Finance Minister Lim Guan Eng believes that any attempt at a "backdoor government" will not materialise as he believes premier Dr Mahathir Mohamad is opposed to the idea.
Speaking to Oriental Daily in an interview, he characterised such attempts as one of the greatest challenges facing Pakatan Harapan as of now.
"The real danger is the deep state and the backdoor government (plot) because this is to restore these deposed leaders. This is the danger. But Mahathir is very firm and he immediately shot the idea down.
"So when Mahathir shoots it down, this plot will not be possible anymore," he told the Chinese-language daily.
The DAP secretary-general analysed that any plan to reconfigure the government would need Bersatu's agreement.
He did not foresee anyone from DAP or Amanah to be onboard with such a plan. Neither did he expect PKR in its entirety to leave the ruling coalition.
Now that even Mahathir, who is the Bersatu chairperson, was opposed to the idea, Lim said he did not see enough strength in numbers for the "backdoor government" plan to succeed at this juncture.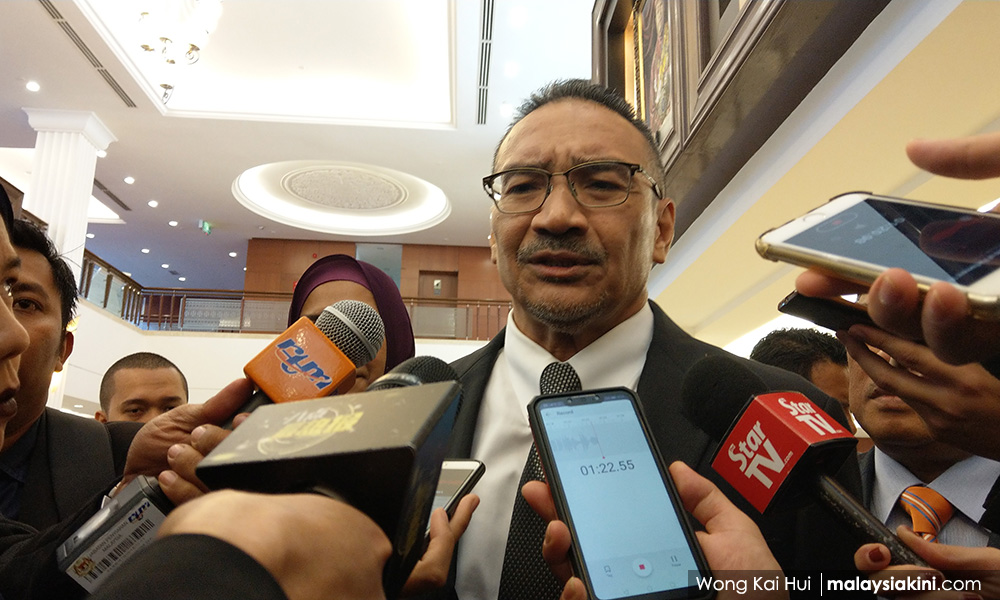 Last month, all four Harapan parties publicly accused Sembrong MP Hishammuddin Hussein of trying to form a government sans DAP and Amanah; and told him to cease such efforts.
Hishammuddin denied the allegation.
Aside from the Umno man, sources told Malaysiakini that several Harapan leaders from Bersatu and PKR were also involved in the alleged plot which was ultimately to ensure Mahathir served a full term rather than make way for PKR president Anwar Ibrahim.
In his Oriental Daily interview, Lim offered all politicians some pointed advice.
"In politics, you need to clearly define who is a friend and who is the enemy. Because if we are not clear about this, not only will you suffer, you will also fail.
"These are basic discernment skills that all politicians need to master," he said.
Deep state behind DAP's scandals
Another challenge Harapan faced was the deep state, said the minister.
In the article, Lim elaborated on his claim that covert forces across different government departments were behind the recent string of scandals implicating the DAP.
Among them were the charges filed against DAP lawmakers and members over alleged links to the now-defunct Sri Lankan terrorist group Liberation Tigers of Tamil Eelam (LTTE) plus the uproar over the banned comic book Belt and Road Initiative for Win-Winism.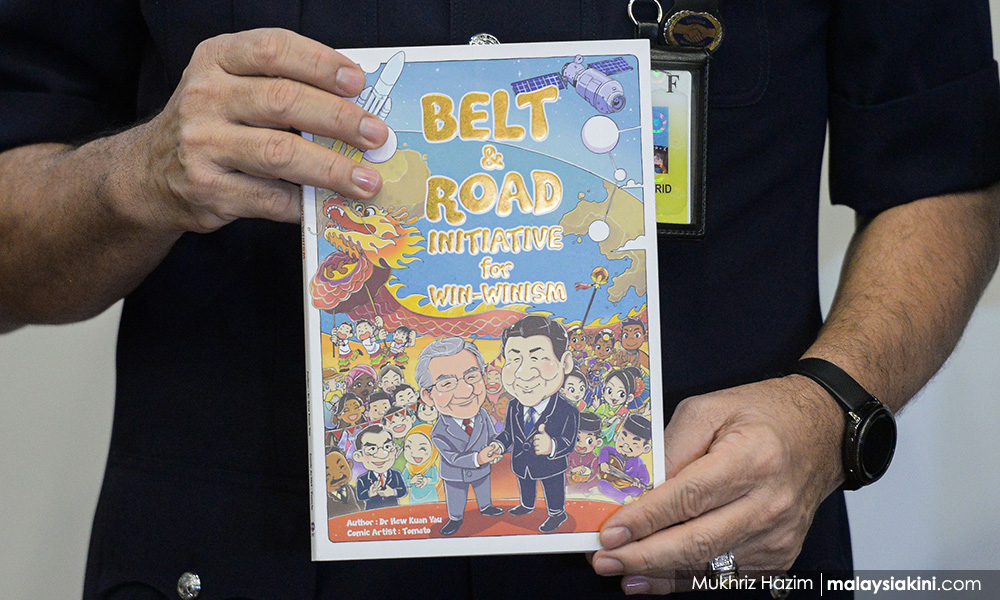 While concerned that these deep state agents would undermine Harapan and the reform agenda, Lim did not believe in getting rid of them wholesale.
He told the daily that Harapan had enough time on hand to deal with the issue and he himself had experience in dealing with similar resistance when he first became the Penang chief minister.
Bridge differences and follow transition plan
Lim further dismissed concerns over DAP and Bersatu's ability to work together.
While he admitted that there was friction between the parties at the grassroots and division levels, he said this was a "normal occurrence" in a democratic system.
Nevertheless, he appealed for more understanding and less division.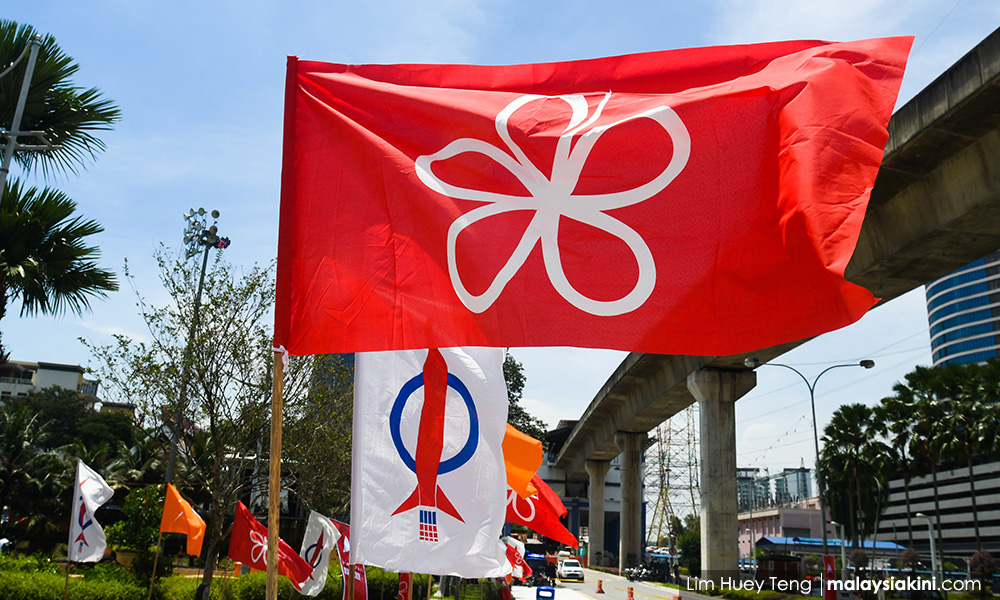 "The grassroots of both parties are indeed quite split. It is a challenge to break out of this mould and that's why we need to build more bridges than walls with each other," he said.
DAP assured that it would be fully backing Bersatu in the Tanjung Piai by-election.
Meanwhile, Lim said that his party backed Anwar as the next prime minister as this was in line with Harapan's agreement on the power transition issue.
He urged all quarters to halt speculating on the exact transition date as both Mahathir and Anwar have assured that the handover will eventually take place.