Activist group Citizens Against Enforced Disappearances (Caged) is up in arms over what it claims to be police intimidation after its spokesperson Rama Ramanathan was instructed to make a police statement over a blog post. 
Rama (above) was asked to record his statement at Bukit Aman on Monday, on his posting on the arrest of fellow activist Jufazli Shi Ahmad.   
According to Rama, he is being probed under Section 504 of the Penal Code and Section 233 of the Malaysian Communications and Multimedia Commission (MCMC) Act 1998 for "intentional insult with intent to provoke a breach of the peace and improper use of network facilities".
In his blog posting last month, Rama alleged that Jufazli's sister, Nurazimah, could have thwarted an attempt of enforced disappearance when she intervened during her brother's arrest.   
Nurazimah was arrested and charged for alleged obstruction but was last month acquitted by the Magistrate's Court in Kajang.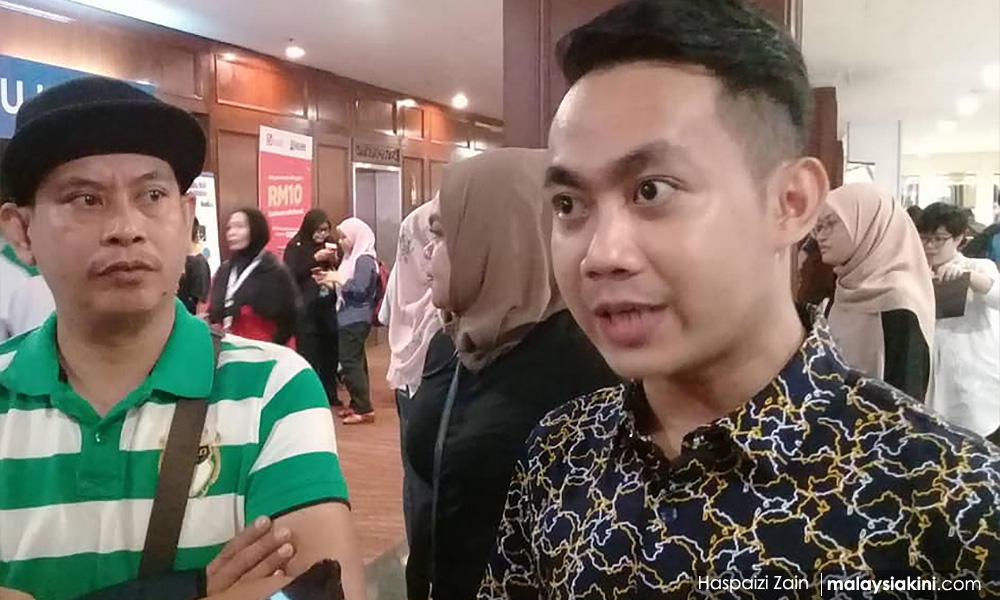 Caged, in a statement, called on Inspector-General of Police Abdul Hamid Bador to instead reveal how many officers are being investigated in the arrests of Jufazli (on right in photo) and Nurazimah and what actions, if any, are being taken against the officers. 
"Caged urges the police to focus on ending enforced disappearances and to stop wasting resources to intimidate our spokesperson," the group said in a statement today.
In his blog, Rama had claimed Nurazimah had been fearful her brother would be a victim of enforced disappearance, as in the cases of missing persons pastor Raymond Koh and social activist Amri Che Mat.
Putrajaya formed a task force on June 26 to investigate the cases after the Human Rights Commission found that officers from the Special Branch were likely involved in the 2017 and 2016 disappearances.

The task force had been given six months to complete its probe.

Rama, commenting on the blog post in question in a separate statement, said: "I believe I speak for a large number of Malaysians when I say that the government has taken the case of Amri and Raymond (Koh) too lightly.

"I believe there must be a commitment to truth and I must exemplify it – even when the truth is derived from linking various bits of information. Therefore, I write as I do." 
Malaysiakini has contacted the police for a response.