TARCian Alumni Association (TAA) today denied the accusation by former Prime Minister Najib Razak that it is a crony to Pakatan Harapan.
In a statement, TAA president Yap Kuak Fong (above) said he and his deputy Chan Wah Kiang are MCA lifetime members.
"So, how is it that (TAA) is a crony of Pakatan Harapan ?" he questioned.
Yap slammed some politicians for twisting the issue in bad faith.
Yap's statement came after Najib and MCA president Wee Ka Siong questioned the independence of TAA which will be allocated RM30 million to help Tunku Abdul Rahman University College students.
Last Saturday, Najib asked if the new trust fund set up under TAA will help the students or cronies.
He made the accusation based on an allegation that TAA had donated to Tabung Harapan.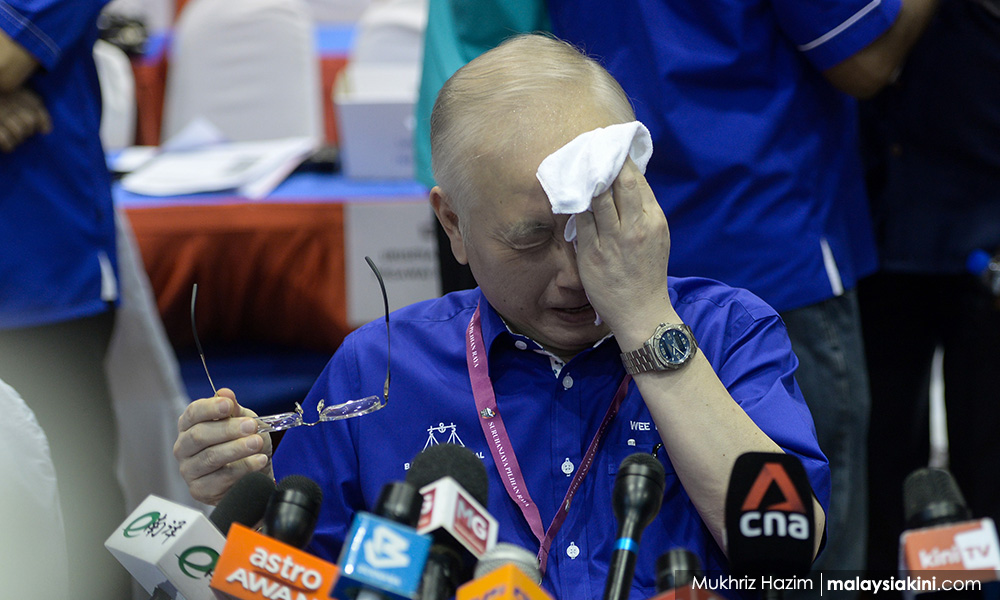 Similarly, MCA president Wee Ka Siong (above) also questioned why TAA, which was set up in 2012, was chosen when there are four other alumni associations of TAR UC dating back to 1980.
"Is it because the TAA is independent or that the TAA is inclined towards Lim Guan Eng?" asked Wee.
Other alumni association include Federation of Tunku Abdul Rahman College Alumni Associations founded in 1989, the Tunku Abdul Rahman University College Engineering Alumni Association (TEA), founded in 1982, the Tunku Abdul Rahman College School of Arts & Science Alumni Association (SAS) founded in 1982 and the Tunku Abdul Rahman College School of Business Studies Ex-students Association (SBS) founded in 1980.
"Wee claimed the Federation of Tunku Abdul Rahman Colleage Alumni Associations, which comprises three members (TEA, SAS and SBS), has 116,000 members graduated from various faculties.

"Wee's way of exaggerating (the membership of the alumni associations) was misleading," said Yap.
Yap said the federation only has members graduated from three faculties, and the members of each faculty do not exceed 500.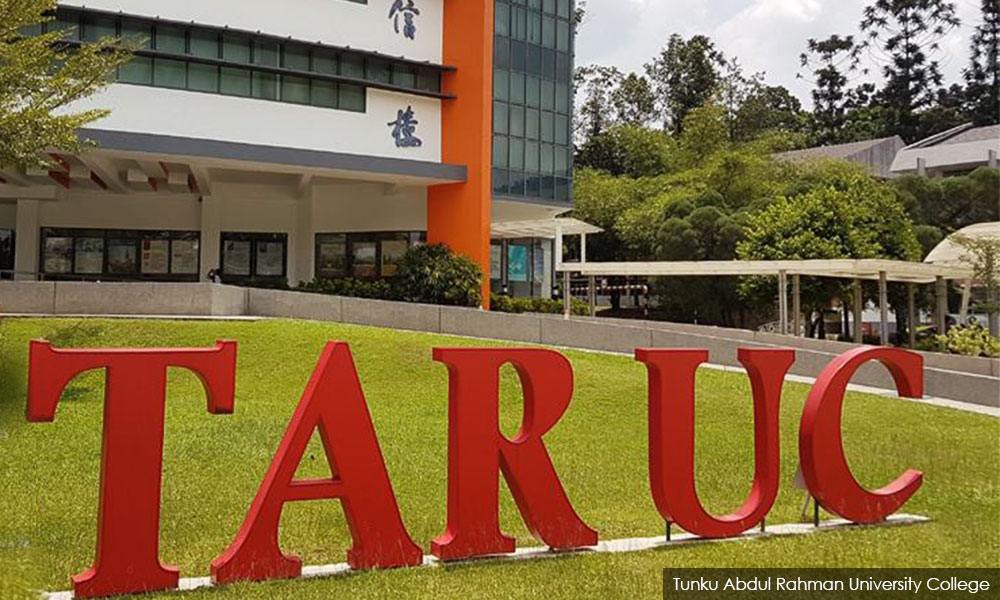 "We have 200,000 students graduated so far, and a majority of them did not join the alumni association," elaborated Yap.
On the other hand, TAA represents all 200,000 graduates from all 13 faculties, he said.
"This is an independent organisation," stressed Yap.
"The trust fund that we will set up will be run by the alumni who have no political background, leaders of Chinese NGOs and representatives of the Finance Ministry."
He said political parties will not play a role in the management, and the development of TAR UC should not be influenced by political elemens.
"This is the principle we have upheld all along," said Yap.