Despite being labelled as a "bright spot" for civic freedom in Asia last year following the change of government, Malaysia continues to have "obstructed" civic space.
According to the December 2019 "People Power Under Attack" report by Civicus Monitor, Malaysia joins 48 other countries in being granted such a rating, based on analyses carried out from Oct 1, 2018, to Nov 11, 2019.
This is based on the extent of the country's efforts to protect and respect three key civil liberties - freedom of association, peaceful assembly and expression - for members of the public and civil society.
In the report, Civicus - a global alliance working towards strengthening civil societies worldwide - cited criminal defamation as among "restrictive laws" being used in Malaysia to curb civil liberties.
"In Malaysia, criminal defamation laws have been used to prosecute online criticism of religion and the monarchy," the report stated, citing media reports on various arrests and prosecution for such acts.
This includes the March sentencing of a social media user to an over-10 years' jail term for posting content deemed insulting to Islam and the Prophet Muhammad.
Aside from restrictive laws, other violations commonly used by governments in Asia-Pacific countries include censorship, criminal defamation, harassment and detention of protesters.
Last year's report identified Malaysia, although also listed as "obstructed", as a "bright spot" among countries within the region, as "changes in political leadership have led to an improving environment for civic activism".
Among the features in "an improving environment", it listed Malaysia's promise to form the Independent Police Complaints and Misconduct Commission (IPCMC).
It was recently reported that the second and third readings of the long-awaited IPCMC Bill have been postponed to the next Parliament session in March next year.
Even so, this year's report did list positive developments in Malaysia, including the repeal of the controversial Anti-Fake News Act 2018.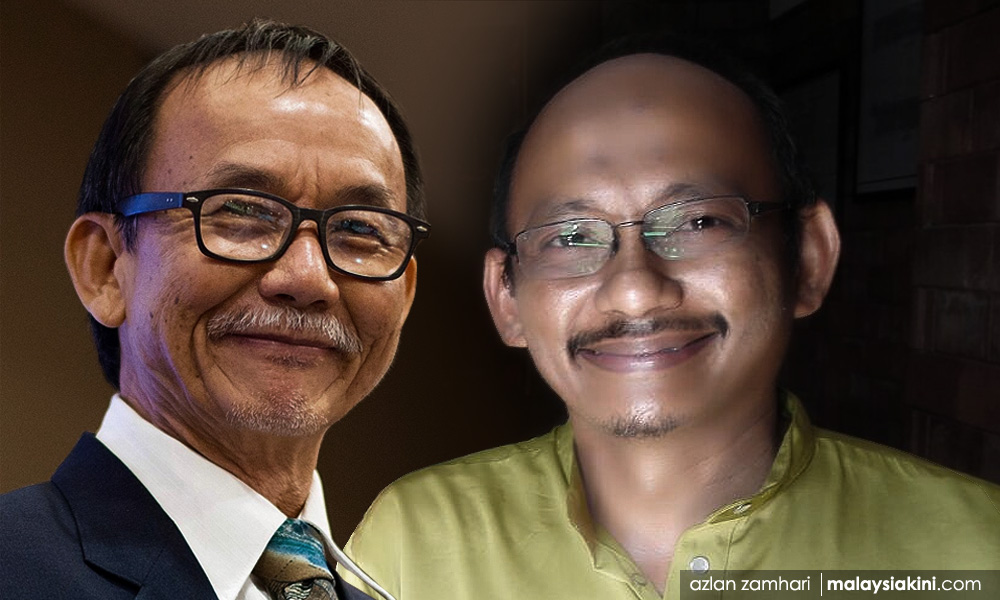 "...in Malaysia, the government scrapped its repressive Anti-Fake News Act and the national human rights commission concluded an inquiry into the enforced disappearance of activists," the report read, referring also to the findings by the Human Rights Commission (Suhakam) on the disappearances of Pastor Raymond Koh (above, left) and social activist Amri Che Mat (above, right).
Following a public inquiry, Suhakam concluded last April that the two men, who vanished in 2017 and 2016 respectively, were victims of enforced disappearance, most likely at the hands of members of the Special Branch from the police headquarters Bukit Aman.
A task force was formed on June 26 to investigate these disappearances and it is set to complete the probe this month.
Up to 196 countries were analysed in the Civicus Monitor report. Besides 'obstructed', the other ratings are - open, narrowed, repressed and closed. Of these, 43 countries were rated open, 42 narrowed, 38 repressed and 24 closed.
Taiwan is the only civic space in Asia to receive an open rating.