Entering into the new year, Mara has reiterated its commitment to cut losses and focus on investments in the education sector.
Mara chairperson Hasnita Hashim in an open letter to stakeholders today, said an ongoing review process would determine the status of all subsidiaries in areas not related to education.
"As of this year, Mara has stopped any allocation for new direct investments and all companies except for the ones involved in education which have been directed to not make any new investments.
"These companies will now be managed by an oversight committee reporting directly to the Mara council," she said.
"This committee will make recommendations on whether to keep, wind-up or sell off the companies to other bumiputera entities by early next year," she added.
Hasnita noted that Mara had in the past tried to develop and manage businesses when it had no core competencies to do so.
"Direct investments in these companies have resulted in losses, mismanagement and diversion of education funds to ventures that mostly have not been successful and profitable," she noted.
Next year, she also indicated that there would be stricter oversight of Mara's investments.
"Mara plans to develop and manage its investments through an endowment fund by selecting the sectors to invest in and the team to manage the investments, while monitoring and measuring the performance of the managers," she said.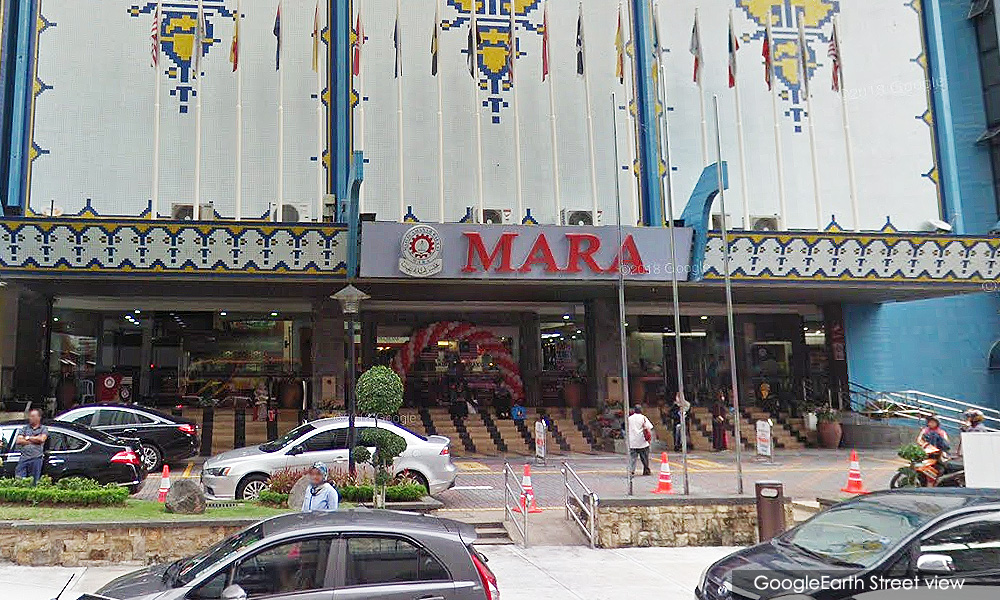 While Hasnita did not cite examples of Mara's lossmaking ventures, its subsidiary Mara Corp's alternative "digital mall" concept - first introduced in Kuala Lumpur in 2015 - reportedly saw at least three Mara Digital outlets shuttered due to low sales.
Mara's foray into property investments overseas also subsequently became the subject of a corruption probe.
Meanwhile, Hasnita said Mara would continue to focus its education sector investments including for human capital development for the future workforce through educational institutions such as MRSM, UniKL, KUPTM, Giatmara and others.
In terms of entrepreneurship, she said Mara would continue to ensure bumiputera with the right skill sets continue to own and increase their equity participation by protecting their companies, sustaining them and scaling them up.
"Mara believes that by financing and partnering with skilled bumiputera, it will be able to effectively help bumiputera to have bigger participation in the economy of the country," she said.
Recapping its successes this year, Hasnita said Mara had fulfilled its target of more than 60 percent enrolment of MRSM intake by students from the B40 group.
"For the 2020 intake, Mara has received more than 100,000 applications," she added.