Anwar Ibrahim is concerned that the controversy surrounding the teaching of Jawi khat (calligraphy) to Standard Four pupils in both national and vernacular schools could further inflame the political and racial situation.
Therefore, he urged all quarters to cancel their respective gatherings on this issue and return to dialogues instead.
"Organising an 'anti-Jawi' congress will invite a 'pro-Jawi' congress in return," he added in a statement this evening.
On the same note, Anwar said it must be remembered that the Jawi script is part of the national and cultural treasure.
"Bahasa Melayu and now the national language was first written using Arab letters which were later modified to Jawi script.
"This initiative must be seen as enhancing cross-cultural awareness," he added.
Anwar said Malaysia would remain a multiracial and multicultural nation and this diversity must be respected.
---
Read more: Here are the three pages of Jawi that people are quarrelling over
---
The PKR president, who served as education minister from 1986 and 1991, said the emphasis should be on improving the quality of learning.
"Once again, I urge my friends, especially (Chinese education movement) Dong Jiao Zong, and Malay organisations not to proceed with the anti-or pro-Jawi," he added.
Dong Jiao Zong is scheduled to hold a congress on Dec 28 to protest the Education Ministry's latest teaching guidelines for Jawi script lessons.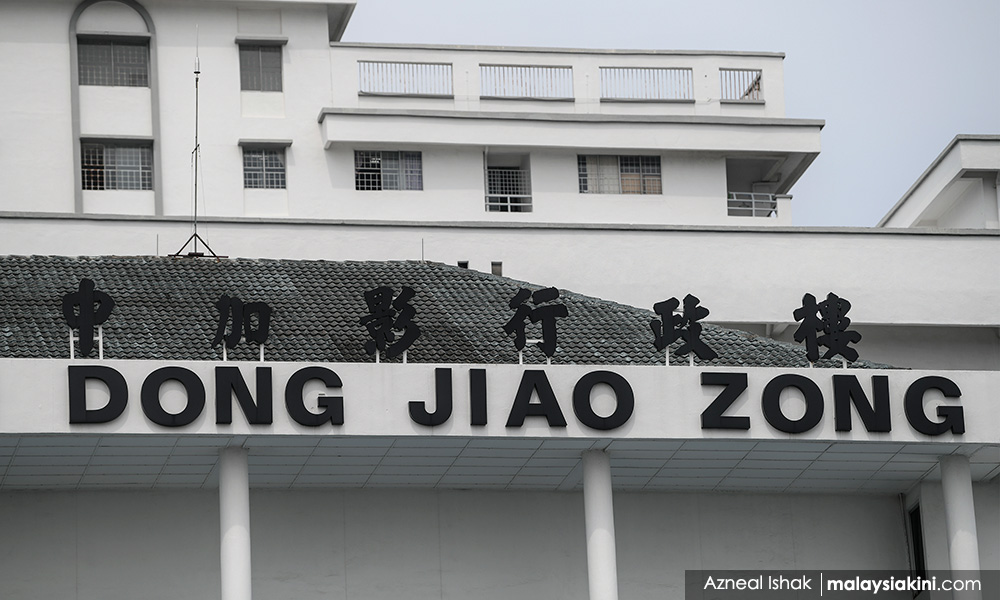 The aim of the congress is to convince the government to cancel the lessons in vernacular schools.
The new guidelines allowed parents to decide if such lessons can be introduced in schools. The lessons would proceed if more than half of all parents agreed.
Dong Jiao Zong disagreed with this on the grounds that it would ruin the relationship between parents of different ethnicities who send their children to vernacular schools.
It insisted that the schools' board of governors should have a say in the decision to implement Jawi script lessons, which are slated to begin next year.
Meanwhile, a group calling itself Gabungan Seni Khat Action Team (Sekat) would be organising a National Jawi Congress a day after Dong Jiao Zong's congress. 
Sekat's congress is to pressure the Education Ministry to return to the drawing board on this matter.