Abdul Gani Patail and Mohamed Apandi Ali had failed to shed light on the mystery surrounding the murder of Altantuya Shaariibuu during their tenures as attorney-general.
And now, DAP lawmaker Ramkarpal Singh noted, the ball is in their successor Tommy Thomas' court.
"It is pertinent to note that the question of who ordered the murder of Altantuya was never resolved under the watch of two AGs before Thomas.
"Furthermore, the motive of the said murder was never revealed during the trial which ended in the Federal Court in 2015.
"It would certainly be one of, if not the greatest, achievement of Thomas if this is accomplished during his tenure as AG," he added in a statement this afternoon.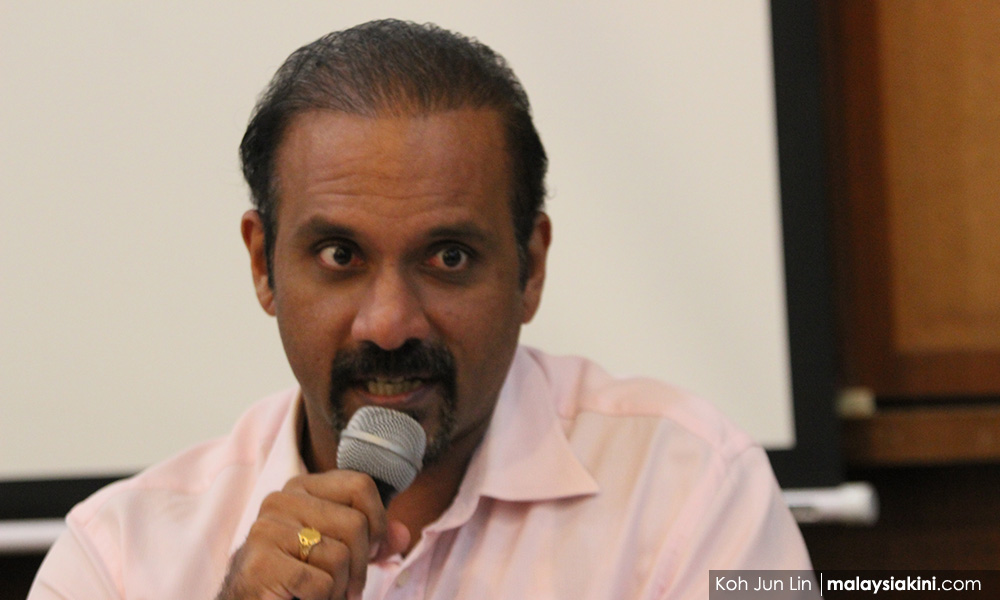 Ramkarpal is also the lawyer for Altantuya's father Setev Shaariibuu, who has filed a lawsuit against the two former police officers, Azilah Hadri and Sirul Azhar Umar, convicted of killing his daughter, Abdul Razak Baginda and the Malaysian government.
Razak Baginda, who is a close associate of former premier Najib Abdul Razak, was charged with abetting the murder but later acquitted.
Meanwhile, Ramkarpal welcomed Thomas' statement that he is looking into re-opening the investigation into the 2006 murder of the Mongolian national.
This was in response to the explosive allegations in Azilah's statutory declaration (SD) from death row in Kajang prison, which implicated Najib.
Azilah, who is seeking a review of the Federal Court's decision to reinstate his conviction and death sentence, claimed that Najib had ordered him to murder Altantuya.
He also alleged that the former premier and Razak Baginda convinced him that Altantuya was a foreign spy who posed a threat to national security.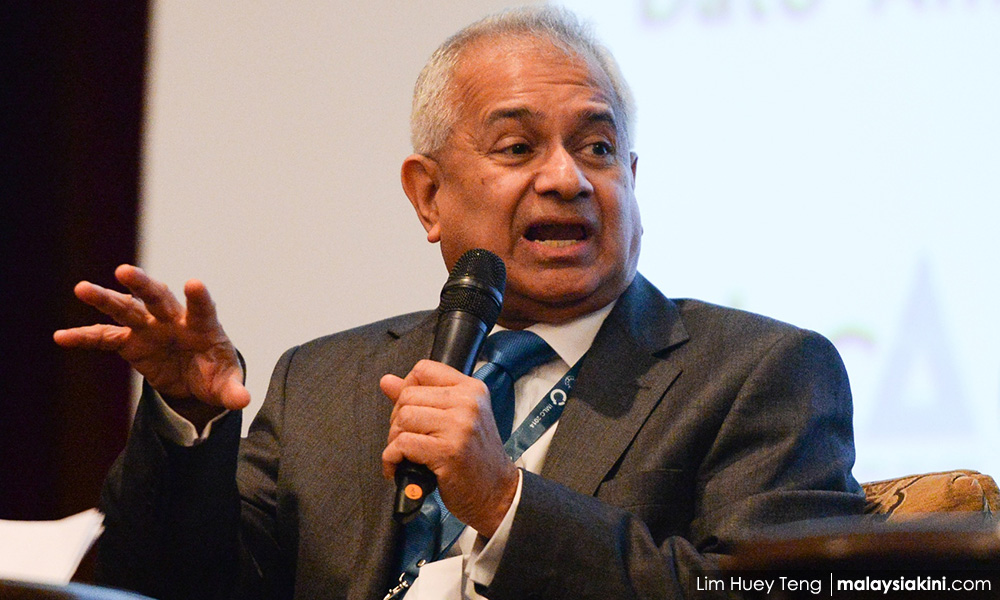 Ramkarpal also urged Thomas (above) to ensure that Najib is summoned for questioning when the case is re-opened.
He was commenting on Inspector-General of Police Abdul Hamid Bador stating that the former premier "might" be called to assist the investigation.
"It is strange that Najib may only be summoned to assist in the said probe, particularly when he was named by one of the convicted murderers as having given the order to kill Altantuya.
"It is elementary that Najib must be summoned to give his statement to assist in the said investigations.
"I cannot see how the truth or falsity of Azilah's claims in his said SD can be verified without summoning Najib for the said purpose.
"As the police will eventually submit the findings of their investigations to the AG, I urge the AG to ensure that a statement is taken from Najib by directing the same if the IGP fails to do so," he added.
Najib has dismissed Azilah's allegations as a complete fabrication and a political plot to silence him.
The former premier also reiterated that he has never met or known Altantuya.