Thirteen years after the brutal murder of Mongolian national Altantuya Shaariibuu, there are still many unanswered questions.
Acknowledging this, attorney-general Tommy Thomas said he is looking into ordering a fresh investigation into the case.
"Everybody knew that it just did not make sense for the two of them to be solely culpable.
"So we knew that the story was incomplete," he told Bloomberg.
Thomas was referring to the two former police special action force (UTK) members – Azilah Hadri and Sirul Azhar Umnar - who were convicted and sentenced to death in 2015.
The murder made headlines again after Malaysiakini reported on Dec 16 that Azilah is seeking a review of the Federal Court's decision to reinstate his conviction and death sentence.
In his statutory declaration (SD) from death row in the Kajang prison, he accused former premier Najib Abdul Razak of ordering the killing.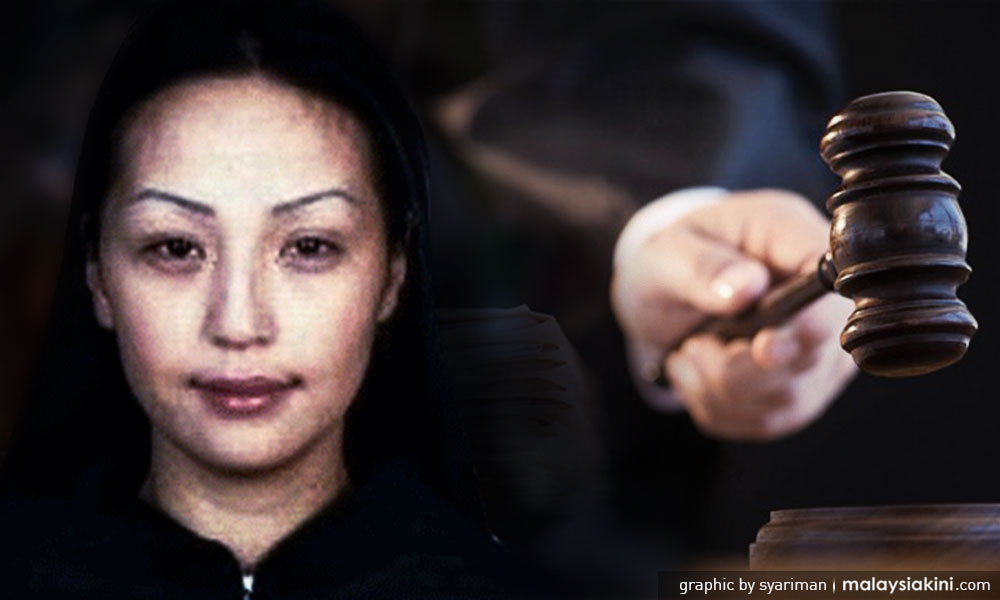 He claimed that Najib, who was deputy prime minister then, and the latter's associate Abdul Razak Baginda had convinced him that Altantuya (photo) was a foreign spy who was a threat to national security.
Despite Najib's claim that he had never met Altantuya, Azilah alleged that the former premier met her together with Razak Baginda in London.
The murder case was shrouded in controversy over the failure of the courts to establish a motive and the prosecution not calling Najib's former aide de camp Musa Safri to testify as well as not appealing Razak Baginda's acquittal for abetting the murder.
Last week, businessperson Deepak Jaikishan, who is a former close associate of Najib and his wife Rosmah Mansor, also alleged that the former premier ordered the murder. 
He told Malaysiakini that Altantuya was pregnant with Najib's child, which the former premier dismissed as "utter rubbish."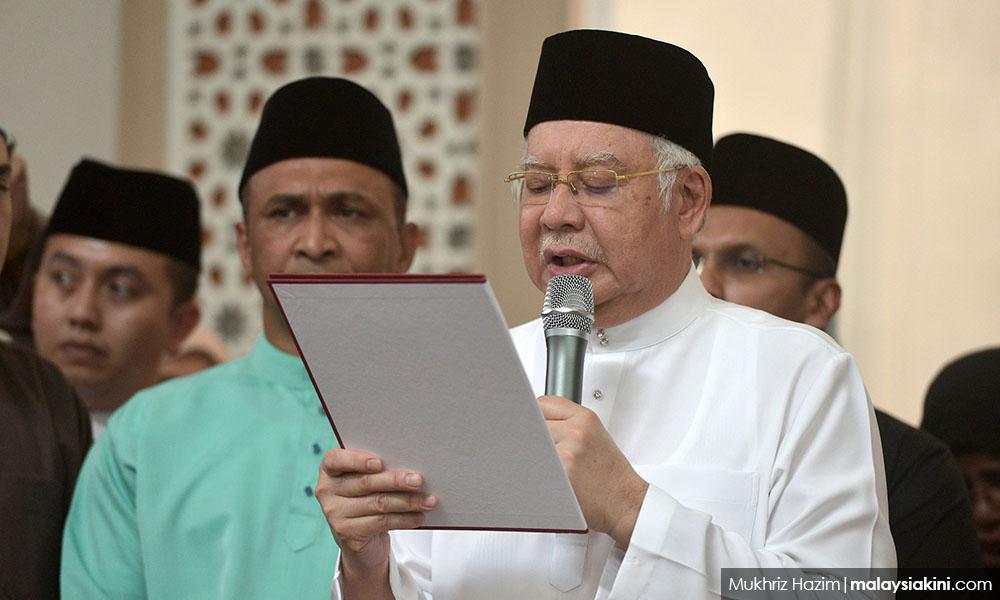 According to Deepak, Najib ordered the murder because of his wife.
"Rosmah created a big havoc in the house when she found out about Altantuya. I think it was three or four days before the murder that she found out about Altantuya's involvement with Najib, and that there was a child," he claimed.
As for Azilah's allegations in his SD, Najib had described this as a complete fabrication and a political plot to silence him.
Last Friday, the former premier performed a sumpah laknat at a mosque in Kuala Lumpur to deny that he ordered the killing or that he knew the victim. 
A sumpah laknat is an oath, beseeching God to curse those who are in the wrong.
Prior to this, Najib, in a statement to Malaysiakini, also addressed several issues which continue to fuel the speculation of a cover-up to protect him.
Yesterday, Inspector-General of Police Abdul Hamid Bador said Najib might be called in for questioning in the event of a new investigation. 
Responding to this, the former premier welcomed a fresh probe, saying it should be done in a transparent manner devoid of political motives.