Tech Research company Comparitech has ranked Malaysia as one of the worst countries in the world for internet freedoms, due to restrictions on social media, political reporting, pornography and torrenting sites.
In an article called Internet Censorship 2020: A Global Map of Internet Restrictions authored by Paul Bischoff, the UK-based technology website said it found that Malaysia scored 6 out of 10 on the censorship scale (10 being the most censored), owing to restrictions on social media and political reporting, among other factors.
This follows another report three months ago in which Comparitech ranked Malaysia fifth worst in a study of privacy and surveillance in 47 countries and territories around the world.
"In this exploratory study, our researchers have conducted a country-by-country comparison to see which nations impose the harshest internet restrictions and where citizens can enjoy the most online freedom. This includes restrictions or bans for torrenting, pornography, social media, and VPNs, and restrictions or heavy censorship of political media.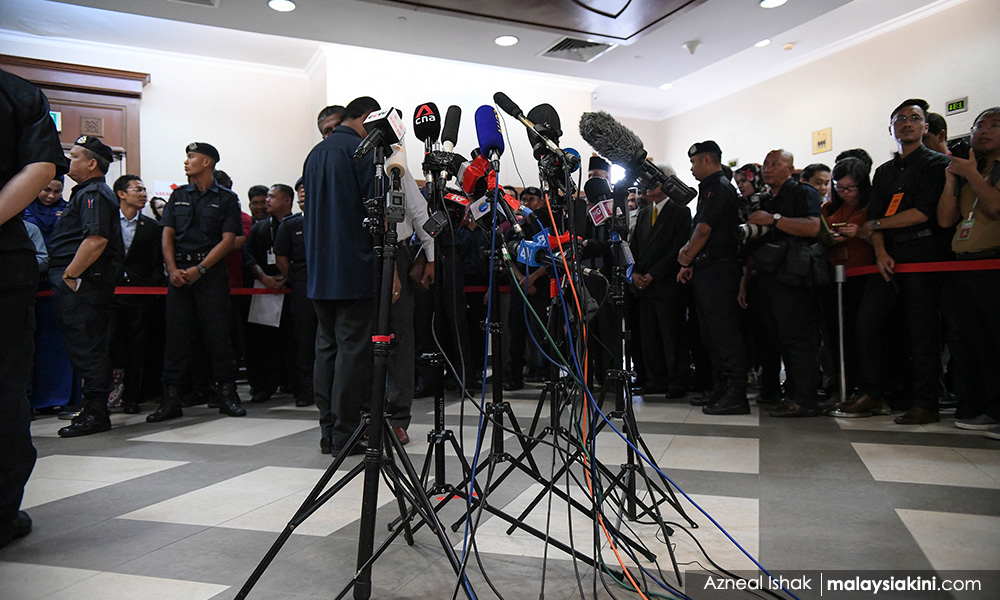 "We scored each country on five criteria, each worth two points. One point earned if the content - torrents, pornography, news media, social media, VPNs - is restricted but accessible, and two points if it is banned entirely. The higher the score, the more censorship," wrote Bishoff.
The "trophy" for the world's most restricted internet access went unsurprisingly to the North Korean dictatorship which scored 10 out of 10 for its comprehensive control of the internet. It was followed by China, with Russia, Turkmenistan and Iran rounding out the top five.
Others that scored worse than Malaysia included Belarus, Turkey, Oman, Pakistan, United Arab Emirates, and Eritrea.
Malaysia's six points came from restricting and banning torrent sites, restricting and banning pornography sites, and restrictions placed on social media and political reporting.
It's worth noting that the Pakatan Harapan government has faced legitimate calls to clamp down on hate speech and targeted disinformation campaigns on social media.