Acting Education Minister Dr Mahathir Mohamad has opined that it is "not fair" for the government to provide free breakfast to those who can afford it.
"We will continue with the programme that we have now and focus on those who can't afford to have breakfast.
"But to provide breakfast to all means that those who have money, who are rich and eat a lot at home will also get it.
"So this is not fair," he said when door-stopped by the media after launching TNB's Balai Islam Complex in Kuala Lumpur this morning.
The Supplementary Food Programme presently ongoing in primary schools is for students from rural areas and underprivileged backgrounds.
The Education Ministry previously announced a free breakfast programme for all students regardless of their socio-economic background.
This was one of Maszlee Malik's key decisions before he resigned as the minister on Jan 3 this year.
Asked today if the all-encompassing programme would roll out on Jan 20 as previously planned, the prime minister said that it would but with added emphasis on needy pupils.
"We will continue with what we have now and we will add in those who deserve to have some support," Mahathir said.
Checks with the Education Ministry show that the first phase of the programme will roll out this coming Monday at 100 primary schools nationwide exactly as announced on Dec 27 last year.
It is set to involve some 37,000 pupils and 1,600 teachers. The first phase is set to cost RM22 million in public funds.
The 100 schools had been selected for their high number of students from B40 households.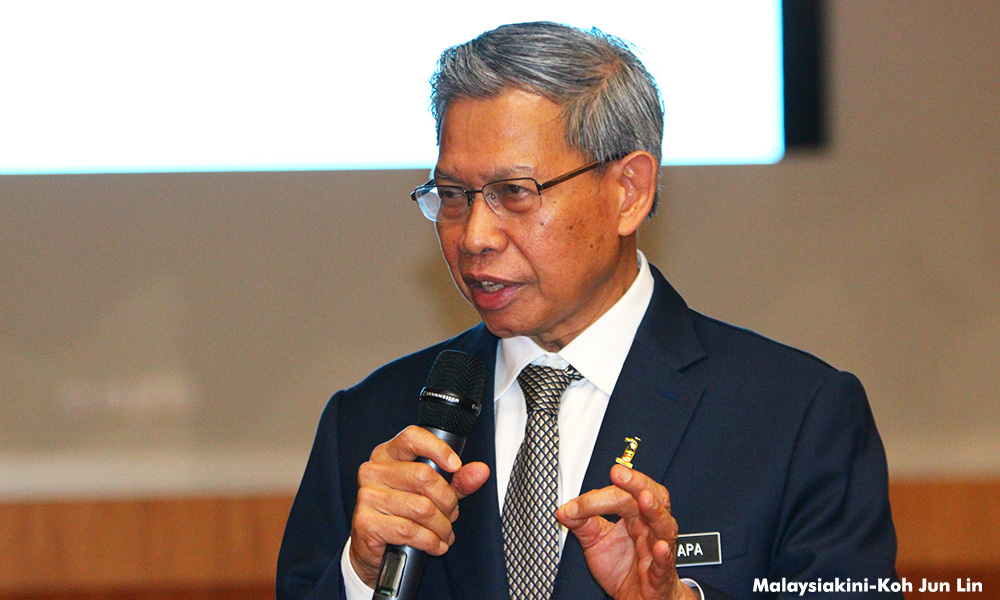 ---
Read more: FAQ on the free breakfast programme for primary school kids
---
Mustapa has experience
Mahathir also defended the appointment of former international trade and industry minister Mustapa Mohamed as the new chairperson of Peneraju Agenda Bumiputra (Teraju).
"He has some experience.
"We have very few people with experience in the government and also outside (the government). So we need to have people with some experience," he said when asked today.
Teraju is a government agency parked under the Economic Affairs Ministry tasked with spearheading economic participation by the bumiputera.
Mustapa, who is also the Jeli MP, left Umno to join Bersatu in October 2018.
During the BN administration, he was the international trade and industry minister for nine years from 2009 to 2018.