Glove maker WRP Asia Pacific Sdn Bhd's former CEO Lee Son Hong has rebutted the board's claims that he had mismanaged the company.
In a letter to The Edge Financial Daily, Lee's lawyer Guok Partnership reportedly said Lee had worked selflessly for the company and even personally guaranteed financing to help keep it afloat.
"Our client has selflessly contributed to the growth and development of the company until it has become what it is today. In fact, our client has pledged his (and his wife's) personal guarantee to secure financing for the company.
"In addition, our client has also made advances (of) approximately RM10 million to support the operation of the company which is still due and owing to him.
"The welfare of the employees has always been the priority of our client.
"It is without doubt that our client's commitment (to) and love (for) the company (are) the foundation stone of the success of the company," the letter reportedly read.
---
Related story: Glovemaker WRP get emergency funds to pay workers
---
WRP Asia Pacific had made headlines in October last year after US authorities banned imports of its products over the suspected use of forced labour.
The company is currently embroiled in a dispute between shareholders and its management, leaving the fate of over 1,000 workers in limbo.
Guok Partnership reportedly said the company's current problems arose from a dispute between Lee and TAEL Partners in relation to the shareholding of the company.
The matter is now before the Singapore Arbitration Centre.
"In fact, multiple legal suits and/or applications were initiated by TAEL Partners to gain control of the company despite knowing fully well the issue is now pending before the SAC," the letter was quoted as saying.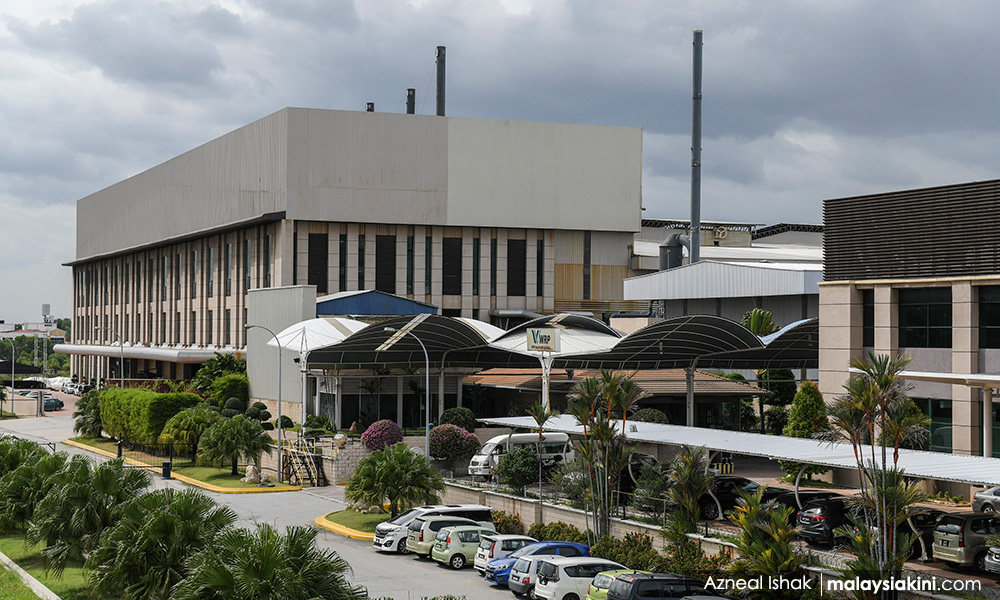 In a separate development, the law firm Thomas Philip - which represents WRP Asia Pacific's board of directors - said new directors of been appointed to the board.
It said Michael Sng Beng Hock and Abinash Majhi have been appointed as executive directors to oversee all aspects of the company.
Meanwhile, Eddie Lim would oversee finance, human capital, and administration; Loong Mei Yin would manage oversee marketing, and Chew Ehon would take charge of operations, production, procurement, quality assurance, warehouse, shipping, regulatory affairs, research, development and specialist support, and engineering.
"We consider the new appointments as important steps to establish the framework for how the company will be revived and function herein onwards.
"The board will continue to push transparency and accountability as sacrosanct across all areas and all levels of WRP," Thomas Philip founder and managing partner Mathew Thomas Philip said in a statement today.