An emergency shareholders injection of RM3.25 million was today channelled to the liquidators of glovemaker WRP Asia Pacific Sdn Bhd to enable the beleaguered company to pay its workers.
The firm on Monday issued an internal memo to announce a temporary suspension of operations.
The emergency cash by shareholders was pumped by private equity fund TAEL Partners, WRP's board of directors said today in a statement issued by its legal representative Thomas Philip Advocates and Solicitors.
The firm's board has also drawn up a plan to revive the firm and offered a "turnaround team" to assist the interim liquidators.
"We are working closely with the board of directors, interim liquidators, employees and all other stakeholders involved to revive the company to its full potential.
"This is not just for the greater good of the company and the industry, but more importantly for Malaysia, given that our country is the largest glovemaker in the world and we have to do everything possible to uphold that position," the board's lawyer, Mathew Thomas Philip said in a statement.
This comes three months after WRP was banned by the US Customs and Border Protection (CBP) agency on suspicion of using forced labour.
Last January, nearly 2,000 of WRP's Nepali migrant workers held a three-day strike over months of unpaid wages.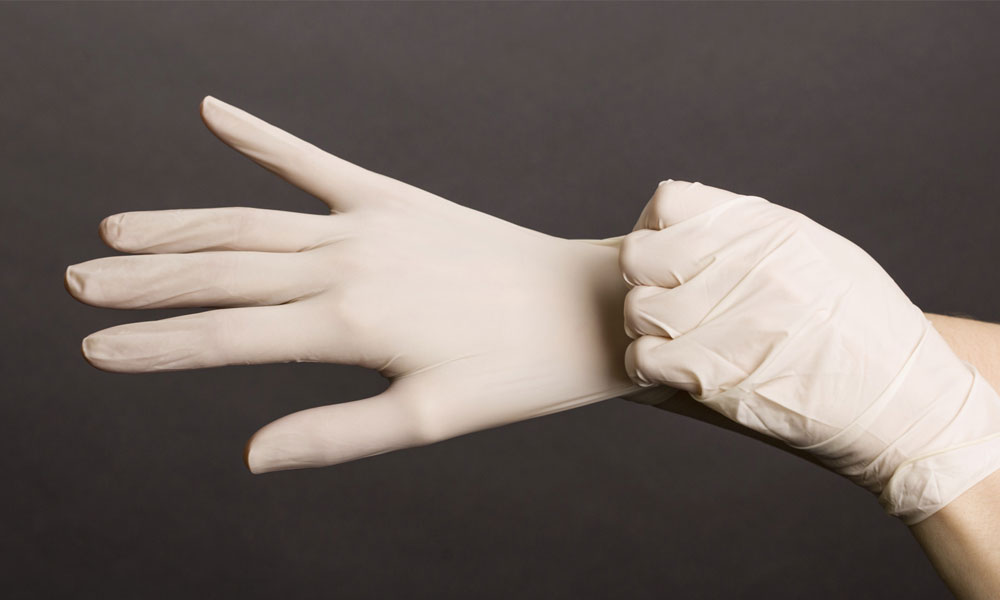 The Labour Department found that it withheld the salaries of its workers, had not paid overtime, made unfair pay cuts and had imposed wrongful working hours during breaks and public holidays.
In the statement today, lawyers for the WRP board of directors blamed former chief operating officer Lee Hon Seng for "mismanagement".
---
Related story: WRP ex-CEO rebuts board's 'mismanagement' claims
---
Lee was sacked on Nov 29, 2019, after which the law firm Thomas Philip was appointed to carry out due diligence, they said.
The board of directors also filed an action against Lee for alleged criminal breach of trust involving RM8.4 million, the law firm said.
Part of operations closed as no gas
Meanwhile, WRP management's told Malaysiakini the firm is likely to resume dipping processes this month.
"As of today, the dipping and production processes for gloves have stopped as there are no gas facilities," they said.
Packing, offline glove processing and container-loading activities are still ongoing, she said.
Industry talk about WRP has been rife, but the company said it is a victim of "inaccurate" market rumours.
"We are not able to confirm or provide evidence or proof of some kind of plot by fellow competitors.
"However, WRP is always in the constant limelight and subjected to many negative and inaccurate news on the market," they said.
They added other glovemakers had also reached out to WRP to offer to take on their workers or to visit the factory but WRP had not responded.
The management will not respond to these speculations from "third parties" and will continue to deliver their orders, they said.
"The management of WRP just wishes to focus on ensuring we have stability in operations and all our employees do not lose their jobs," they said.
Following the US CBP ban against WRP, Malaysian glove manufacturers and the government scrambled to assure the market that it was only one affected company.
However, the spotlight fell on the supply chain, with one of its carton suppliers reportedly in trouble for worker exploitation.
Tiong Tat Printing Industry Sdn Bhd, which supplies packing boxes to the world's largest nitrile glove producer Hartalega, was last September raided following Malaysiakini and Kaler Kantho's reports on labour exploitation.
---
Additional reporting by Geraldine Tong.