Eight Chinese nationals who arrived in Johor Baru from Singapore yesterday, have been placed under quarantine at a hotel under the supervision of the Health Ministry.
Deputy Health Minister Dr Lee Boon Chye (photo) said all of them were fellow travellers of a 66-year-old Chinese national from Wuhan, who was confirmed yesterday as Singapore's first case of an individual who tested positive for the imported novel coronavirus. 
The man arrived in Singapore on Monday.
According to Dr Lee, all eight travellers need to be placed under isolation for at least a week to determine if they develop symptoms of the virus because "because they have had contact with the patient who tested positive for coronavirus".
He added that, so far, the travellers have not exhibited such symptoms.
The minister was speaking to reporters after observing the arrival of a flight from Singapore at Ipoh's Sultan Azlan Shah Airport today.
He said more equipment used to measure the body temperature of travellers, would be placed at all airports and entry points into the country.
Meanwhile, the Singapore Ministry of Health today confirmed two more imported cases of novel coronavirus infection in the republic, bringing the tally to three.
In its latest update, the ministry said the second case was announced yesterday as positive, pending a confirmation test.
"Her test results confirm she is positive for novel coronavirus," it said, adding that the 53-year-old Chinese national from Wuhan arrived in Singapore with her family on Tuesday.
The ministry said she was currently warded in an isolation room at the National Centre for Infectious Diseases, and her condition was stable.
The third case is a 37-year-old Chinese national from Wuhan, who is the son of the first confirmed case announced on Thursday, the ministry said.
Before hospital admission, the 53-year-old patient stayed at J8 Hotel in 8 Townshend Road and indicated that she had visited Orchard Road, Marina Bay Sands and Gardens by the Bay, and had travelled on public transport, including MRT and taxi.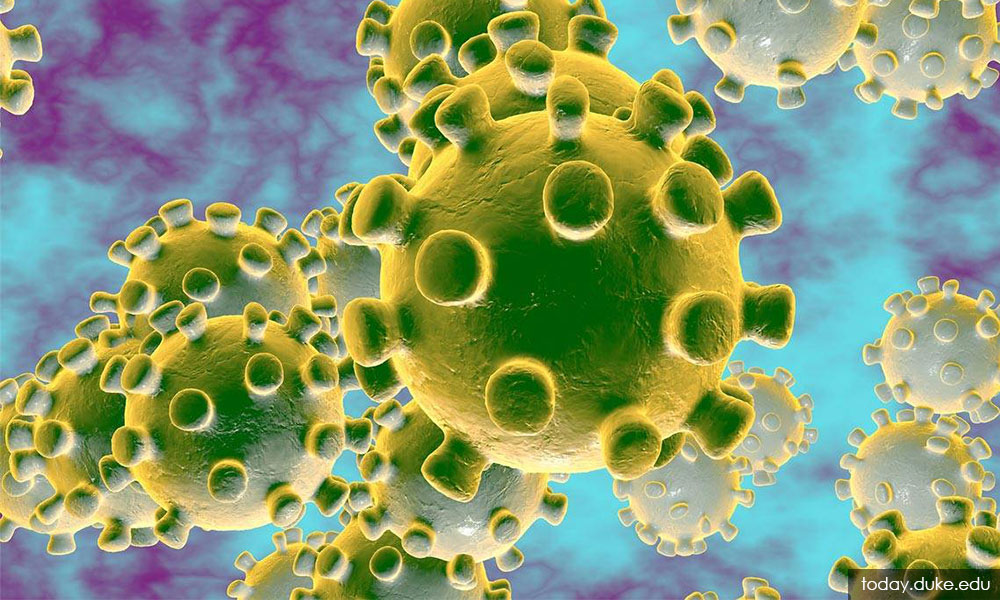 "Contact tracing has commenced. The risk of infection from transient contact, such as on public transport or in public places, is assessed to be low," the ministry added.
Meanwhile, the third case was identified as a close contact of the first case, and the ministry has initiated epidemiological investigations and contact tracing to identify individuals who had close contact with him.
Updating on contact tracing for the first confirmed case of the 66-year-old male Chinese national from Wuhan, was ongoing, it said.
As of yesterday, the ministry had identified 46 close contacts of the first confirmed case with 24 of them having left Singapore, including his eight travelling companions.
"Out of the 22, 17 who have had contact with the third case, have been isolated and the remaining 16 are being quarantined while efforts are ongoing to contact the remaining five," it said. — Bernama