CORONAVIRUS | A netizen has been nabbed, with the help of the police, for allegedly spreading fake information about the novel coronavirus, according to the Malaysian Communications and Multimedia Commission (MCMC).
Both enforcement agencies are tracking four other netizens over similar alleged offence.
This is after the government warned action would be taken against those who spread fake news or unverified news on coronavirus.
The 34-year-old man was arrested at his Bangi house yesterday while his mobile phone and sim card were confiscated, MCMC said in a statement.
He is being investigated under Section 233 of the Communications and Multimedia Act, which provides for a year in jail and a maximum fine of RM50,000, or both.
The offender is also liable to a further fine of RM1,000 for every day or part of a day during which the offence is continued after conviction.
"Such stern action is part of the effort of MCMC and police to control the spreading of fake news on coronavirus by irresponsible individuals, to the extent of threatening the stability of the country and public order," said MCMC.
MCMC reiterated that those who spread fake news with an intention to cause public fear can be charged under Section 505 of the Penal Code, where those found guilty would be jailed up to two years, or fined or both.
To date, Malaysia has confirmed seven positive coronavirus cases, all involving Chinese nationals. 
---
Read more: New coronavirus outbreak: Here's what we know so far
---
Meanwhile, Bukit Aman Criminal Investigation Department (CID) director Huzir Mohamed (below) also issued a similar statement claiming they have opened five investigation papers against netizens for allegedly spreading fake information on the coronavirus via social media.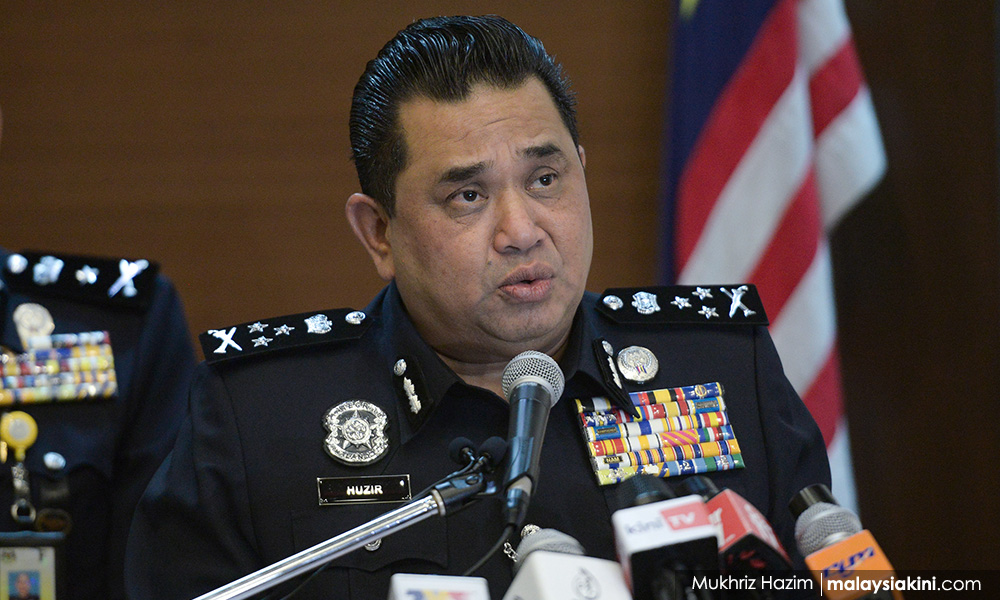 Four netizens are being probed under Section 505 (B) of the Penal Code for allegedly making statements with apparent "intent to cause fear or alarm to the public". They could face up to two years' imprisonment.
While the fifth netizen is being probed under Section 203 (A) of the Penal Code over disclosure of information, which carries a maximum punishment of two years' imprisonment and RM1 million fine.
All five of them are also being probed under Section 233 the Communications and Multimedia Act.
One of the netizens claimed 1,000 Chinese nationals had just landed in Penang while others said an inmate or Chinese nationals died from the coronavirus.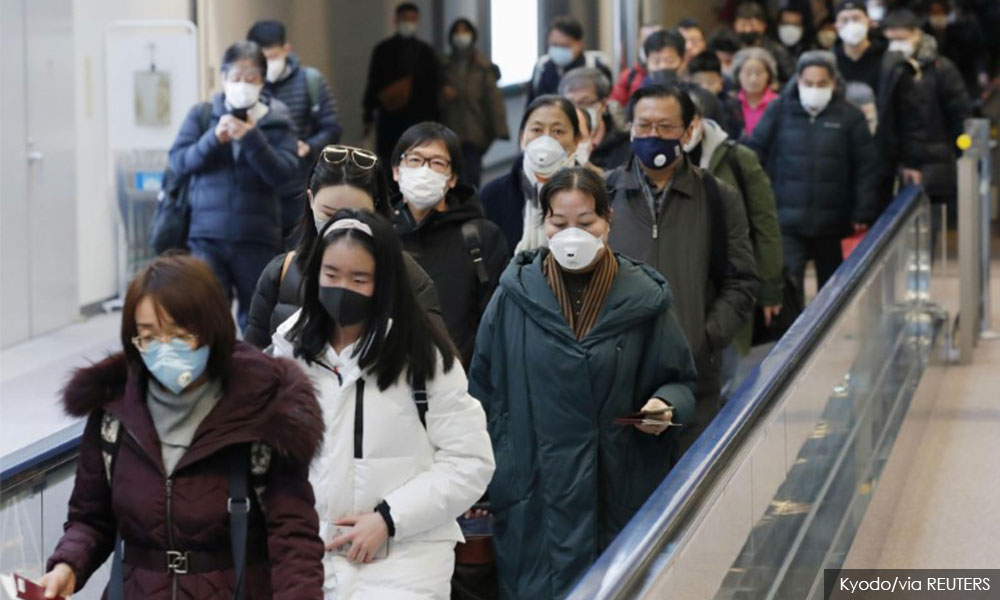 The netizen, a former journalist, told Malaysiakini that she was being probed for mentioning Finance Minister Lim Guan Eng.
"(I) was summoned because I touched LGE (Lim Guan Eng)... I was merely posing a question because it is the concern of many.
"This is a health issue, not politics. For me, it was a normal posting," she added. "My view is a professional (view that) represents the concern of many."
"I usually focus on issues related to the sovereignty of the country. Previously, I had lodged a police report on cyber-bullying but the police acted slowly on it. But this time, I am sure I have become the victim of political pressure."