Putrajaya will table the Parliament Services Bill 2020 in March which will restore the autonomy of the august House, Dewan Rakyat Deputy Speaker Nga Kor Ming said.
In an interview with Oriental Daily, Nga said the bill will allow the legislature to be removed from the Prime Minister's Department and, to a large extent, lead to a separation of powers as Parliament becomes an independent entity.
The Parliament Services Act 1963 (PSA) will also allow Parliament to have its own budget and hire staff, rights which were repealed in 1992.
On Oct 12, 2005, lawmakers from both sides of the divide called for the bill to be reinstated despite their differences in political ideologies.
Then minister in the Prime Minister's Department, Mohd Nazri Abdul Aziz, had denied that the executive interfered in the repeal of the act and that it was on the request of the then speaker, the late Mohamed Zahir Ismail.
Nga said the principle of separation of powers has become vague following the repeal of PSA and the placing of the legislature under the Prime Minister's Department.
"In order to realise non-interference and separation of powers between the executive, legislature and judiciary, it is of utmost important (to restore the PSA).
"This is the mother of all Parliament reforms for the (March) sitting," he added.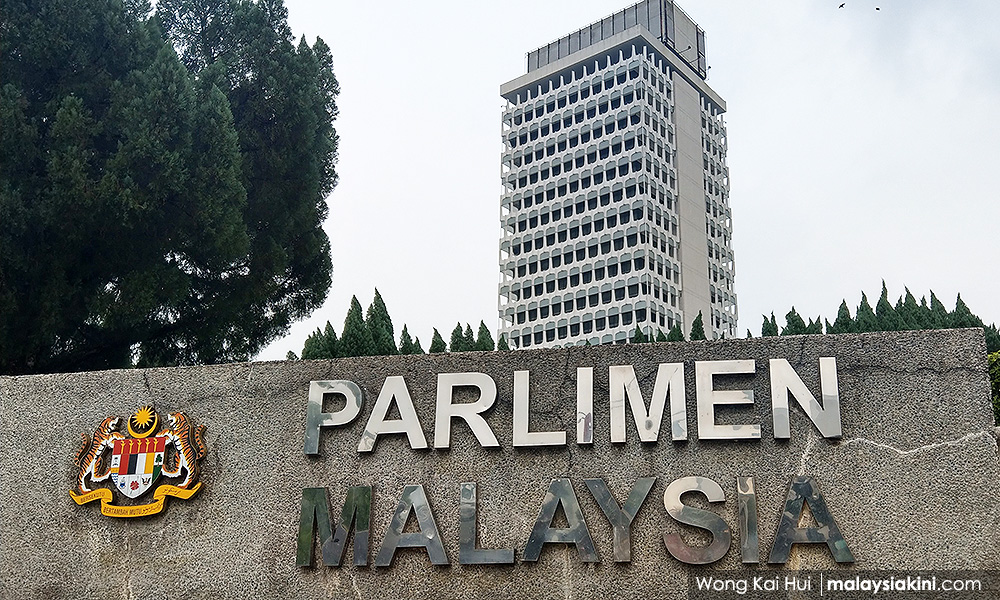 Nga said Parliament will again enjoy its autonomy and it will plan its own budget once the bill comes into force.
Parliament will then have a say in its hiring and the move will also attract more talent particularly for research works.
Nga said Parliament must then ensure there is no wastage under its budget when autonomy is granted.
He added the annual expenditure of Parliament was estimated to be RM147 million.
Nga said he also expects the motion to amend the Dewan Rakyat's Standing Orders to be tabled in March to allow the proceedings of the Public Accounts Committee (PAC) to be opened to the public.
He added the move will not only safeguard the right to information when the PAC calls witnesses, including the prime minister, but will also uplift the authority of Parliament.
The Standing Orders Committee chaired by Dewan Rakyat Speaker Mohamad Ariff Mohd Yusof will table the motion once it has completed the amendment process.
The Standing Orders are the rules that govern the conduct and process of the Dewan Rakyat.