There is no time limit attached to the office of the interim prime minister, who may decide whether to appoint cabinet members at his discretion, said Attorney-General Tommy Thomas.
"An interim PM has all the powers attached to the office of prime minister. That includes appointing or not appointing cabinet members as he wishes.
"Because Dewan Rakyat sits from March 10, a confidence motion can be moved for him or anyone else. There is no time limit to the office of an interim prime minister. Hence to state there is a 10-day or any other definite period is wrong," Thomas (above) told Malaysiakini when contacted.
This means MPs can move a confidence motion to support Langkawi MP Dr Mahathir Mohamad as prime minister, or anyone else, when the Dewan Rakyat meets on March 10.
Earlier, chief secretary to the government Mohd Zuki Ali announced that Yang di-Pertuan Agong Sultan Abdullah Sultan Ahmad Shah has accepted Mahathir's resignation as prime minister, but has appointed him as interim prime minister.
This is until a new prime minister and cabinet can be appointed.
A source had told Malaysiakini that the King could take up to 10 days to decide which coalition has majority support in the Dewan Rakyat to form the new government.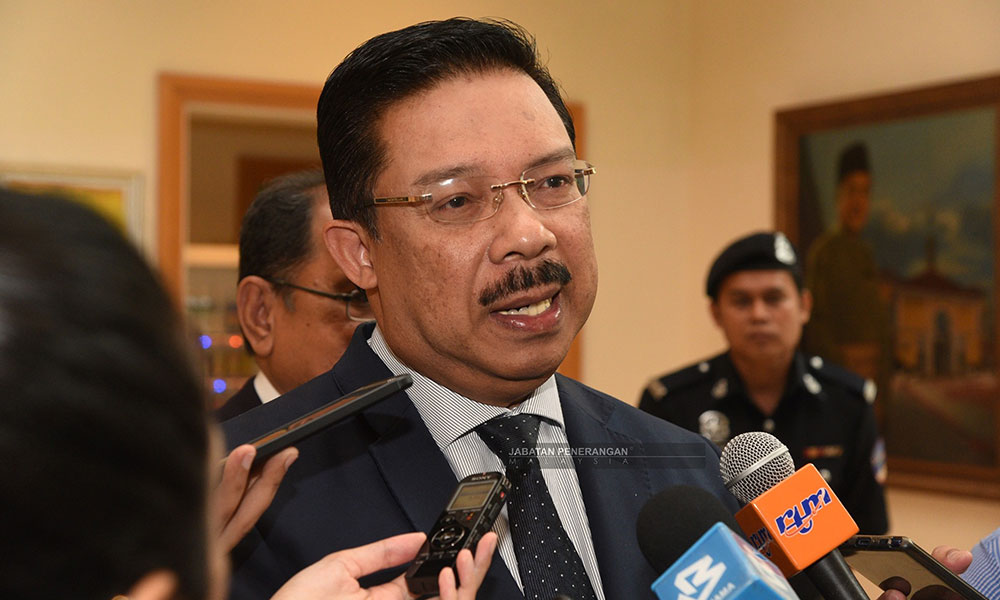 Meanwhile in a separate statement, Zuki (above) said the Yang di-Pertuan Agong has assented to the prime minister's advice to cancel the appointments of all cabinet members following his resignation.
This is in line with Article 43(5) of the Federal Constitution, he said.
"As such, the duties of administration members (encompassing the deputy prime minister, ministers, deputy ministers, and political secretaries) cease on the same date," he said.