ADUN SPEAKS | In order to seize power, Umno, PAS and MCA unscrupulously conspired with PKR's traitor Azmin Ali to form a backdoor government that embraces extreme uniculturalism. Such a plot had almost plunged Malaysia into a bottomless abyss.
When the plot of Umno and PAS was foiled, they hypocritically retracted their support for Dr Mahathir Mohamed and called for a dissolution of Parliament to have fresh elections. This series of actions is completely ridiculous as the whole farce of the "February coup d'etat" started with the scheme plotted by Azmin, BN and PAS.
In other words, the originators are exactly these above-mentioned unscrupulous politicians. Imagine whenever a party is dissatisfied after losing the election, there will be a plot to seize power and once the plot is foiled, the relevant entities will call for Parliament to be dissolved to have fresh elections. If that is acceptable, when will the political turmoil ever end?
While Pakatan Harapan was working hard day and night to draft an economic stimulus plan to offset the negative impact brought about by the Covid-19 outbreak; Umno, PAS, MCA, MIC and a number of traitors led by Azmin focused entirely on plotting to form an anti-democratic backdoor government.
Such an act severely undermined Harapan efforts to improve the wellbeing of the rakyat and the economy. Therefore, sacrificing the wellbeing of society in exchange for personal interests is completely unforgivable.
To offset the impacts of Covid-19 to our economy, DAP and Harapan have been tirelessly working on it. On the other hand, BN and PAS, unfortunately, did not commit themselves to lessen the burden of our country, but instead put Malaysia at risk for the sake of personal interests. Now they are shamelessly calling for a dissolution of Parliament, pretending to be the defenders of democracy.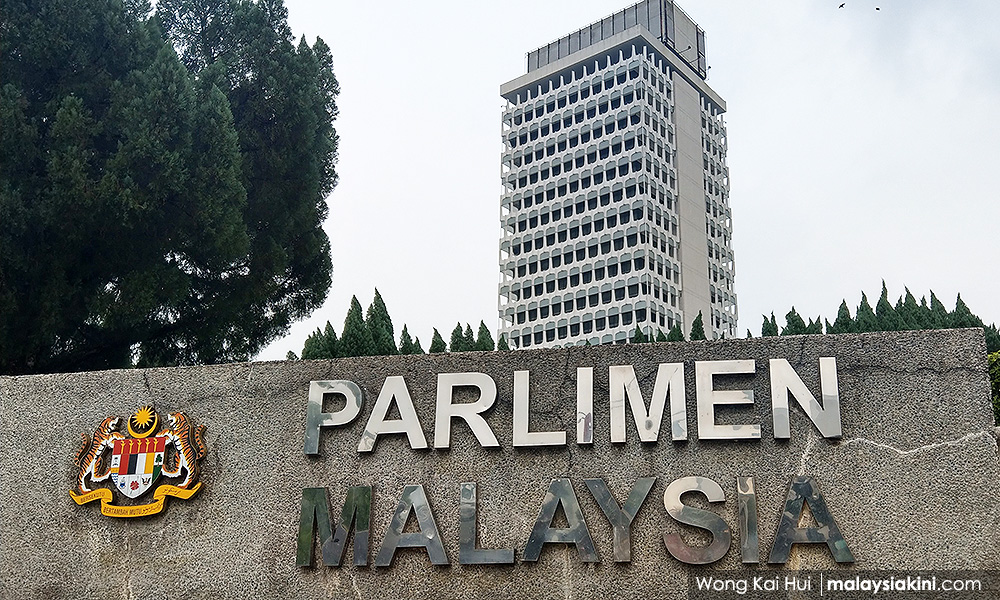 Since the government was changed on May 9, 2018, the Harapan government gave adequate freedom to the opposition, yet they have stubbornly capitalised on various extreme issues and betrayed the spirit of democracy and consensus of national unity.
I would like to remind these opposition parties that, by the time they manage to seize back power by feeding on the agenda of tearing apart unity and trust within the society, only ashes and ruins will be left in our country.
The rakyat must now be the Harapan government's strong backing in order to firmly reject the opposition that capitalises on racism and extreme religious politics so that Harapan can gradually fulfil its election promises.
It is my firm belief that our rational voters can distinguish between a coalition that is committed to delivering better services, policies and wellbeing to the rakyat; and parties that unscrupulously destroy democracy, economy and unity merely for the sake of seizing power.
RELATED REPORTS:
Harapan backing Anwar as PM but is there a deal?
I'm always patient and confident, says Anwar
'We're watching you,' MACC warns MPs
Faced with yet another defected MP, Bandar Tun Razak PKR says still behind party
Rais reveals details of negotiations with Umno and PAS
Malacca CM briefs Yang di-Pertua Negeri on current political situation
Comment: A plague on both coalitions, we need a Third Force
Comment: What is Mahathir's next move?
Comment: Dissecting developments in wake of Harapan gov't demise
---
CHIONG YOKE KONG is a state assemblyperson for Tanah Rata, Pahang and Dapsy deputy chairperson.
The views expressed here are those of the author/contributor and do not necessarily represent the views of Malaysiakini.