Singapore is looking forward to resuming talks with the new Malaysian government on the delayed Singapore-Kuala Lumpur High-Speed Rail (HSR) and Johor Bharu Rapid Transit System (RTS) projects in the coming months, Today reported.
Quoting the republic's Foreign Affairs Minister Vivian Balakrishnan during a debate on his ministry's budget in Parliament today, the news portal said Singapore is anticipating the formation of the new Malaysian Cabinet and resumption of bilateral talks soon.
"We know many of the personalities in (the new prime minister's Perikatan Nasional) coalition well, from our engagements over the decades, and we wish them all the best. We are confident we will continue to have a constructive, mutually beneficial relationship with Malaysia, and look forward to resuming discussions on ongoing issues and projects," he was quoted as saying.
The report said Balakrishnan was responding to two speeches by Muhammad Faishal Ibrahim, MP for Nee Soon Group Representation Constituency, and Workers' Party chief Pritam Singh on Singapore's relationship with Malaysia.
Faishal, who is also senior parliamentary secretary for education, social and family development, reportedly said that the political situation in Malaysia has evolved rapidly in recent days which "will inevitably affect Singapore in many ways".
Asking for an update on the HSR and RTS projects, he said as the projects would bring mutual benefit to the people of both countries, they "cannot be suspended indefinitely."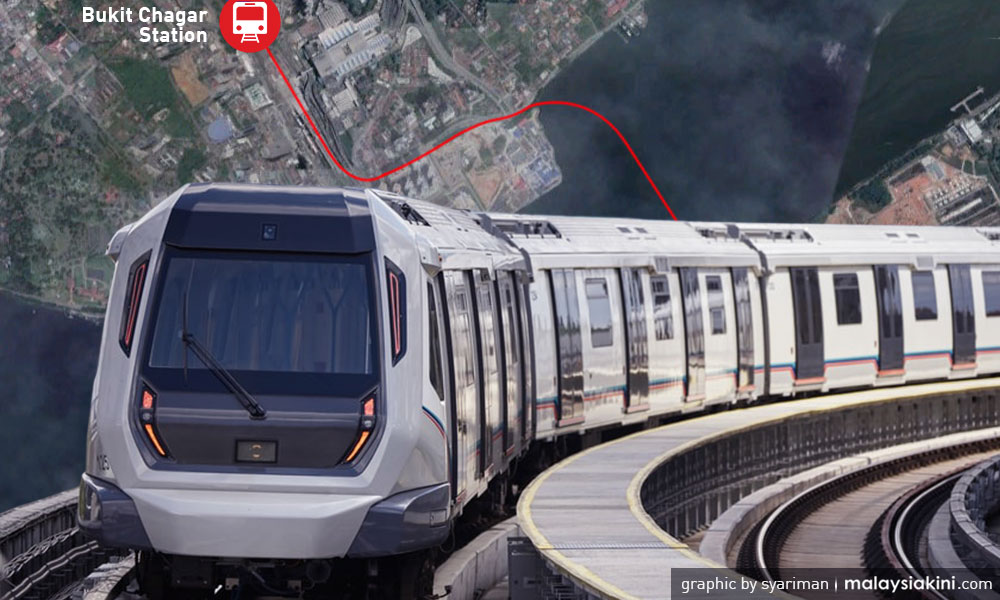 "At some point, we must decide whether to proceed or not. We look forward to hearing from Malaysia on these two projects in the coming months," he said.
Bersatu president Muhyiddin Yassin was sworn in as the new PM on Sunday.
Meanwhile, Singapore Senior Minister of State for Foreign Affairs Maliki Osman reportedly said that there were more than 50 ministerial-level visits and exchanges between Malaysia and Singapore last year alone.
"These exchanges allowed us to discuss a wide range of issues, including connectivity projects like the Singapore-Johor Bharu RTS Link and Singapore-Kuala Lumpur HSR. I hope that we will be able to continue making progress on these mutually beneficial projects," he was quoted as saying.
- Bernama