MP SPEAKS | Dark is the best word to describe situations on the week of Feb 1 until March 1, 2020.
It was dark because a "backdoor government" has trespassed basic principles of democracy by forming a government without enough majority to rule. The issue of transition of power for the eighth prime minister has already been decided by the presidential council that Dr Mahathir Mohamad will resign after Asia-Pacific Economic Cooperation (Apec) and make way for Anwar Ibrahim.
At a time when the situation is going on as normal, the nation was shocked by the Sheraton Move when several leaders from Bersatu and 11 PKR MPs suddenly entered into a new political pact with PAS, Umno and MCA.
The Sheraton Move failed when Harapan chairperson Mahathir from Bersatu refused to join and this could be seen as a "failed coup".
It did not end there, as Mahathir had resigned as prime minister on Feb 24. Prior to that, Muhyiddin Yassin as Bersatu president announced the party's exit from Pakatan Harapan.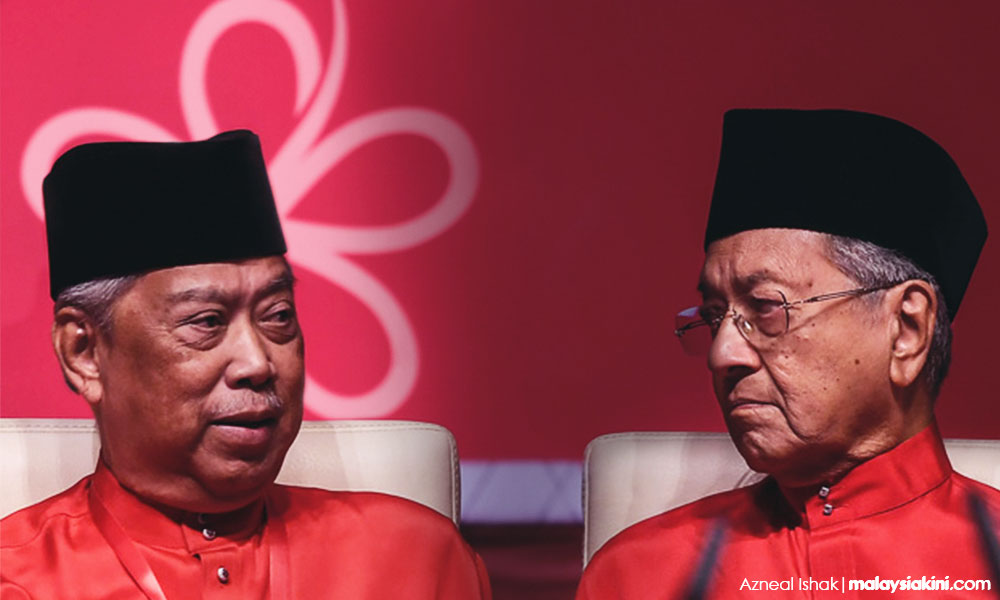 The rakyat started to feel the darkness, particularly when Mahathir appeared to have "abandoned ship" at a rocky time after being hit by traitors. Mahathir as interim prime minister also proposed a "unity government" that was rejected by all parties including Harapan and BN.
Harapan as trustee of the people's mandate struggled to survive. Harapan components defended its legitimacy by nominating Anwar as their prime minister candidate. The lawmakers then gathered for two days on Feb 26 and Feb 27 at the national palace to declare their chosen candidate. The names Muhyiddin and Mahathir were also listed.
Friday (Feb 28) offered a glimmer of hope for Harapan, out of certainty that Anwar will emerge with the most numbers out of three candidates. But at close to 5pm, the palace issued a statement on a meeting with all party chiefs the next day, Feb 29. The signal was that no one person had received a 112-majority.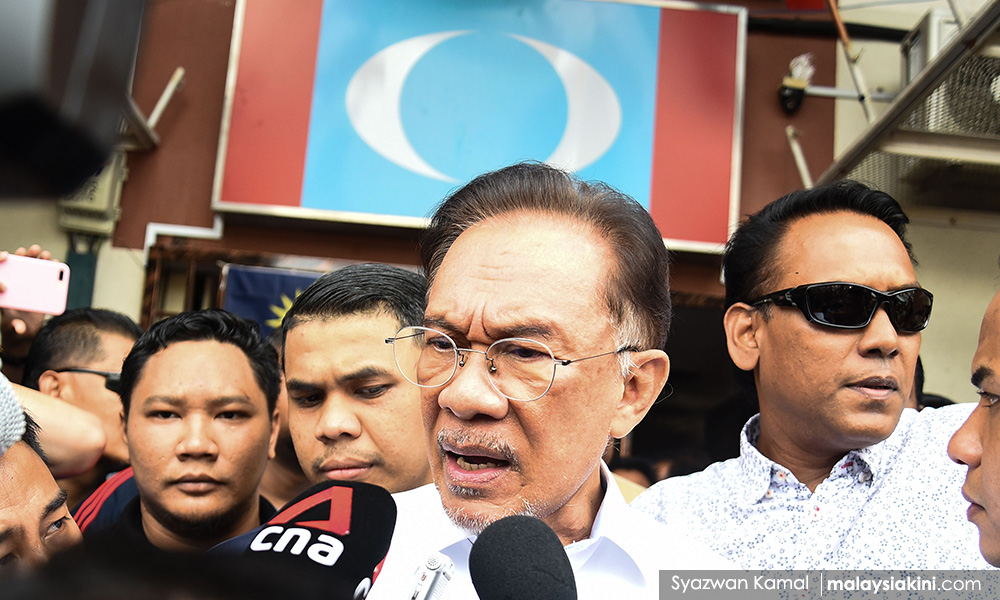 Sabah and Sarawak announced their support for Mahathir, and Harapan, after a lengthy meeting, met with Mahathir and agreed to retain Harapan as a solid bloc by naming Mahathir as their candidate.
The discussion on that night also resolved that Harapan government will remain without "traitors" from PKR and Bersatu.
On Saturday (Feb 29), the party chiefs once again brought the number of MPs believed to be on their side. Alhamdulilah, Harapan was confident the number of support for Mahathir was Harapan's voice to defend our mandate.
Hope that the dark clouds will pass through dissipated, as the palace announced Muhyiddin the eighth prime minister. Mahathir was not granted an audience with the Yang di-Pertuan Agong to present his numbers.
On Sunday (March 1), Harapan leaders with no traitors gathered to state that there are 114 MPs who supported Mahathir at the time when Muhyiddin was sworn in as PM8.
History will be made as Malaysia, for the first time, has a backdoor prime minister who will form a backdoor cabinet lineup.
---
MUJAHID YUSOF RAWA is Parit Buntar MP and former de facto religious affairs minister.
The views expressed here are those of the author/contributor and do not necessarily represent the views of Malaysiakini.