Moving to postpone the Dewan Rakyat sitting initially scheduled for March 9 is a sign of weakness by Prime Minister Muhyiddin Yassin, a PKR lawmaker claimed today.
Subang MP Wong Chen (above) in a statement questioned Muhyiddin's need to defer the sitting to May 18, reportedly to allow time for the appointment of his new cabinet line-up.
"A good and organised prime minister will call Parliament to sit as soon as possible, and no later than end of March, to show that he has consolidated power and thus legitimacy to rule.
"Deferring Parliament for so long, is a clear sign of weakness. Good luck to him," said Wong.
Wong further claimed Muhyiddin could be facing trouble to set up his new cabinet, alluding to an alleged "horse-trading for ministerial positions" between members of the Perikatan Nasional pact.
"My only advice to the new prime minister is to appoint a cabinet based on merit and ability.
"The prime minister has two most urgent and important duties; (a) to stabilise the economy and market and, (b) get a handle on the Covid-19 crisis," he added.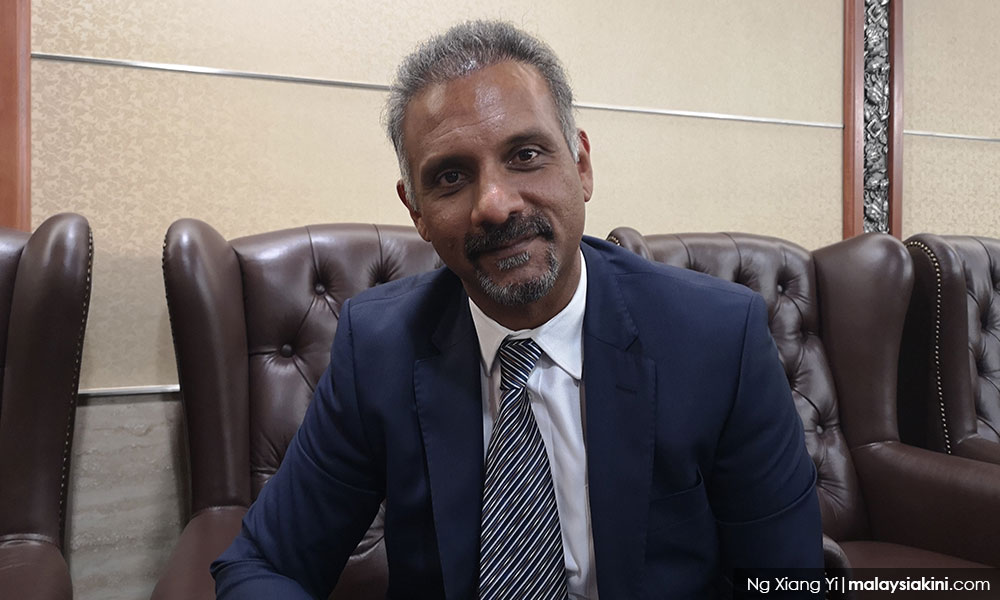 Meanwhile, Bukit Gelugor MP Ramkarpal Singh (above) said while postponement of the Parliament sitting is expected, Muhyiddin should call an urgent meeting in Parliament - under Standing Orders 11(3) - to determine if he commands the majority of the House.
"That a cabinet needs to be set up should not be used as an excuse by the prime minister to ignore the pressing question of whether he enjoys the majority in Parliament and a date should be fixed for all MPs to meet in Parliament for the said purpose.
"Other business of Parliament can be adjourned to May," he said.
"Only the prime minister has the power to call for such a meeting pursuant to the rule above and as such, I call upon Muhyiddin to do so immediately," he added.
Dewan Rakyat Speaker Mohamad Ariff Md Yusof earlier today confirmed that the March 9 sitting has been postponed to May 18.
In the wake of its downfall, Pakatan Harapan had also sought to challenge Muhyiddin's appointment as prime minister through a proposed vote of no confidence at the next Parliament session.