National Feedlot Corporation (NFC), the company which became embroiled in the "Cowgate" scandal in 2011, said it hopes that Putrajaya will approve its proposal to settle the outstanding debt with the government.
NFC came under the national spotlight when former Pandan MP Rafizi Ramli exposed the company for purchases of luxury properties from using RM250 million government loan intended for a national beef valley in Negeri Sembilan.
The company was controlled by former Wanita Umno chief and ex-minister Shahrizat Abdul Jalil's family, namely her husband Mohamad Salleh Ismail (above) and children.
Salleh, in a statement today, said it had made the repayment proposal since November 2018 but it was not approved by the then Pakatan Harapan government.
He did not detail the nature of the proposed repayment plan but the government had last June sued NFC to recover the entire outstanding sum.
"NFC hopes it can get approval from the government, particularly from the Finance Ministry, to settle the outstanding RM250 million loan NFC got from the government.
"The proposal had been conveyed to the government through letters multiple times since November 2018 and the most recent being on Feb 4, 2020.
"To date, NFC has yet to get approval for the repayment. Instead, the attorney-general filed a civil suit against NFC and other parties to recover the loan," he said.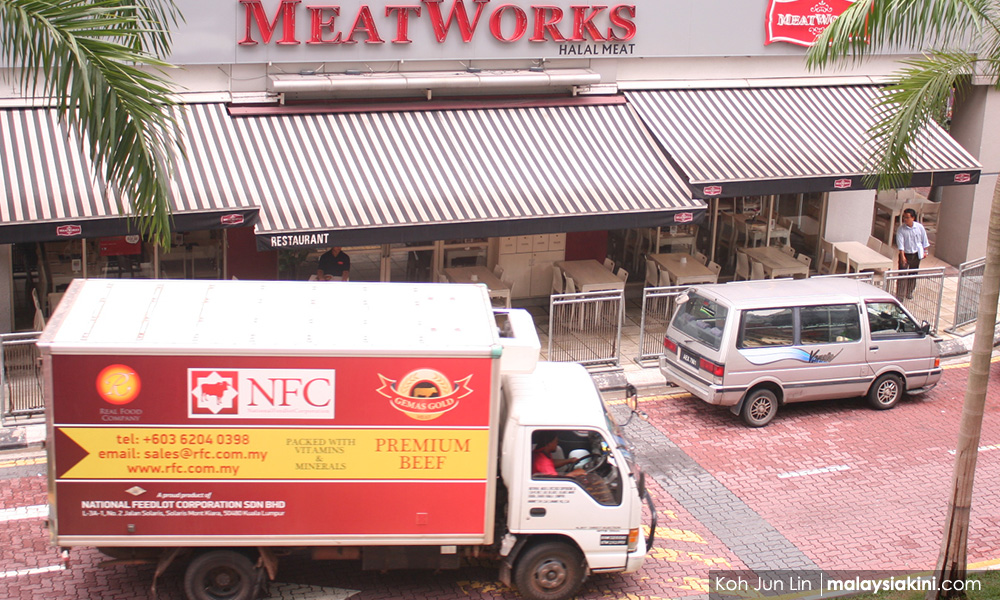 Salleh said the suit was "surprising and confusing" as NFC was already working on a repayment plan if the Finance Ministry would agree to it.
"I hope the attorney-general and Finance Ministry will be fair and just in giving us an opportunity to settle the outstanding loan," he said.
Salleh's statement came following a change in government, which will likely see a new finance minister next Tuesday.
The new government also saw the appointment of a new attorney-general. Federal Court judge Idrus Harun was appointed to the position on Friday.
Salleh was charged with criminal breach of trust over the NFC matter but was on Nov 24, 2015 acquitted after the prosecution decided to drop the charges against him.