The highly anticipated new Perikatan Nasional cabinet line-up under Prime Minister Muhyiddin Yassin is slated to be revealed later today.
According to a statement from the Prime Minister's Office, Muhyiddin is scheduled to have an audience with Yang di-Pertuan Agong Sultan Abdullah Sultan Ahmad Shah at 11am to present his picks for the new cabinet.
"After receiving the Yang di-Pertuan Agong's consent, the prime minister is expected to announce the list of cabinet ministers from his office at 5pm today," the statement says.
Amid mounting speculations, Muhyiddin is expected to appoint ministers from all Pakatan Nasional components including Bersatu, Umno-BN, PAS and Gabungan Parti Sarawak.
Umno president Ahmad Zahid Hamidi had said he was prepared to be excluded from the line-up, although several Umno leaders subsequently urged Muhyiddin to still consider returning the former deputy prime minister to Putrajaya.
Other former Umno ministers speculated to make a comeback include Sembrong MP Hishammuddin Hussein and Bera MP Ismail Sabri Yaakob.
From the previous Pakatan Harapan administration, several former ministers who crossed over to Perikatan Nasional were also touted to return, including Gombak MP Azmin Ali and Ampang MP Zuraida Kamaruddin.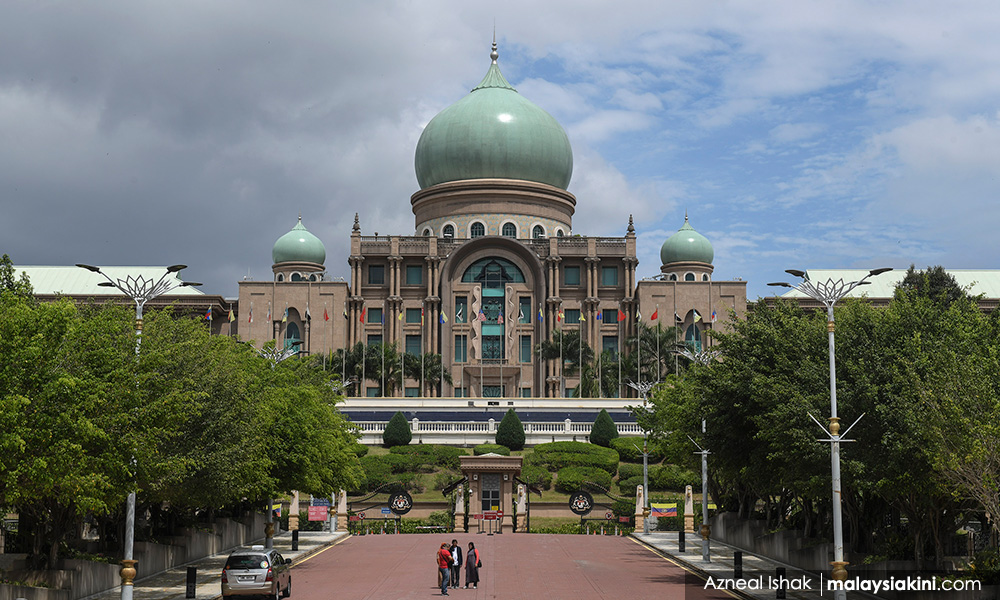 Meanwhile, PAS president Abdul Hadi Awang previously said that the party would not impose any conditions or make any requests in regard to the composition of Muhyiddin's cabinet.
In his first address as prime minister, Muhyiddin promised to only appoint people with integrity to his new cabinet, an indication that it would exclude any leaders with ongoing corruption charges in court.