Umno should probe Prime Minister Muhyiddin Yassin for increasing government direct debts and the sale of assets by the Pakatan Harapan government, said DAP secretary-general Lim Guan Eng.
Responding to Umno deputy president Mohamad Hasan's promise that Lim (above) will be investigated, the latter said this was an attempt to play up racial sentiments.
Lim said if he was to be investigated, then Muhyiddin should too for being part of the cabinet which approved the increase in government's direct debts.
"Further the increase in government's direct debts is required to continue infrastructure projects initiated by the BN government as well as the Harapan government's refusal to continue BN's wrongful practice of hiding some of these government's debt in off-balance sheet financing.
"For Mohamad to continue Umno lies that I am responsible for Tabung Haji's financial malaise is an attempt to play up racial sentiments," he said in a statement today.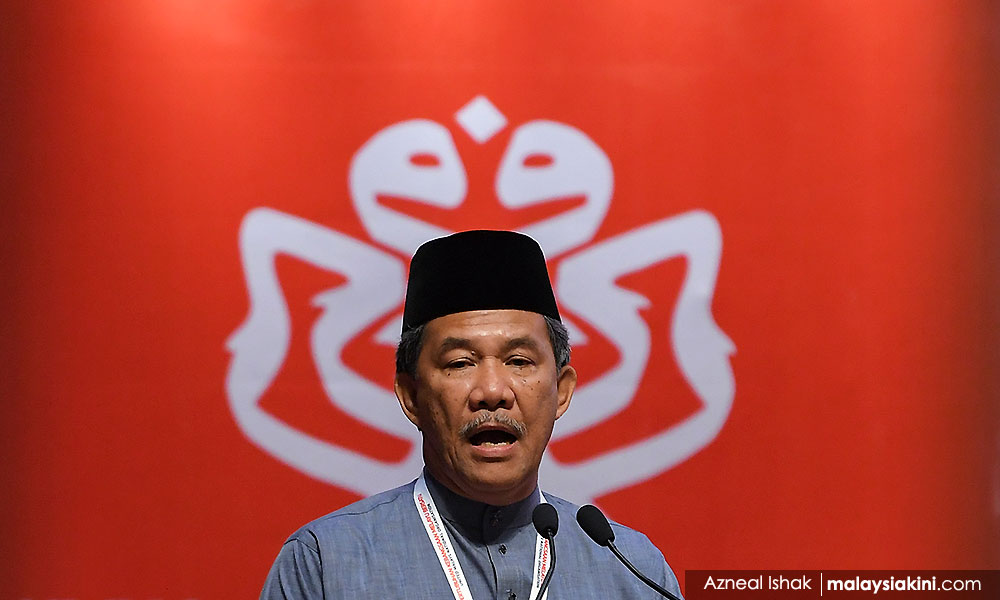 On the sale of assets by Petronas, Khazanah Nasional and Tabung Haji, Lim said he was not involved in decisions made by these companies.
"The only role I played was to support an injection of nearly RM20 billion in government guarantees to rescue and save Tabung Haji.
"And yet I am accused of everything that is wrong with Tabung Haji," he said.
According to Mohamad, the new Perikatan Nasional government will investigate Lim for adding RM140 billion to the country's debts and selling off national assets.
"This is not revenge but for the sake of our country. We can't let him off the hook," Mohamad told reporters in Johor yesterday.