The movement control order (MCO) enforced by the government to break the chain of Covid-19 infection has indirectly made a positive impact on dengue cases in Malaysia when the current number of cases recorded was lower than last year.
Health Ministry Vector-Borne Disease Sector head Dr Rose Nani Mudin said cases of dengue recorded nationwide from January to Saturday (April 11) had reduced to 36,529 cases with 60 fatalities from 39,805 cases with 64 fatalities during the corresponding period last year.
Of the total, Selangor recorded the highest number of cases with 22,180 and 23 fatalities, followed by Johor (2,956 cases, 10 fatalities); Federal Territories of Kuala Lumpur and Putrajaya (2,894 cases, four fatalities); Sabah (1,984 cases, nine fatalities); and Kelantan (1,386 cases, two fatalities).
"One of the factors for the spread of the dengue virus is human movement. When a person who has been infected with the dengue virus goes to work or elsewhere, and if a mosquito bites that person and then it bites another individual who is healthy, the mosquito has spread the virus to the healthy individual.
"When MCO is being implemented, most people stay at home, they do not go to work or school, which resulted in lesser movement. The spread of the virus is impeded in the community and indirectly reducing the number of dengue cases," she said when contacted by Bernama.
Rose said the public should spend their time at home during the MCO period to clean their houses and destroy Aedes mosquito breeding grounds.
"We must take precautionary measures. The house compound should always be kept clean and free of stagnant water where the Aedes mosquitoes could breed.  
"This activity (destroying Aedes breeding ground) should be done at least once a week because the mosquito eggs will take five to seven days to hatch and become adult mosquitoes," she said.
Rose noted that based on the fatality cases, some individuals affected by the dengue virus could die in just two days due to kidney complications or liver failure.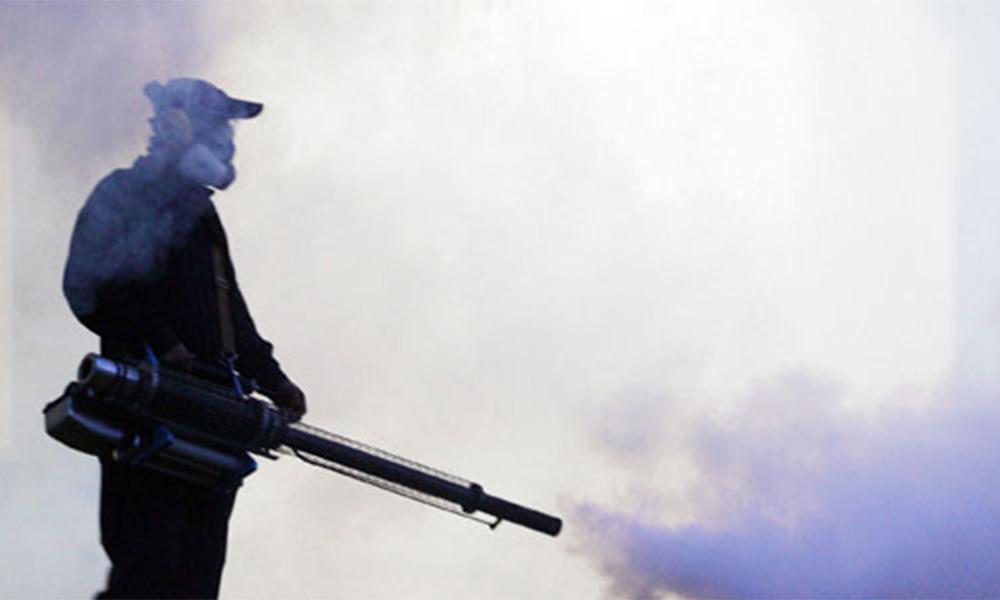 "The dengue virus has four serotypes namely DEN1, DEN2, DEN3 and DEN4. Individuals who have been infected with one of these dengue serotypes, have the probability of being infected with dengue for three more times throughout their lives.
"Individuals suffering from dengue fever for the second time or known as secondary infection will develop complications due to severe dengue fever compared to other individuals who have not been exposed to the virus before. This has been proven in a research by Dr Scott Halstead (a dengue expert) and his colleagues in the early 60s," she said.
Rose said the risk of complications was also high for individuals who at the same time had other illnesses such as hypertension, diabetes and thyroid disease.
On the fogging operations during the MCO, she said they were still being carried out in areas with dengue cases.
"The operation is being carried out as usual, but outside the house only. The health workers are also taking precautionary measures by practising social distancing, wearing face masks and washing their hands regularly," she said.
- Bernama 
---
Keep up with the latest information on the outbreak in the country with Malaysiakini's free Covid-19 tracker.
Malaysiakini is providing free access to the most important updates on the coronavirus pandemic. You can find them here.
Help keep independent media alive - subscribe to Malaysiakini.