A former political aide said the renovations and repairs initiated by then-prime minister Muhyiddin Yassin for Seri Perdana were justified.
In a statement on Facebook, Marzuki Mohamad said he was involved in the matter as Muhyiddin's chief private secretary.
"The main problem at Seri Perdana is leaks which have damaged the roof, ceiling, walls, and floorings.
"I am told that the kitchen cannot be used and that there are wiring problems," said Marzuki (above).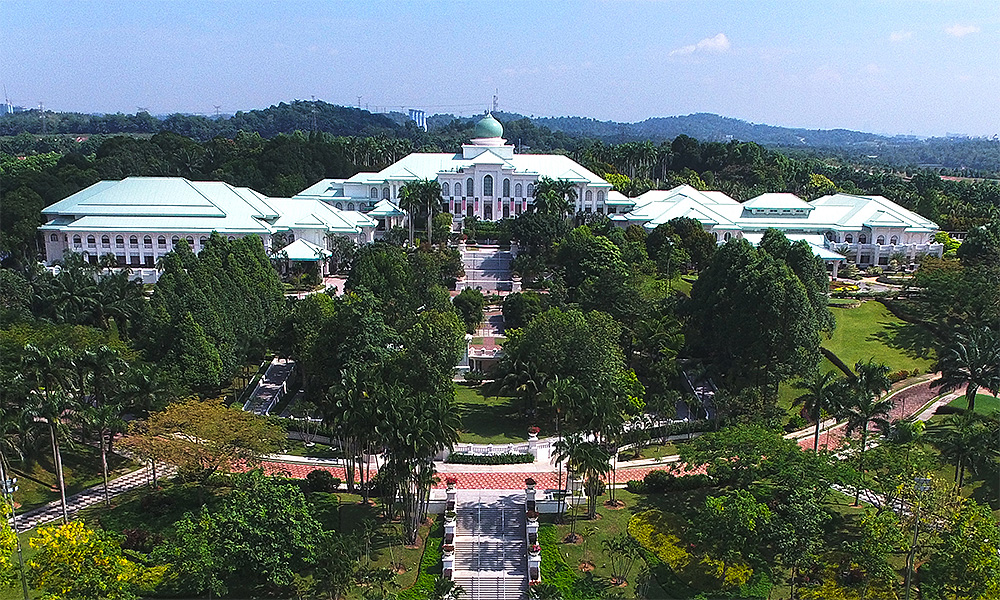 He added that Seri Perdana was supposed to be an official residence but no prime minister has stayed there since the Najib Abdul Razak administration because it was in a poor state.
"Any building, if not maintained, will continue to have more problems and the cost of repairs will increase," he said.
Marzuki was responding to Prime Minister Anwar Ibrahim's speech on Saturday night where the latter criticised Muhyiddin for spending RM38 million on repairs.
Anwar, during his campaign speech in Selangor, said that at the time the people were suffering from the Covid-19 pandemic and the money should have been channelled elsewhere.