Sokong's Pie It Forward fundraising campaign bridges the best of two worlds by supporting the commendable work of autism centre Persatuan Stand (Stand Pie Me) and providing underprivileged children with a delightful treat.
This is one of the Sokong app's inaugural campaigns, and all that is required is for the public to make a small contribution via the Sokong platform.
Sokong is a digital platform allowing non-profit NGOs to fundraise and distribute donations to needy people.
The Pie It Forward campaign will run from Sept 11 to Sept 25 and the pies will be ready for collection and sent to Shelter Home and Persatuan Rumah Kids.
The target is RM2,000, which is approximately 290 small chicken mushroom pies.
Persatuan Stand is a social enterprise that provides training, employment, and mentorship for young adults with special needs in food production.
They make pies, quiches, and tarts at affordable prices.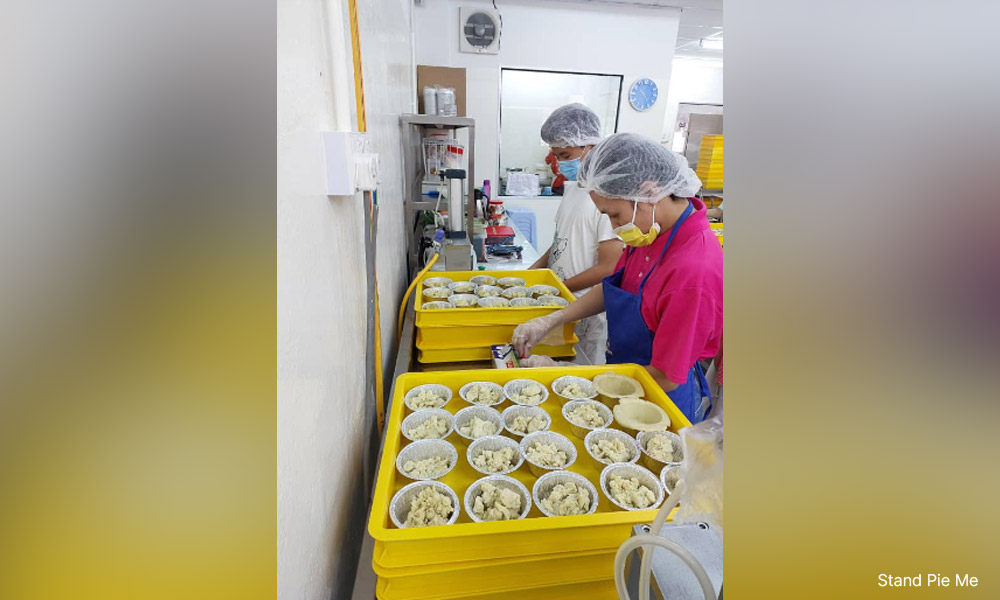 According to Sarjit Singh, 52, the chairperson of Persatuan Stand, his organisation wanted to share their pies with other NGOs close to their hearts, representing underprivileged communities in conjunction with the Malaysia Day celebration.
"We thought of having our friends and supporters be a part of this idea of gifting and sharing.
"We proposed this idea to Sokong and were grateful that they immediately took it up and decided to give us the green light.
"We hope the children from the two selected homes will enjoy our pies and, at the same time, our supporters will be happy to share the pies they love with the kids from the two homes too. "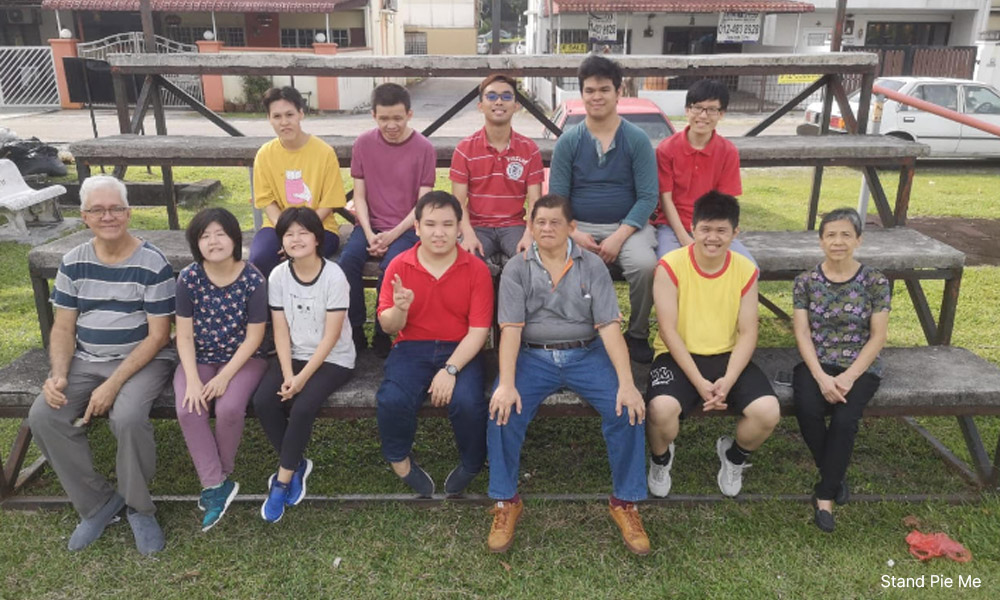 Sarjit joined Persatuan Stand as an ordinary member in 2017 when they first established the organisation.
He took over as chairperson in July 2020.
"Our primary income was from catering and selling pies to schools, cafes, family, and friends.
"All this was stopped during the pandemic. So I had to go online to sell our pies and wanted to brand the pies with a catchy name. That is where Stand Pie Me was coined," said Sarjit.
Stand is an acronym. S is for skill, T is for talents, A is for acceptance, N is for needs, and D is for destiny.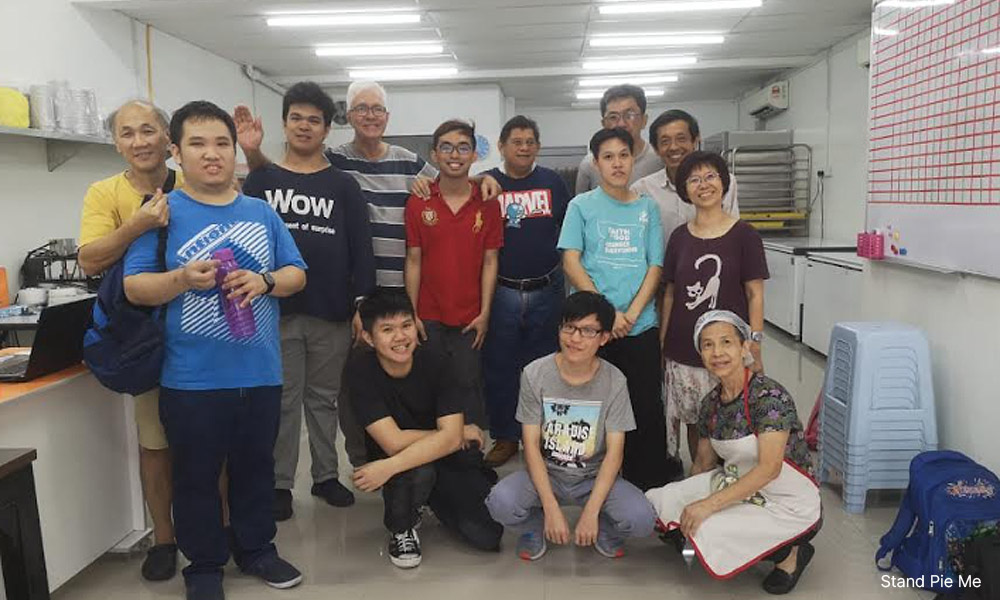 "Pie - is what we do, and Me - is our special needs workers," he added.
Sarjit and his wife have four children and they have a son who has been diagnosed with dyslexia.
"That's why I am inclined towards special needs children and would like to share our experience with parents with special needs children on what to do next and refer them to people who can help them to cope and understand their children better," he explained.
"Persatuan Stand has 11 special needs workers and we can produce 150 to 200 pies daily.
"Most of our customers are surprised at what they can do and their ability to work normal working hours," said Sarjit - adding that their bakers include slow learners, those with global development delay, dyslexic, and autistic young adults.
Support Sokong's Pie It Forward campaign.