Good morning, here's what you need to know today.

Key Highlights


Another royalty-linked mining project


Zahid undermined


Selangor least vaccinated


---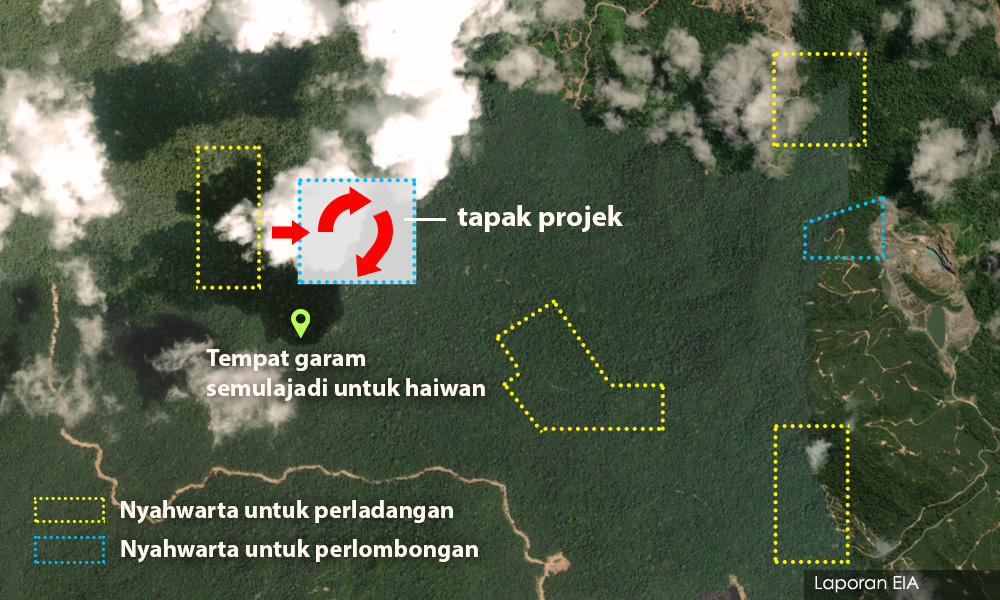 Another royalty-linked mining project

A company with links to the Pahang royal family is planning to excavate iron from a degazetted forest reserve at Kuala Tembeling in Jerantut - which is home to several protected species, including the critically endangered Malayan Tiger.

The company is linked to Sultan Abdullah Sultan Ahmad Shah's younger sister, Tengku Nong Fatimah.

Previously, Malaysiakini reported that the monarch's aunt, Tengku Hanizar Tengku Muhammad, co-owned a company that plans to mine minerals near Tasik Chini, in Pekan.

Both projects had appointed Golden Prosperous Resources Sdn Bhd as the contractor.

The project in Kuala Tembeling sits in the middle of the Som Forest Reserve. Curiously, its mining lease will end next month but site clearing is only scheduled to begin in August this year.

HIGHLIGHTS


---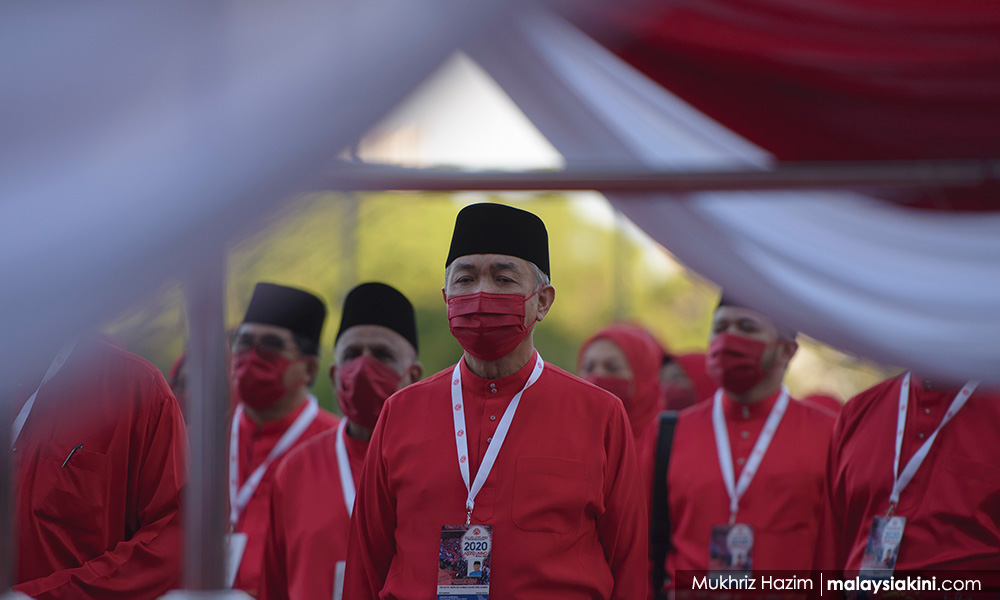 Zahid undermined

Umno vice-president Ismail Sabri Yaakob poured cold water on an ultimatum from the party urging the Perikatan Nasional-led government to convene Parliament in 14 days, "or else".

Ismail said the ultimatum was just the view of Umno's political bureau and that the party's stance can only be decided by the supreme council.

This undermines Umno president Ahmad Zahid Hamidi, who announced the 14-day notice on Monday.

The supreme council has been a stumbling block for the Umno president - with its anti-Anwar Ibrahim stance torpedoed during alleged plans to align the party with the PKR president in order to form a new government.

Zahid also faces challenges outside the supreme council from a rival faction believed to be involved in an effort to secure SDs and capture Putrajaya.

HIGHLIGHTS


---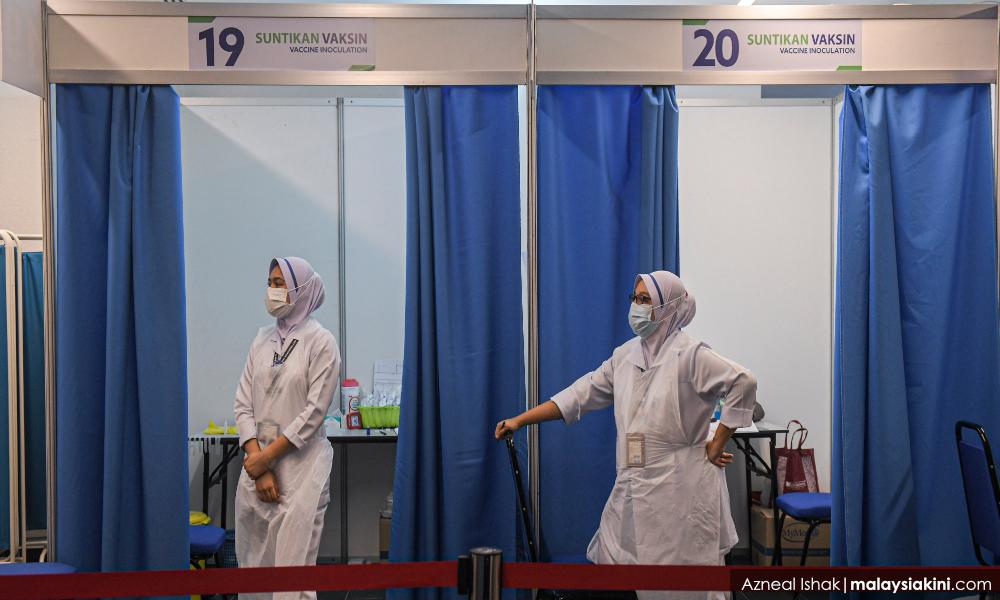 Selangor least vaccinated

The percentage of residents vaccinated in Selangor is the lowest in the country, at just 17.15 percent of those registered to get inoculated.
Selangor Taskforce for Covid-19 chairperson Dr Dzulkefly Ahmad said in comparison, neighbouring Kuala Lumpur has vaccinated 52.3 percent.
Conversely, he noted, Selangor tops the list in terms of proportion of Covid-19 deaths.

At present, the main vaccination programme is run by the federal government. Phase 3 of the national programme is currently underway and plans have been made to expedite vaccinations.
Selangor is also expected to get its own stock of vaccines by the month-end.

HIGHLIGHTS
---

A daily glance at Covid-19


4,743 new cases yesterday (June 22)


Death toll is now at 4,554.


Active cases and patients in ICU are continuing their downtrend.


For trends on daily cases, tests, hospital beds capacity, vaccination progress and more, follow our Covid-19 tracker.


---
What else is happening?


HIGHLIGHTS
---

What are people saying?


---

KINI LENS