Good morning, here's what you need to know today.

Key Highlights


Muafakat Nasional imploding


Zahid and wife on 'shopping spree'


Mix and match vaccines


---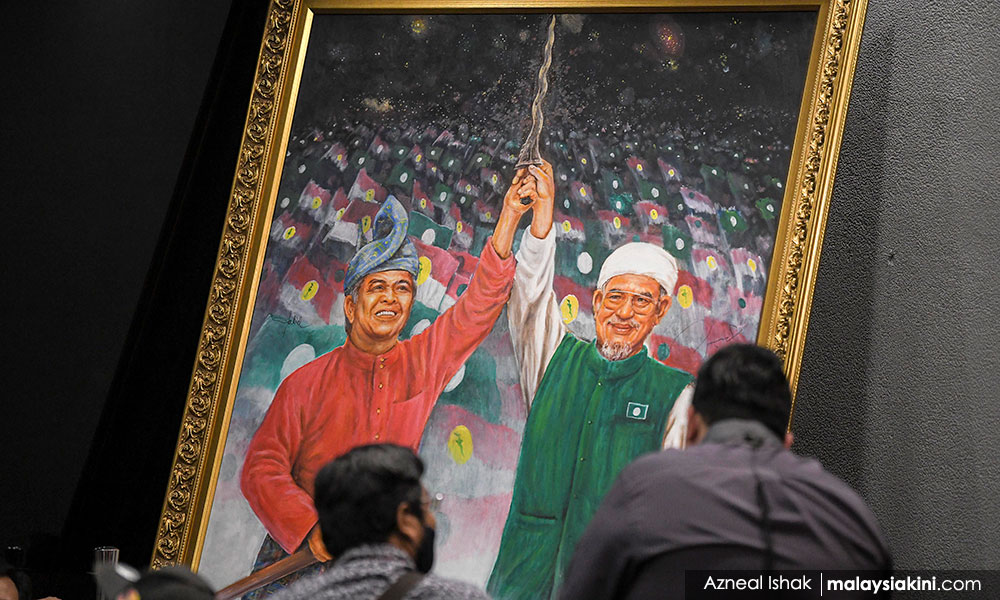 Muafakat Nasional imploding

The Muafakat Nasional alliance is on the verge of collapse.

Umno president Ahmad Zahid Hamidi has indicated that his party will not work with PAS in the forthcoming Malacca state election.

This is amid a PAS push for Umno to work with Bersatu, which Zahid has completely ruled out.

Zahid said Umno had been betrayed repeatedly in the alliance and that this was the cause for a re-evaluation.

PAS is officially a member of the Bersatu-led Perikatan Nasional coalition and has repeatedly shown that it would side with Bersatu over Umno.

Unless Zahid's rival in Umno, Prime Minister Ismail Sabri Yaakob - who is Bersatu friendly - postpones the Malacca polls with a localised emergency, a major rift at the national level may break out.

HIGHLIGHTS


---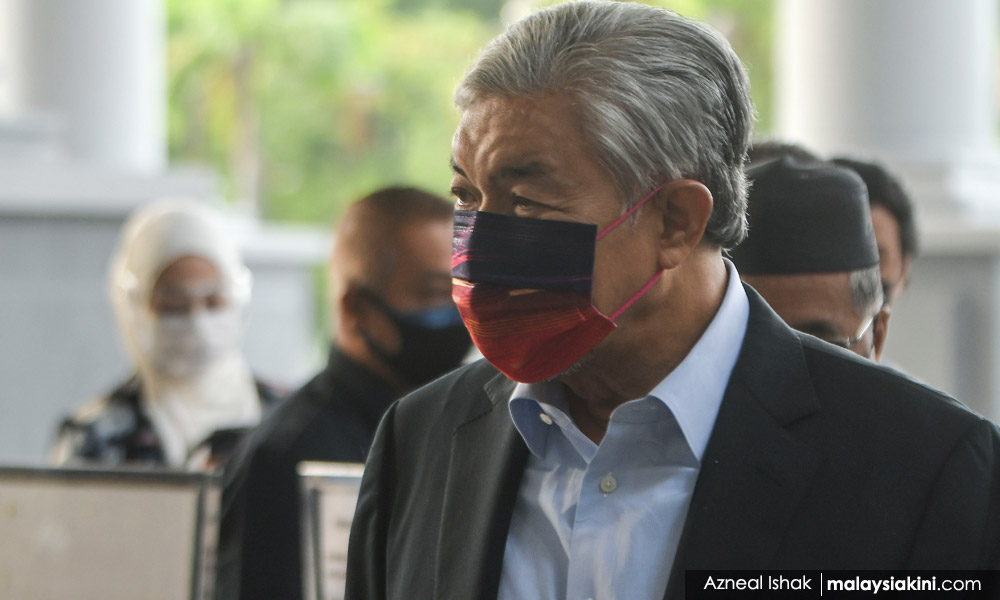 Zahid and wife on 'shopping spree'

The Umno president was also in the news over his corruption trial where the prosecution made several damning allegations.

Prosecutors alleged that Zahid and his wife Hamidah Khamis had spent over RM1.3 million shopping at luxury stores between 2014 and 2016, and that the credit card bills for this was allegedly paid for using Yayasan Akalbudi funds.

Over RM107,000 of the foundation's funds were also allegedly used to pay for the road tax and insurance of 20 vehicles, some of which were registered to the couple.

Prosecutors also questioned Zahid using the foundation's monies to pay wages for the official police football team - which they said was not a poverty group that needed Yayasan Akalbudi's help.

HIGHLIGHTS


---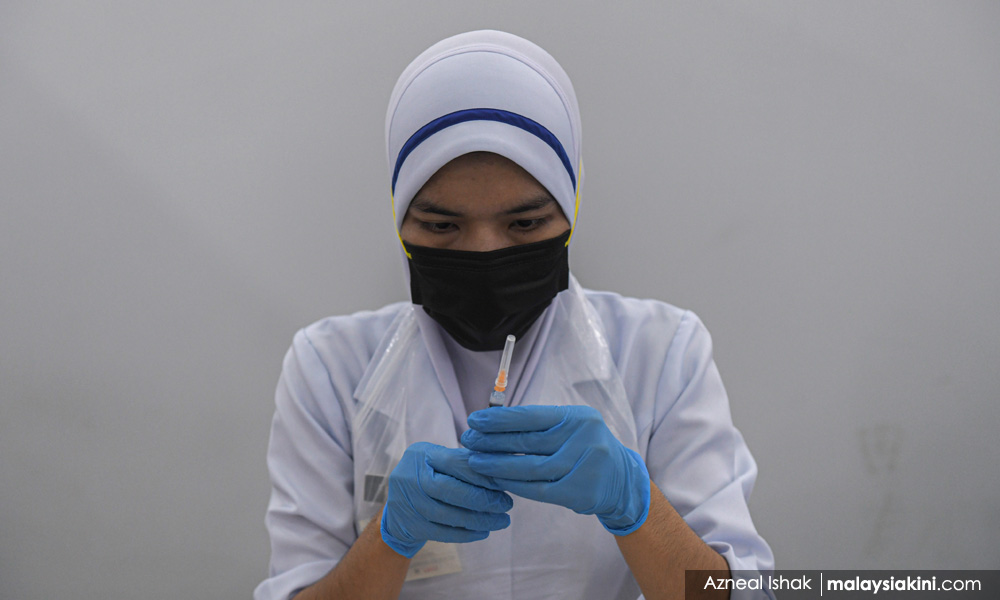 Mix and match vaccines

The Health Ministry is planning to conduct a study on "mix-and-match" Covid-19 vaccine booster shots.

This refers to using a different vaccine as a booster shot than the original one received.

The study will be performed initially in Sarawak before expanding to other states.

Mix and match is seen as a way to increase vaccine efficacy. while giving flexibiltiy to deal with supply disruptions.

Booster shots are currently being administered to Pfizer vaccine receipients.

HIGHLIGHTS


---

A daily glance at Covid-19


7,950 new cases yesterday (Oct 13).


Putrajaya, Negeri Sembilan and Perlis are reporting R-naughts above 1.00, suggesting that the spread of Covid-19 there is on the rise.


---

What else is happening?


Households earning less than RM5,880 a month may soon get interests on their loans waived for three months, as well as reduced installments for up to 24 months under the Financial Management and Resilience Programme (Urus).


Labuan MP Rozman Isli will be charged for corruption today, although the specifics of the case remain unclear.


The allegation that a police officer borrowed RM100,000 to purchase the promotion of his rank sparked calls to revamp the force.


HIGHLIGHTS

---

What are people saying?