Good morning. Here's what you need to know today.

Key Highlights


Pigeon-gate



Umno vs Bersatu



Flood polls storm
---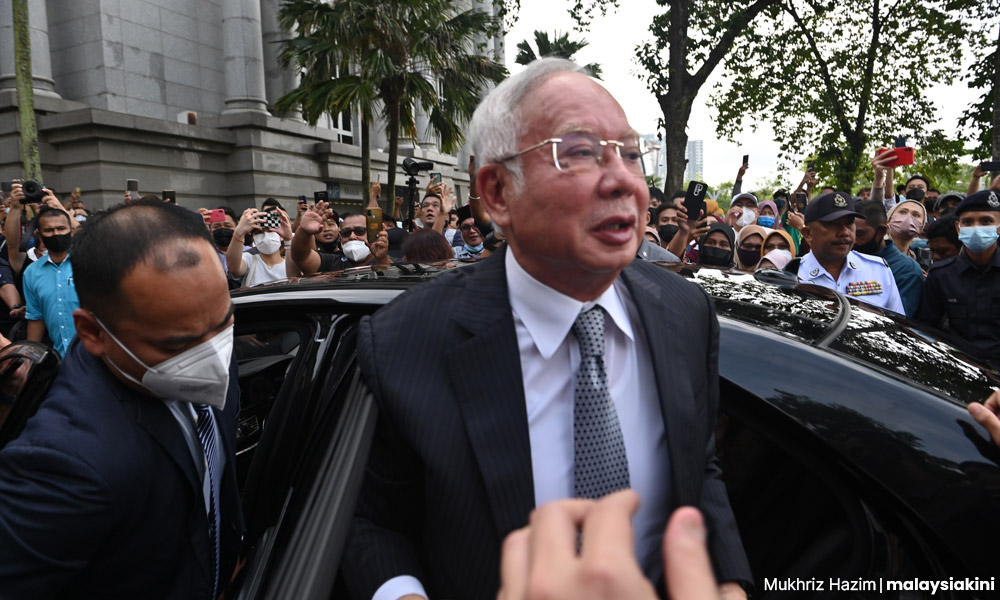 Pigeon-gate

Speculation is rife on whether imprisoned former prime minister Najib Abdul Razak is being accorded preferential treatment in the Kajang Prison.

An anonymous message, alleging the Najib - codenamed Merpati (Pigeon) - has caught the attention of politicians, who are demanding answers.

Among others, the message alleges that Najib's prison cell had been renovated and that there are plans to transfer him to the Cheras Rehabilitation Centre so that he can have more visitors.

HIGHLIGHTS


---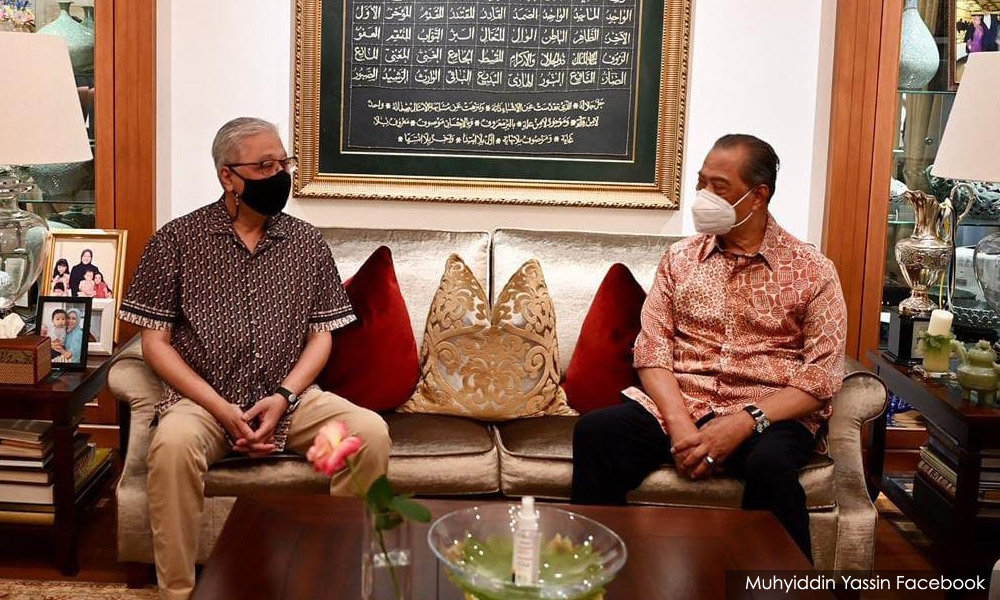 Umno vs Bersatu

Bersatu president Muhyiddin Yassin has triggered a fresh round of squabbling between his party and Umno.

This is after Muhyiddin advised his successor Prime Minister Ismail Sabri Yaakob to call for elections if he can't fix the economy.

Ismail hit back, saying that Bersatu would also be responsible if the economy failed.

HIGHLIGHTS


---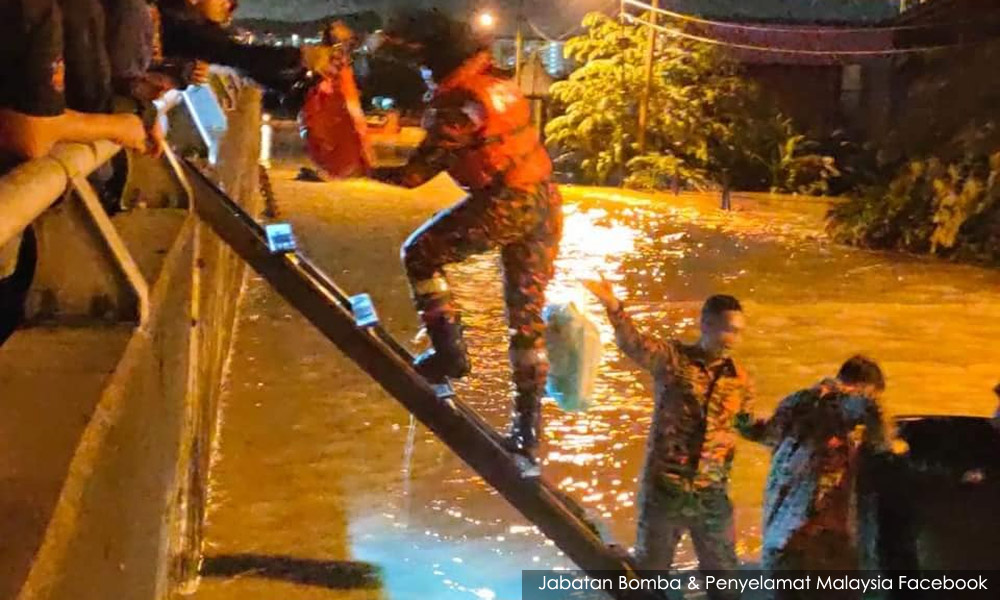 Flood polls storm

BN's push to have elections this year come hell or high water has been met with a surge of criticisms.

Communications Minister Annuar Musa claims that Umno president Ahmad Zahid Hamidi's remarks were "misinterpreted", explaining that the latter was only talking about BN's preparedness.

PAS said it would not dissolve its state legislatures in Kelantan, Terengganu and Kedah if the general election is held this year.

While this would only affect state elections, it would hurt Putrajaya's coffers as state elections would have to be held at a later date.

HIGHLIGHTS


---

Views that matter


| | |
| --- | --- |
| | By Fa Abdul |
| | By S Thayaparan |
| | By P Gunasegaram |
---

What else is happening?


A group of NGOs want the Federal Constitution amended to remove a clause that allows Najib Abdul Razak to remain as an MP until his royal pardon process is completed.



The Federal Court dismissed a judicial review bid by the Malaysian Bar over a ruling that the apex court had breached its statutory duty to lawyer Muhammad Shafee Abdullah.



Jakim has launched a campaign to stop the spread of "fitnah" on social media.

De facto Religious Affairs Minister Idris Ahmad said this includes the spread of "fake news".


HIGHLIGHTS