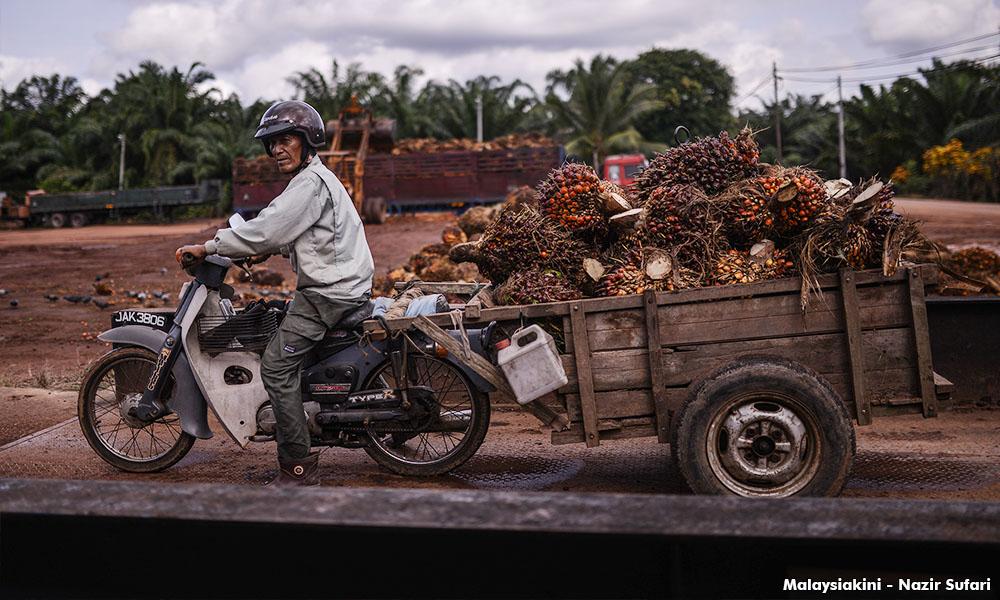 Palm oil – why is EU ban a recurring issue?
LETTER | I refer to the letter Palm oil flows freely into Europe today because of M'sian lobbying.
Getting a letter from a seemingly well-informed reader is a privilege, especially if the person is a veritable 'expert' on the palm oil industry.
It is all the more exceptional when the said writer has reportedly worked as a Malaysian palm oil lobbyist in the European Union (EU); the ground zero of a potential region-wide ban by 2021.
However, one has to wonder what the writer meant by "wrong conclusion"?
For instance, the writer argued that the present government has extensively helped the palm oil exports in, and into, EU. However, this is where the puzzle begins.
If the Malaysian government has not been "sleeping on the job in EU" as my article -originally claimed, why is the EU ban (on the use of palm oil in biofuel) a recurring issue for close to a decade, if not more?
The writer couldn't explain why, though his compliments on the many accurate facts of my analysis were, in and of themselves, a quick give away that Malaysia has committed way too many strategic and tactical errors in EU - whether at the governmental, business, non-governmental, perhaps, even lobbying fronts.
Such follies have now become a pattern; one that endangers the livelihood of close to 650,000 planters, and potentially, 3.2 million family members in Malaysia, especially Felda.
God Save Malaysia.
---
The views expressed here are those of the author/contributor and do not necessarily represent the views of Malaysiakini.