LETTER | After some hesitation, Prime Minister Dr Mahathir Mohamad now appears adamant about going ahead with a cabinet reshuffle.
This follows Pakatan Harapan's routing at the Tanjung Piai by-election on Nov 16.
Public unhappiness with the new government has been simmering and a reshuffle can send a strong signal that ministers need to buck up or ship out. Here are the three ministers who need to leave.
Syed Saddiq Syed Abdul Rahman
Any political discussions at coffeeshops would invariably have Youth and Sports Minister Syed Saddiq Syed Abdul Rahman (above) as the pet peeve.
At 26, the former debater has got little to show in terms of performance.
On the contrary, he's very much a liability in the Pakatan Harapan government based on deep public cynicism whenever his name crops up.

In August this year, he called on controversial preacher Zakir Naik to be deported. But just days later, he invited Zakir to a dinner at his residence and called on Malaysians to forgive and move on.
For Syed Saddiq to be so shamelessly reversing his position for political expediency only goes to show the kind of character he possesses. We don't need such hypocrites in our cabinet.
After failing to speak up for the Malay-majority Foodpanda riders during their payment dispute with their employer, he tried to play "hero" by pledging to engage with youngsters involved in basikal lajak.
It was no coincidence that his proposal came amid rising racial tension following the recent acquittal of a Malaysian Chinese salesgirl involved in the accident which killed eight teenage Malay basikal lajak cyclists two years ago.

Last month, his meeting with Cleo International owner, Nur Fathiah Syazwana Shaharuddin to discuss matters related to e-sports, raised eyebrows.
The company was barely a week old during the meeting. Even the Federal Territory PKR Youth demanded Syed Saddiq to clear the air over allegations of abuse of power over that meeting.
Nur Fathiah is also a Bersatu member.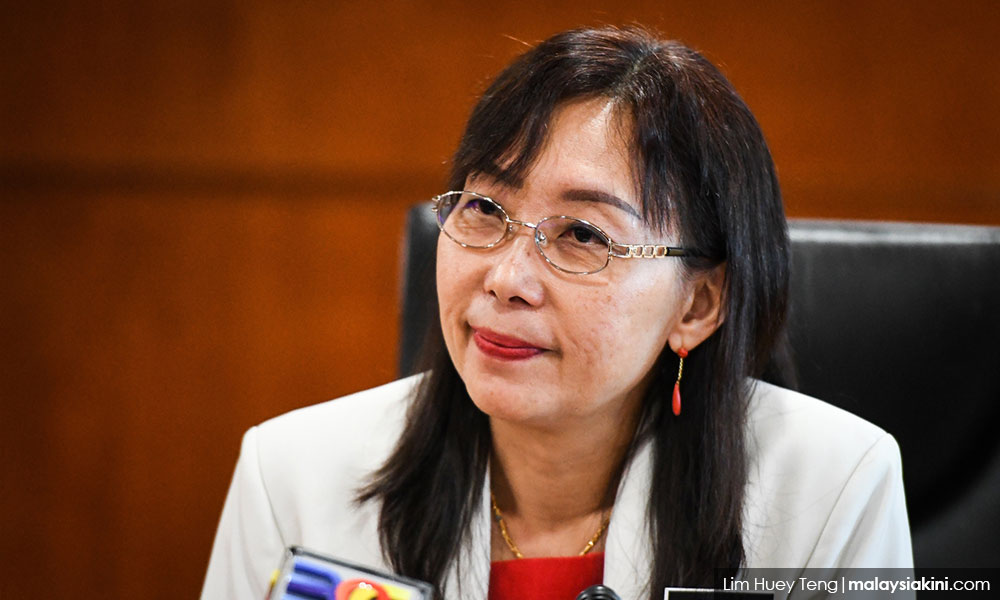 Teresa Kok
The Primary Industries Minister has got to be the most gaffe-prone member of the cabinet.
At a time when palm oil and rubber industries are facing unprecedented global challenges, Kok (above) has produced one slip-up after another.
Instead of promoting palm oil overseas, she's asked Malaysians to take one spoonful of the oil daily to boost demand.
And to supplement incomes of rubber tappers during the monsoon period, Kok had asked them to plant vegetables, get involved in fish farming, and other activities.
Such statements do not inspire confidence in the industry and made not just her, but also the government as the butt of jokes.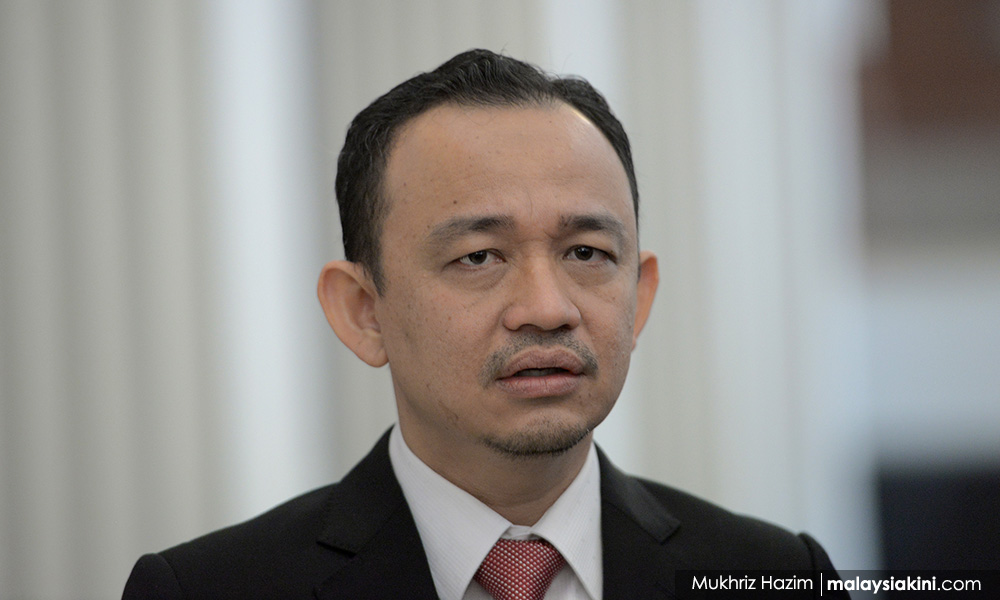 Maszlee Malik
One would imagine that someone who hails from the ivory towers will be able to whip our rotten education system into shape. But alas, Education Minister Maszlee Malik (above) has been a flop from day one.
His first "major" announcement as minister involved not some brilliant ideas on how to revamp the education system but, of all things, black shoes and socks.
And you thought it was a one-time fumble? No. The former academic is also not averse to racial pandering by suggesting that non-Bumiputera pre-university quota will only be removed if the private sector employs more Malays.
Let's not forget that the Malay Dignity Congress was co-organised by public universities - all of which are under his watch.
There's also the unnecessary and divisive Jawi khat controversy and the ministry's failure to recognise the Unified Examination Certificate. The list goes on and on.
The Harapan administration is not perfect. Most have little or no experience in running the country. In fact, many ministers are first-term MPs.
But 18 months into the new government, the honeymoon is over. The list of ministers that ought to be axed is much longer. But removing this trio will send a strong message that the people will not accept mediocrity in the administration.

---
The views expressed here are those of the author/contributor and do not necessarily represent the views of Malaysiakini.