LETTER | When the world thinks of Asia, they often think of sound infrastructure, intelligent society and advancements well ahead of other nations in the world.
While this is a somewhat fair bias, Malaysia is falling behind at a startling rate compared to its neighbours, from economic growth to citizen happiness, and even right down to university rankings.
The nation is now behind in ways that were previously unfathomable.
While there are many causes for Malaysia's downfall, perhaps one of the most evident is the corruption in the previous administrations.
It's no secret that former prime ministers, Dr Mahathir Mohamad and Najib Abdul Razak were both highly corrupt. In August, Najib ran out of appeals and was sentenced to a 12-year prison sentence on charges related to SRC International Sdn Bhd, a company linked to 1MDB.
This came after the prosecution stated about US$4.5 billion (RM20.5 billion) was stolen from 1MDB, which was co-founded by the former premier in 2009. Some of the missing funds were traced back to Najib.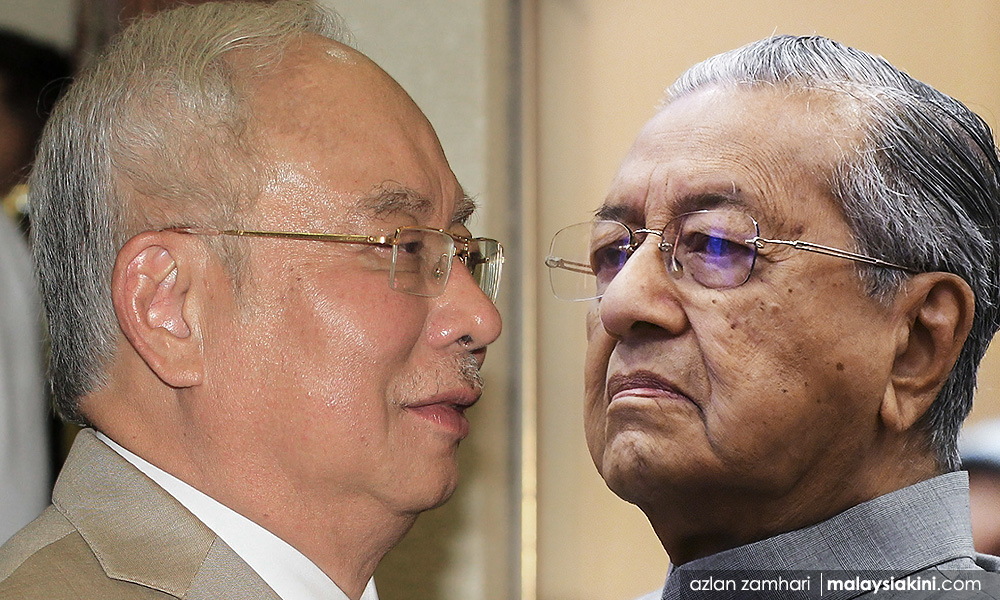 Both Mahathir and Najib have shown just how corrupt they are, from their general lack of care during their time in office, to the issue with Malaysia's high-speed rail project with Singapore, which was cancelled in 2018.
While past governments have suffered from inherent corruption, Malaysia is now starting to suffer as a result.
The blatant corruption of the government has affected the nation in every way possible. Malaysia is now behind Vietnam and even Indonesia in terms of economic growth and political stability.
This is a result of past governments that cared more about lining their own pockets, than the advancement and maintenance of the society to which they were supposed to serve.
Because of this, even high-ranking universities are falling behind, citizens are tired of living in a society that is set for them to fail as the government and economy offer instability.
Malaysia has faltered in the last 50 years. This is due to a combination of issues, from corruption and poor governance to lower birth rates and more.
It's worth noting that birth rates have fallen due to society's poor economy and overall unhappiness. People don't want to bring children into a country that cannot provide a worthwhile life for them.
Voters strike back
While Malaysia may be falling behind, its people are desperate to prevent it from falling into the depths even further. This is evident due to the astounding voter turnout in last week's elections, with a turnout of over 68 percent.
This bodes well for the nation, with a hope that's glimmering throughout the country as more citizens attempt to take their nation back.
The citizens of Malaysia are despondent yet strong, and the election is proof that there is a growing number of those who are upset and willing to do what it takes to regain control of their country. Malaysians know of the corruption, and they are now more tired of it than ever before.
However, some are still apprehensive, as they should be, as Malaysia now has its first-ever hung Parliament.
As a veteran newsperson, Philip Golingai pointed out, "Whoever becomes prime minister or whichever coalitions and parties form the government, there will still be politicking."
Now that the nonagenarian Mahathir has lost his seat, marking the end of a seven-decade political career and depending on whom you ask, it also ends his "seven-decade-long chokehold" on the Malaysian people.
This also comes after the 97-year-old resigned in 2020. With Mahathir no longer involved in the government, many are hopeful still.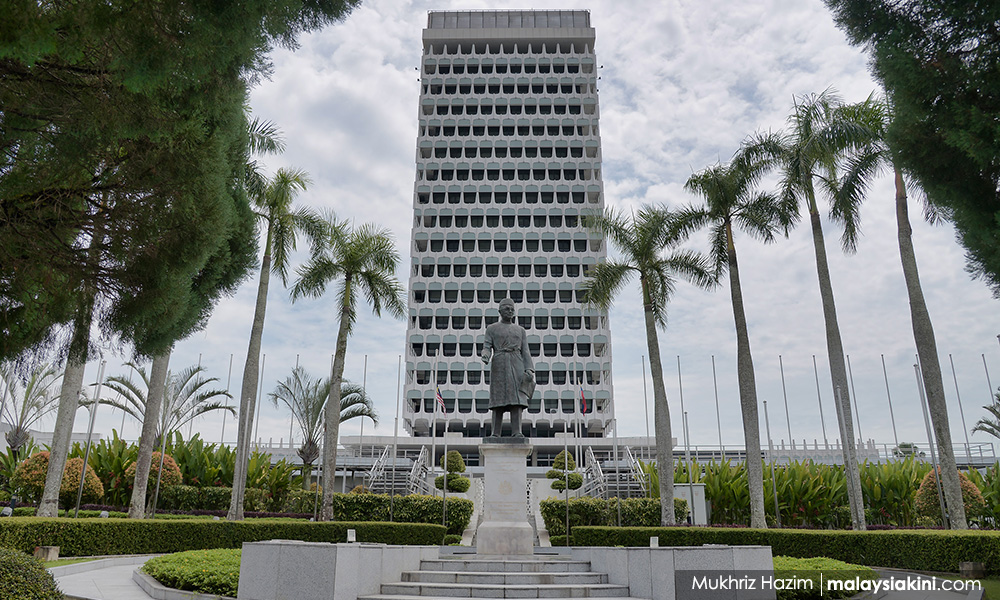 However, the election has raised other issues, leaving the population of 32 million without anyone to mandate, without sufficient support in the Parliament, and without stable administration.
As Mercedes Ruehl argues "The lack of a clear winner will complicate efforts by the Southeast Asian economy to tackle slowing growth and rising inflation." While Malaysia may have won some hope, it is clear that they did not win any rest.
While Malaysia may be behind its neighbours, they are a strong nation. As new prospects pop, and as society continues to push back against a government that has left them in the dark for the past 50 years, they have more chances now than ever to overcome the issues that they face.
They have plenty of hope that they will catch up and will once again become the prosperous society that they once were. After all, it's always the slow and steady tortoise that wins the race.
---
The views expressed here are those of the author/contributor and do not necessarily represent the views of Malaysiakini.