KINIGUIDE | The Memali Incident has once again resurfaced in Malaysia's political discourse, nearly 32 years after the tragedy took place.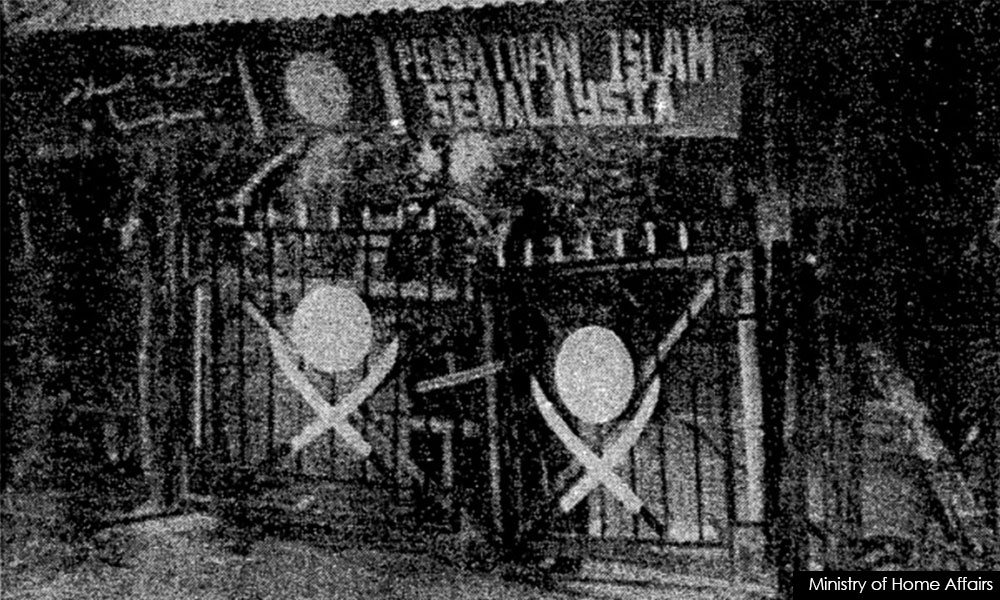 The issue was brought up during a forum where former prime minister Dr Mahathir Mohamad spoke on Aug 13, but his response was interrupted when violence broke out at the forum.
The fracas at the forum reignited interest in the Memali Incident. Even prior to that, however, Deputy Prime Minister Ahmad Zahid Hamidi had also mentioned the incident while attacking Mahathir in a speech in Baling.
In this instalment of KiniGuide, we will dust off the history books and explore what happened on that fateful day on Nov 19, 1985, when police attempted to arrest PAS leader Ibrahim Mahmood (Ibrahim Libya) and his followers...