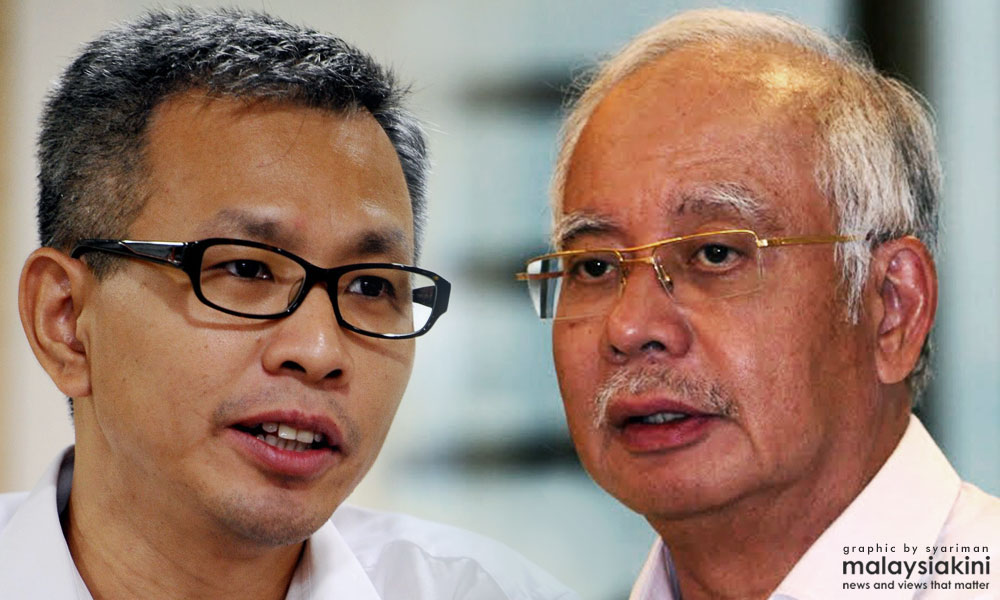 Pua: Ongkili's answer on 1MDB power buy proves Najib's claim 'baseless'
Energy, Green Technology and Water Minister Maximus Ongkili's confirmation that 1MDB has no role in reducing electricity tariffs or costs proves the prime minister's claim to be "completely baseless", DAP lawmaker Tony Pua said today.
Pua noted how Najib Abdul Razak had, in a blog post prior to the Budget 2018 announcement, claimed that 1MDB's involvement in the renegotiation of power purchase agreements had resulted in massive savings for Malaysians.
Najib had said that 1MDB's participation in the energy industry would save the country RM200 billion over the next 20 years.
Ongkili said in Parliament last week that the non-revision of the electricity tariff since 2012 had nothing to do with 1MDB's acquisition of three power plants - Tanjong Energy, Genting Sanyen and Jimah...
For the rest of this story and more, subscribe for only RM200 a year. If you're already a subscriber, please sign in.
Sign in
Subscribe now