Chief executive officer and editor of The Malaysian Insight (TMI) Jahabar Sadiq has lodged a police report over an alleged leak of confidential information in his statement to the Malaysian Communications and Multimedia Commission (MCMC).
The statement was provided to MCMC as part of a probe being conducted into the news portal.
According to TMI, Jahabar stated in his police report that he discovered the leak in an article published yesterday by news portal Malaysian Gazette.
The article had quoted Azwanddin Hamzah of Malay rights group Jaringan Melayu Malaysia, who claimed that TMI's holding company Inside Media Sdn Bhd had received foreign funds.
"(Azwanddin) has leaked and twisted several facts I made in my statement to MCMC. I am concerned that my personal details in my statement, which are supposed to be confidential, have been leaked to Azwanddin (photo) and to the public through the article.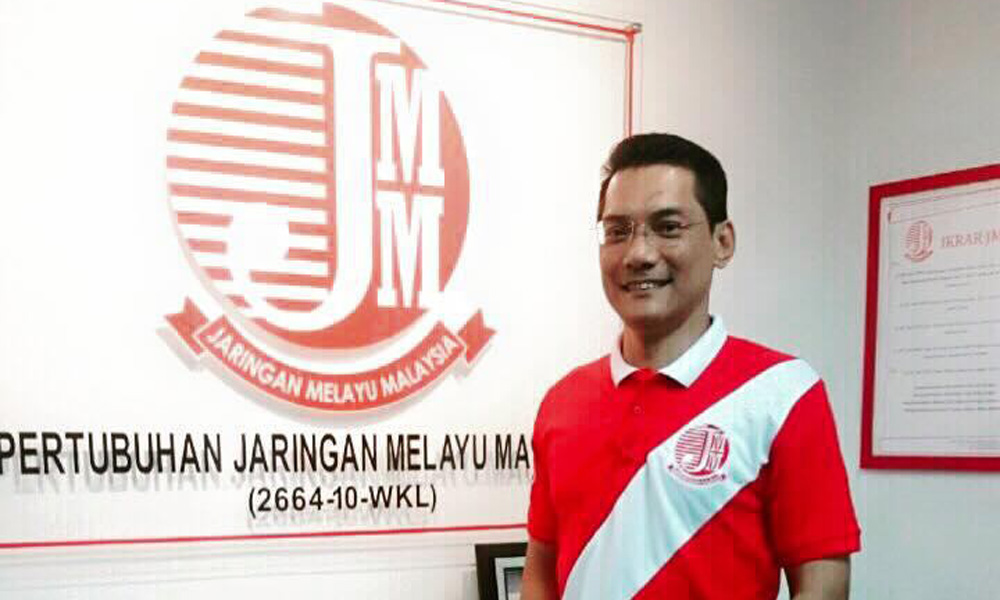 "The police should investigate how the leak happened and take appropriate action as this has eroded my faith in MCMC," Jahabar said.
He lodged his report at the Sri Hartamas police station this morning.
MCMC is probing TMI after Umno delegates at its recent annual general assembly pushed for the authorities to haul up the news portal for "insulting" Prime Minister Najib Abdul Razak.
Two days before the Malaysian Gazette article was published, Jahabar had gone to the MCMC headquarters in Cyberjaya to give his statement.
Call for MACC probe
Meanwhile, after lodging a report today at the MACC headquarters in Putrajaya, Azwanddin said his group had also submitted evidence of several alleged cash transfers to TMI.
He added that as a result of complaints and information obtained through government portal "My Aduan Rasuah", he had solid evidence that TMI had received almost RM3 million into its company accounts from unknown sources, according to Utusan Malaysia.
Azwanddin also urged MACC to investigate all individuals linked to the company including its directors, sectaries, lawyers and journalists.
The Malay Mail Online (MMO) further reported Azwanddin as saying that the use of cash instead of cheques or other forms of financial instruments was suspicious.
"Is this bribe money or foreign funding?" he said to reporters outside the MACC office, adding that his group tendered 12 pages of purported evidence to the commission.
According to MMO, Azwanddin alleged that the funds may be payment for the portal to create controversy in the country, claiming there was evidence of such efforts in the portal's recent reportage.
Previous statement leak
TMI's allegation came on the heels of a confirmed leak of a statement made to MACC.
Two weeks ago, property consultant Amir Shariffuddin Abd Raub lodged a police report in Johor after alleging that his witness statements to MACC regarding a graft case that is ongoing in court had been leaked.
Amir, who is among the suspects in a Johor property scandal, lodged the report as the viral leaked statement purportedly did not match the statement he had given to the anti-graft agency.
MACC confirmed that the statements had been leaked, and Bukit Aman police headquarters announced it had taken over the probe into the leak after multiple reports were lodged against it in Johor.