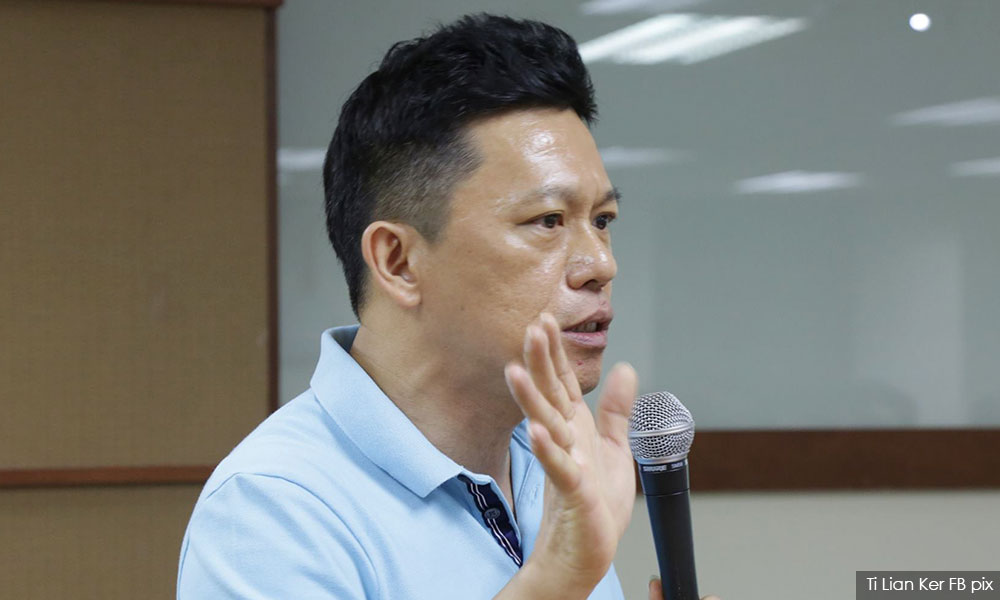 Dr M slapstick comparison slap on MCA's own face
COMMENT | Immediately after I read the article, The Three Stooges of Malaysia, I messaged the writer Ti Lian Ker.
Posturing himself as a political observer, Ti is, in fact, the chairperson of the MCA religious harmony bureau.
"Oh no! You cannot write such an article comparing the three political heads to The Three Stooges. You will surely 'kena' (get) heckled by a lot of people."
Sure enough within hours, readers' comments started appearing. As I read the comments, I shook my head: "Poor Ti, he doesn't seem to know how to read the mood of the people."
By taking a swipe at these three political stalwarts - former premier Dr Mahathir Mohamad, PKR de facto leader Anwar Ibrahim and DAP parliamentary leader Lim Kit Siang - he is definitely in for political suicide.
For someone who claims that he "believes in MCA still," I have to say that he has also dragged the BN component party down with this absurd, or perhaps, "despicable" political jibe. I do not know what other words to use to describe the article....
For the rest of this story and more, subscribe for only RM200 a year. If you're already a subscriber, please sign in.
Sign in
Subscribe now