Deputy Education Minister P Kamalanathan should attend counselling as he is not fit to handle tragic cases involving students, such as with the suicide of teenager M Vasanthapiriya, Penang Chief Minister Lim Guan Eng said today.
According to Lim, Kamalanathan's (photo) alleged exposure of "baseless" personal information about the teenager was inhumane and irresponsible.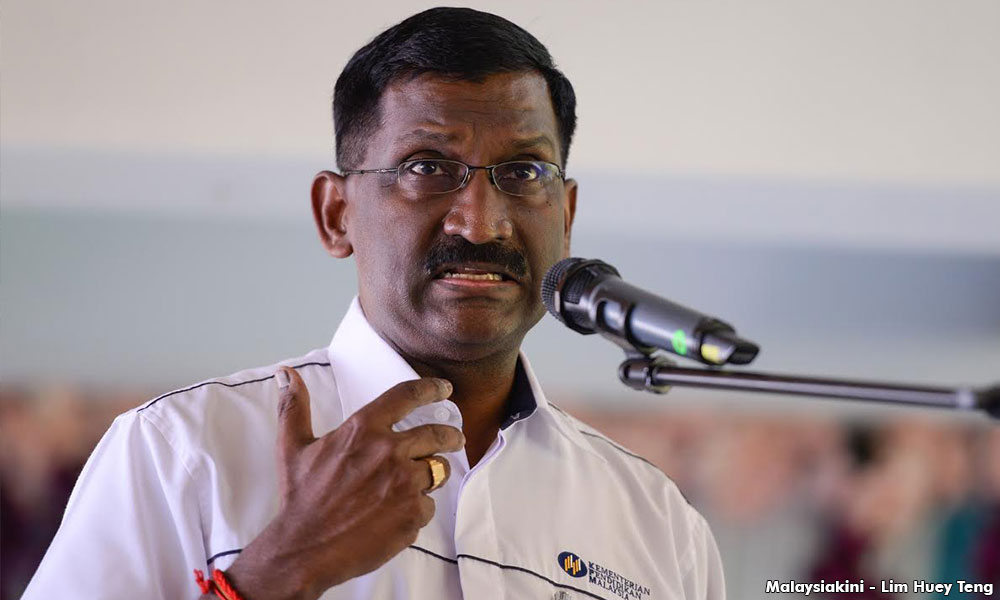 "These are difficult times for the parents. We should be expressing support instead of making their wounds deeper and bigger, it's very cruel and malicious.
"If he still does not understand this, he ought to take some counselling, to learn how to handle such tragedies, he should be lessening their burden instead of adding to it," he added.
---
Read: Family wants NST, BH to apologise for reports on dead teen's 'theft'
---
Thirteen-year-old Vasanthapiriya, a student of SMK Methodist, Nibong Tebal succumbed to a brain injury from attempted suicide on Feb 4, after she was accused of stealing her teacher's mobile phone.
He father, R Muniandy, had found his daughter hanging from a shawl in her room, and a note denying that she stole her teacher's iPhone.
Despite the ongoing police investigation, Kamalanathan was quoted as saying that Vasanthapiriya had a history of self-harm, which was vigorously denied by Muniandy.
Today, Muniandy, along with NGO Malaysian Tamilar Kural president David Marshel and secretary Satees Muniandy, lodged a police report against Kamalanathan and News Straits Times, which carried the deputy minister's statement.
The NGO representatives were also by Muniandy's at a press conference in Komtar today held by Lim.
Lim said Kamalanathan's so-called exposé about Vasanthapiriya, who hails from Nibong Tebal, has hurt her parents' feelings.
"The case was tragic and the authorities must be sympathetic and empathetic instead of finding fault, or push the blame to the victim, especially when the victim is only 13 years old.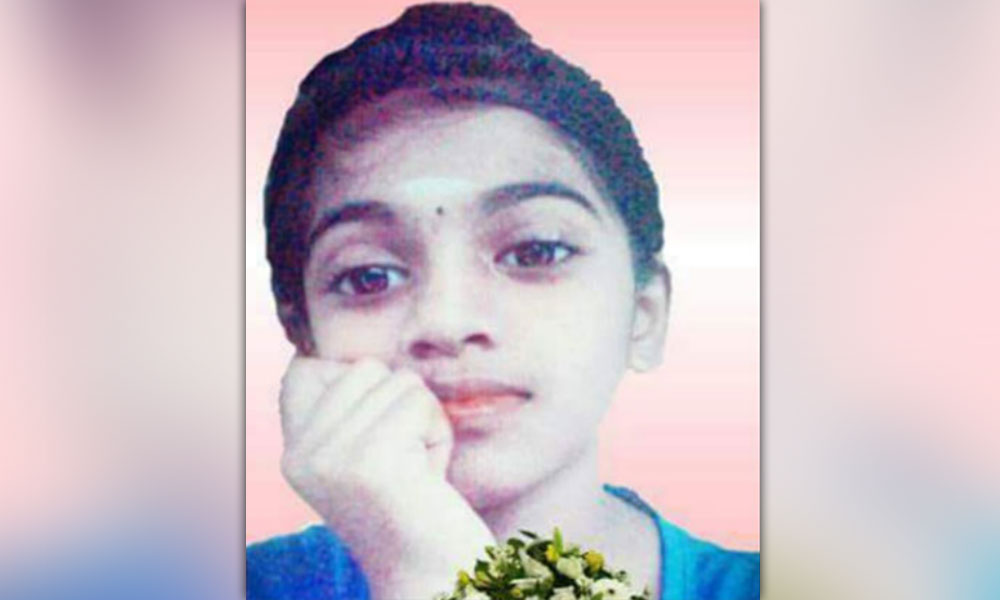 "This act is not only irresponsible, but cruel, especially when her family, who are still grieving her loss, have denied the claims by the deputy minister," Lim said, adding that he himself was incensed at Kamalanathan's remarks.
"Whether the claim was true or false, the deputy minister should have not have issued such a statement publicly.
"The claim he made was untrue, how can a deputy minister talk like this, in such a cruel and inhumane manner, just to hurt the parents? Even if the claims against the girl were true, you do not say these things, what more, they are untrue claims," he said.
Lim assured the deceased's family that the state government would provide support at this difficult time.
'Tragically unfit'
Penang Deputy Chief Minister II P Ramasamy (photo) also expressed shock at Kamalanathan's "self-harm" remark, noting that it would be better to allow the police and the Education Ministry proceed with their investigation unhindered.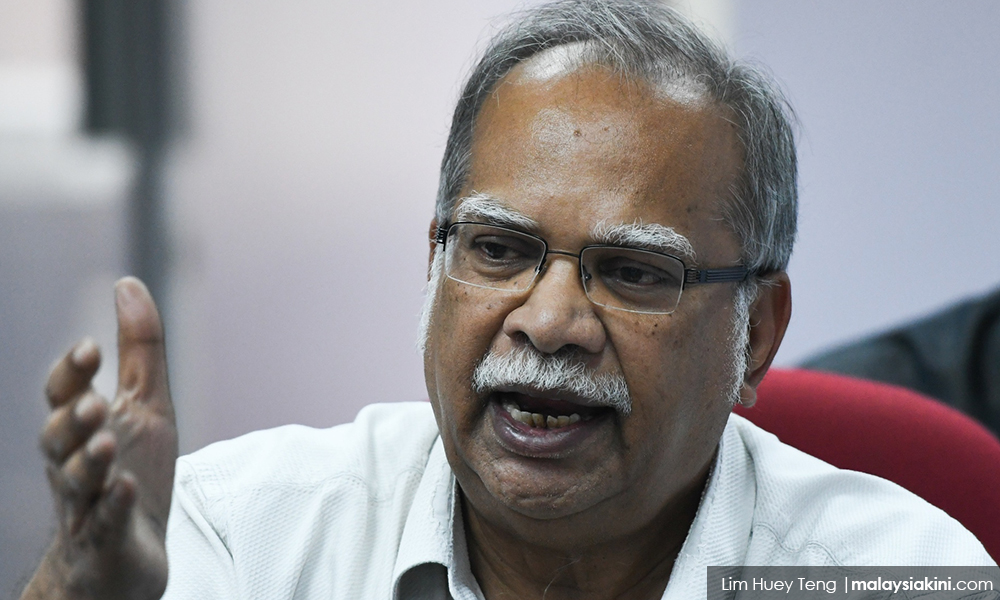 "The probe is unfinished and the deputy minister has already come out with a statement, which is totally unacceptable, he should be sympathetic to the family.
"Her father should know better than Kamalanathan that there is no basis for his claims," added the Perai assemblyperson.
Ramasamy also questioned if Kamalanathan was trying to protect the teacher or the ministry by making allegations against the girl, who is no longer able defend herself.
"I am not sure what he is trying to do but his remark was preposterous, unacceptable, and totally insensitive, I do not know where he got his information from.
"I have known the girl's father for many years, he has a wonderful family.
"Kamalanathan is not fit to be the deputy education minister, I urge him to come and see the girl's father and apologise to him for his remarks," he added.