Fugitive financier Low Taek Jho, or Jho Low, has maintained his innocence in the face of indictments by the US Department of Justice (DOJ) yesterday.
In a statement sent by his legal team this morning, a spokesperson reiterated that Jho Low had never held any formal positions at the beleaguered 1MDB, nor was he ever employed by the Malaysian government, among others.
"As noted in the indictment today, Low held no formal position at 1MDB, nor was he ever employed by (investment bank) Goldman Sachs, or the governments of Malaysia or Abu Dhabi.
"Furthermore, the bond offerings detailed in the indictment were undertaken openly and lawfully between experienced, well-regulated financial institutions and government entities," the statement said.
Jho Low further pointed out that the DOJ had stated that the charges in the indictment are allegations and that he is "presumed innocent unless and until proven guilty".
"Low simply asks that the public keep an open mind regarding this case until all of the evidence comes to light, which he believes will vindicate him," the spokesperson said.
The DOJ had stated last night that it had charged Penang-born Jho Low, in absentia, with conspiring to launder billions of dollars from the 1MDB and conspiring to violate the American Foreign Corrupt Practices Act (FCPA).
Also indicted on multiple charges were former Goldman Sachs bankers Tim Leissner (picture, below) and Roger Ng.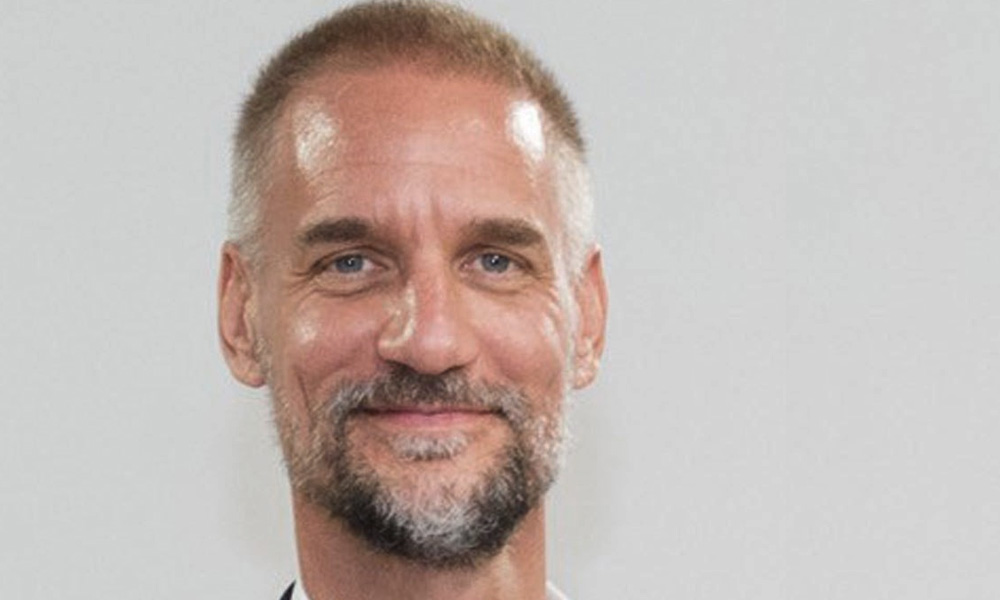 Leissner was Goldman's former Southeast Asia chairperson while Ng, whose full name is Ng Chong Hwa, worked for Goldman in Southeast Asia.
Leissner pleaded guilty to two counts of conspiracy to launder money and conspiracy to violate the FCPA, and will reportedly forfeit US$43.7 million.
Ng was indicted on three counts criminal charges with Jho Low, for conspiring to launder billions from the sovereign wealth fund and for conspiring to violate the FCPA by paying bribes to various Malaysian and Abu Dhabi officials.
Ng was also charged with conspiring to violate the FCPA by circumventing the internal accounting controls of a "major New York-headquartered financial institution", believed to be referring to Goldman, which underwrote more than US$6 billion in bonds issued by 1MDB while Ng was employed there as a managing director.
It stated that Ng had been arrested in Malaysia upon a warrant issued at the request of the United States.
Read the US DOJ's full statement here.
---
Read more: Who are 1MDB Officers 1, 2, 3 and the others in US list?
---
Other than the US, Low is sought in relation to investigations linked to 1MDB in several countries, including Malaysia, Singapore and Switzerland. However, he has been on the run and is largely believed to be in China.
Meanwhile, the Wall Street Journal (WSJ) has identified a second Goldman partner, who was cited as an unnamed co-conspirator by US prosecutors and who was referred to as an "Italian national" in the charge sheet, as one Andrea Vella.
Vella was alleged to have known that bribes were being paid and allegedly also helped Leissner get around Goldman's internal compliance officials.
"Vella was placed on leave on Thursday, according to a person familiar with the matter, two weeks after he was stripped of his management responsibilities as co-head of Goldman's investment banking division in Asia.
"Goldman declined to make Vella available (for comment)," WSJ reported.