A legal team representing fugitive businessperson Low Taek Jho has spent over US$1.1 million (RM4.6 million at current rates) in the past seven months to boost his image in the wake of the 1MDB scandal.
According to a New York Times report, the services include round-the-clock crisis public relations response, efforts to shape internet search results, and a website with international reports and legal filings aimed at bolstering his side of his story.
The 'litigation communications' campaign was reportedly carried out on behalf of Low by two high-powered US law firms, namely Kobre & Kim and Schillings International.
The details were described in filings submitted to the US Department of Justice last month, under the Foreign Agents Registration Act (Fara).
"Legal work done on behalf of foreign clients is exempted from the act's requirements, but increased scrutiny resulting from the investigation into Russian meddling in the 2016 presidential election helped prompt those representing Low to disclose their work under Fara.
"The owner of one public relations firm hired by Low's legal team, James Haggerty, said in one filing that he believed all of his work fell within the litigation exemption to Fara.
"But Haggerty, who is also a lawyer, wrote that he registered anyway, 'given the ambiguity in the law and differing interpretations'," it said.
Two weeks ago, Low was charged in absentia with conspiring to launder billions of dollars from 1MDB and violating the US Foreign Corrupt Practices Act (FCPA).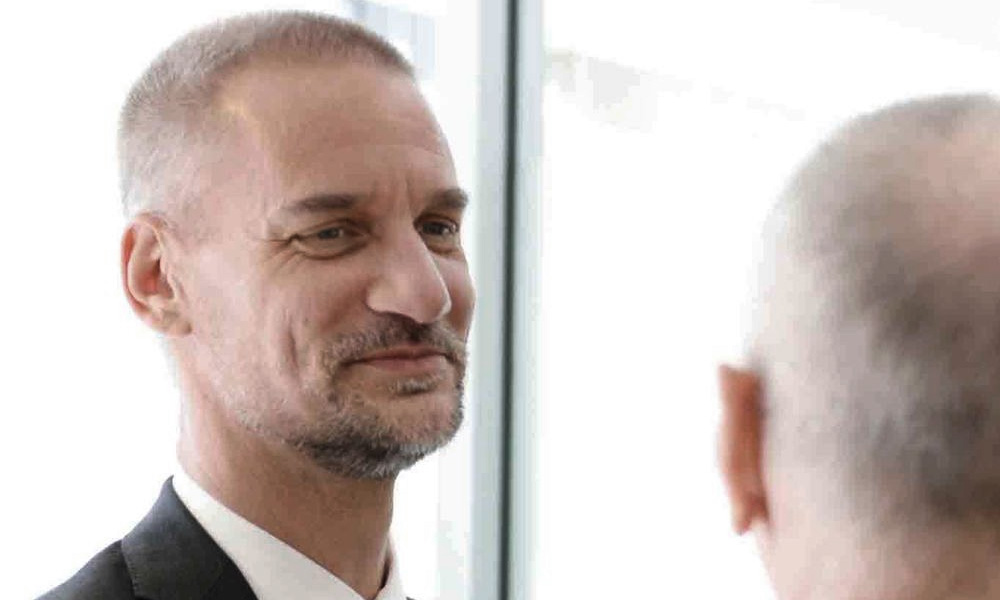 Also charged were former Goldman Sachs bankers Tim Leissner (photo) and Roger Ng.
Following the charges, Low has maintained his innocence, saying he has held no formal positions at the beleaguered 1MDB, nor ever employed by the Malaysian government, among others.
"...Low held no formal position at 1MDB, nor was he ever employed by (investment bank) Goldman Sachs, or the governments of Malaysia or Abu Dhabi," his lawyers said earlier this month.
Details of payouts submitted
The NYT also reported that the court filings contained details of payments made to three PR firms and a digital search firm by Kobre & Kim and Schillings International.
The lawyers said the money did not come directly from Low, but did not reveal specifics about its source.
Among individuals previously charged with violating Fara is Paul Manafort, the former campaign chairperson of US President Donald Trump, with regards to the Russian interference in American politics.
Haggerty told the Fara filing that his public relations firm – PRCG Haggerty, which received the bulk of the payment – provided litigation communications to Kobre & Kim "in order to ensure the client is not prejudged in public in a manner that affects his legal rights in jurisdictions across the globe."
The campaign also roped in Asian and Australian news organisations covering the 1MDB scandal, he wrote.
"Kobre & Kim has also paid two other public relations companies, the PHA Group in London, and in New York, Marathon Strategies, which was founded by the longtime Democratic campaign operative Phil Singer after he helped run the communications team for Hillary Clinton's 2008 presidential primary campaign."
Neither Kobre & Kim nor Schillings disclosed how much it has earned from providing services to Low.