Prime Minister Dr Mahathir Mohamad said he will be the one who decides whether de facto unity minsiter P Waythamoorthy will be out of a job.
"People can express their opinion, it is up to me to decide," he told reporters in Kuala Lumpur today.
Asked whether he was happy with Waythamoorthy's performance as a minister, Mahathir replied: "I am ok, I feel ok."
He said this when asked to comment on Bersatu Youth's memorandum urging Mahathir to remove Waythamoorthy from his position as a minister in the Prime Minister's Department.
Youth and Sports Minister Syed Saddiq Syed Abdul Rahman, who is also Bersatu Youth chief, was among those present when the memorandum was handed to the prime minister.
Calls for the Hindraf leader to quit his post has been growing following the death of firefighter Muhammad Adib Mohd Kassim.
The 24-year-old was part of the Fire and Rescue Department team deployed in response to vehicles being torched by rioters outside the Sri Maha Mariamman temple on Nov 27.
According to the police, he was dragged out of the vehicle and assaulted.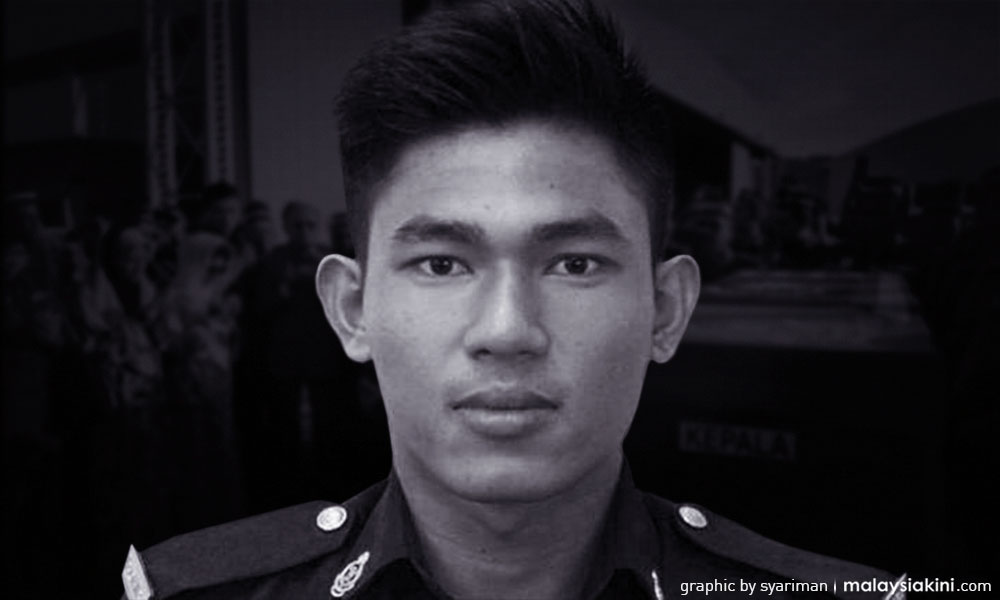 Adib had succumbed to his injuries at the National Heart Institute (IJN) in Kuala Lumpur on Monday night.
Waythamoorthy is accused of having flamed tensions, when he and three other ministers chastised police for their initial remarks blaming fighting at the temple to two Indian groups.
A social media campaign calling for Waythamoorthy to resign has gained almost 300,000 signatures so far.
Mahathir was speaking to reporters after officiating the Dr Mahathir Mohamad Leadership Series, organised by the Malaysian Institute of Management.
In a question and answer session earlier, Mahathir was asked what his biggest regret was.
"My biggest regret? I don't know, I am very bad at choosing people," the prime minister said, to laughter from the audience.
Mahathir has made similar remarks in the past, usually in reference to his decision to pick Abdullah Ahmad Badawi and Najib Abdul Razak as prime minister.
However, several of Mahathir's current cabinet members are not popular with the public.
This includes Waythamoorthy and Education Minister Maszlee Malik.