Gerakan Rakyat Malaysia (Geras) has criticised Jaringan Melayu Malaysia president Azwanddin Hamzah for making an inflammatory speech at its rally in Klang today.
Azwanddin had, after being invited on stage to speak, called Minister in the Prime Minister's Department P Waythamoorthy using the P-word, which is deemed derogatory to Indians.
He then threatened to attack the Klang police station if the authorities did not arrest the perpetrators of last month riots near the Sri Maha Mariamman Temple in USJ25, Selangor.
Geras president Abu Bakar Mohamed said he disagreed with Azwanddin and was upset that he did not comply with the conditions to speak at the event.
"About his speech, I do not agree with it. We had already told him that we will not agree with anything that provokes other races, religions or organisations. We don't agree with his words.
"But when he said it, we couldn't control him," Abu Bakar told journalists shortly after the rally.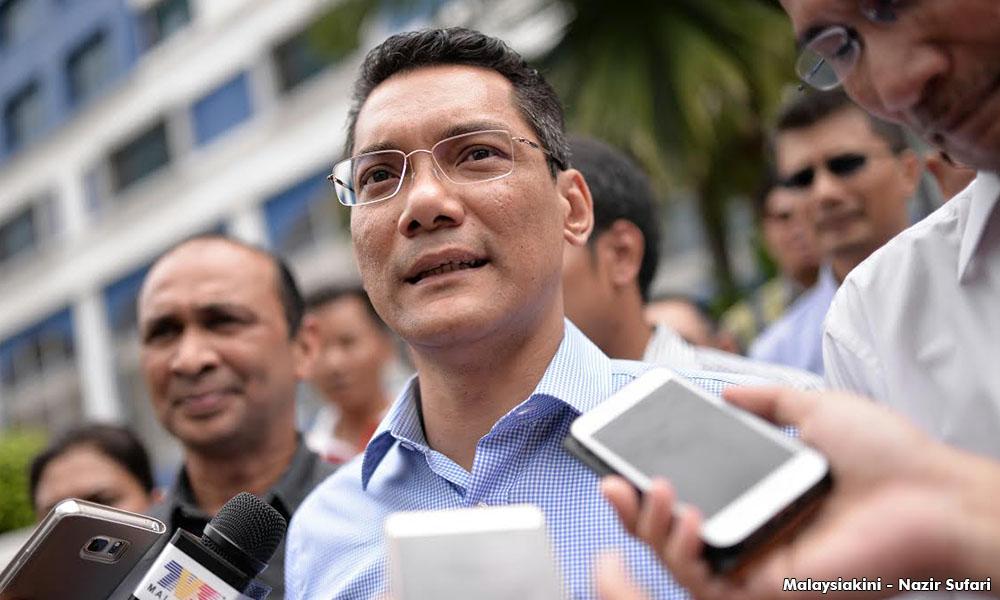 Abu Bakar said he subsequently snubbed Azwanddin after he made the speech.
"That was why I didn't want to sit there any more and sat at the back.
"After that, I got off the stage," he said.
'Dragged out'
Some 2,000 people had attended the rally to demand justice for the late fireman Muhammad Adib Mohd Kassim who succumbed to injuries after being attacked by rioters near the Seafield Sri Maha Mariamman temple last month.
In the early hours of Nov 26, a group of thugs allegedly hired by the developer that owns the land on which the temple sits had tried to take control of the building.
This led to a clash with Hindu devotees that escalated into rioting. The developer denied hiring thugs.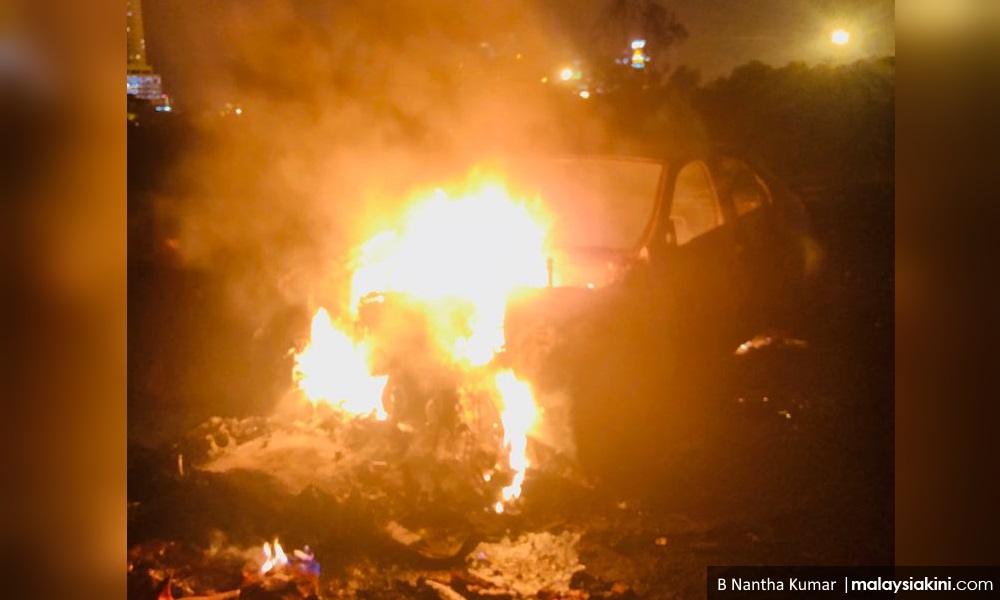 The following day, tens of thousands of supporters gathered near the temple in a show of support, but a second round of rioting broke out.
Adib was part of a Fire and Rescue Department team that tried to put out vehicles that were set ablaze by rioters.
Authorities had said Adib was dragged out from his vehicle by rioters and beaten, causing him to suffer broken ribs and multiple organ injuries. He passed away on Dec 17.