CAMERON POLLS | There will be a televised debate between parliamentary election candidates coming Wednesday night in what will likely be a first for the country.
The debate, organised by electoral reforms pressure group Bersih, will be broadcast live on Astro Awani and TV1 at 9pm.
The title of the debate is "What changes does Cameron Highlands need?" and will be moderated by UKM academic Faisal S Hazis.
Cameron Highlands voters, who will go to the polls next Saturday, can follow the debate live at the Heritage Hotel, Tanah Rata.
The participating candidates are M Manogaran (Pakatan Harapan), Sallehuddin Ab Talib (independent) and Wong Seng Yee (independent).
BN candidate Ramli Mohd Nor has refused to participate.
Bersih's goal in organising the debate was to herald a new positive culture for Malaysian politics, said the group's chairperson Thomas Fann (above).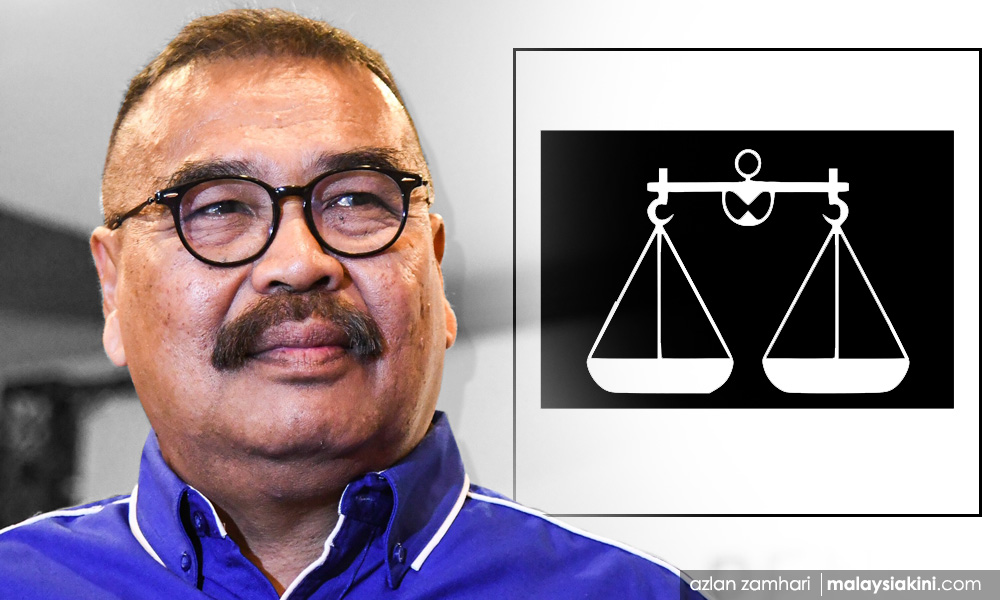 "Debates are a great way for candidates to speak to a mass audience about their policy proposals and to gauge their grasp of local sentiments.
"The voting and the non-voting public can also judge for themselves the ideas of the candidate and even their ability to argue their points, a necessary criterion for an elected representative.
"Hopefully this will over time put pressure on parties to bring forward more capable candidates," he said when contacted.
All four candidates for the by-election were invited to take part in the debate, he added.
"It is most unfortunate that Ramli has declined to take up this opportunity. We are not sure why but his absence can be conceived negatively by Cameron Highlands voters.
"Nonetheless, the invitation is still open should he change his mind," he said.