Malaysia's utmost priority is to safeguard the interest of Palestine and its people,  Syed Saddiq Syed Abdul Rahman said today on the decision to ban Israeli athletes from the World Para Swimming Championships.
The youth and sports minister said this to BBC anchor Shaun Ley on "Hardtalk" on why Malaysia was denying Israel's disabled athletes the opportunity to prove themselves against some of the world's best swimmers.
"If hosting an international event is more important than safeguarding the interest of our Palestinian brothers and sisters, it means we have lost our moral compass," he said.
Syed Saddiq added that Malaysia would speak out against the gruesome human rights violations and violence against the Palestinians though it might face consequences in the future.
Earlier, Prime Minister Dr Mahathir Mohamad had said that the government was firm in prohibiting Israeli athletes from participating in the 2019 World Para Swimming Championships to be held in Kuching from July 29 to Aug 4.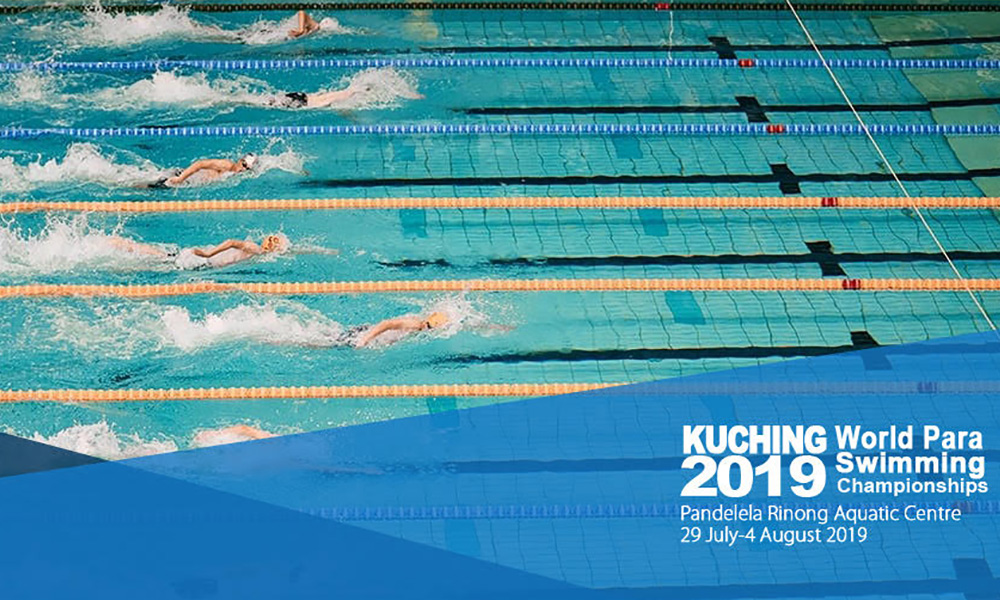 The ban on the Israeli athletes had drawn objection from the Olympic Committee of Israel, which has continued to pressure the organisers to have visas issued to their athletes.
The championships are seen as an important platform for qualification to the 2020 Tokyo Paralympic Games.
Meanwhile, on the proposal to reduce the voting age from 21 to 18, Syed Saddiq said the decision would produce another five million new voters by the next general election in 2022.
"Now there are about 2.6 million of those aged 18 to 21, but let's not forget that the next elections will come in 2023, so those who are 15 today will be allowed to vote then, which means that about 50 per cent of the voters will come from the younger generation.
"The youth representation in the cabinet has also increased and youth leadership is recognised," said the minister.
In empowering youths, the education curriculum would be revised and they would be reskilled and upskilled, Syed Saddiq added, noting that efforts were also being taken to plug the brain drain.
- Bernama