The Communications and Multimedia Commission is planning to have its assessment of Huawei's 5G network ready this year to allow the government to decide whether or not to disallow the Chinese telecoms giant from building its high-speed broadband network infrastructure in Malaysia.
MCMC chairperson Al-Ishsal Ishak said the ongoing assessment was led by the National Cyber Security Agency (Nacsa), with the commission providing support or clarification as required.
"No specific timeline was given. This assessment will involve internal assessment, inter-governmental assessment, as well as multiple discussions.
"Although this assessment will involve a lot of work, we definitely look forward to making this assessment ready by this year," he told the media after presenting the MCMC's Network Performance Report in Cyberjaya today.
Al-Ishsal was commenting on the statement by Communications and Multimedia Minister Gobind Singh Deo today that the government was waiting for an official MCMC report before deciding on whether to ban Huawei from building its 5G infrastructure in Malaysia.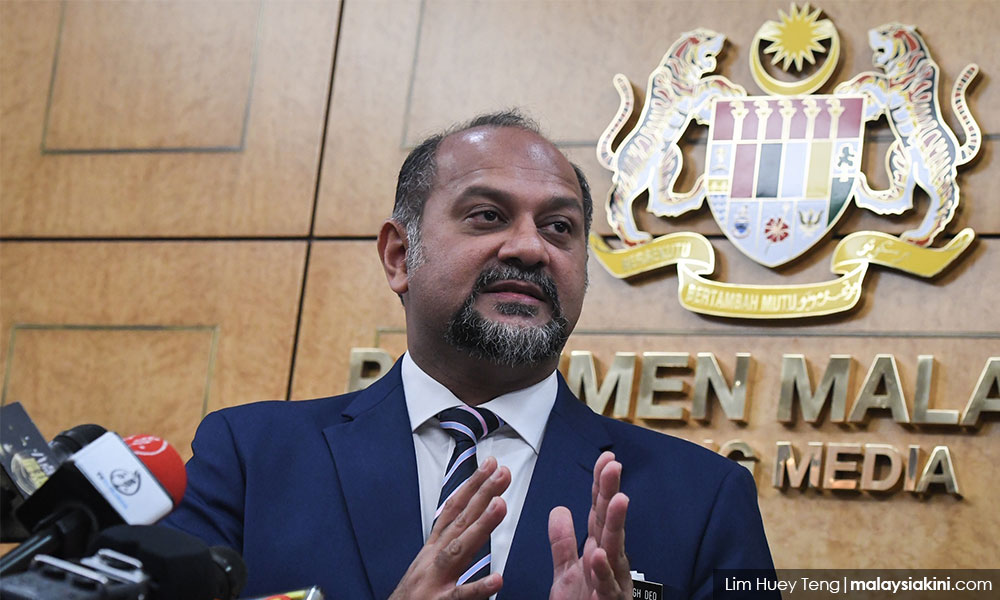 Some Western countries including the United States and Canada have banned Huawei from doing so, with growing fears of cyber-espionage.
Gobind also said that no official deadline had been set for the report to be prepared.
Prime Minister Dr Mahathir Mohamad previously said the government would conduct a study before deciding on Huawei's participation in building the infrastructure in Malaysia.
Al-Ishsal said when the assessment came to conclusion, the MCMC would be on the forefront if they were any next steps to be taken.
"As at now, we are not banning Huawei at all, but we will speak with the government to advise them when the final assessment is ready," he added.
- Bernama