Former premier Najib Abdul Razak today questioned why the Pakatan Harapan government had yet to reopen investigations into several high-profile murders he is continually linked to by his political foes.
Taking to Facebook, Najib pointed out that despite his aide lodging a police report last October in a bid to reopen the cases and clear his name, no progress has been made thus far.
"It has been 10 years that the DAP machinery and propaganda repeatedly accused me of murdering Altantuya Shaariibuu, Kevin Morais, Hussain Najadi, Teoh Beng Hock and Ahmad Sarbani Mohamed.
"All the investigation papers and investigating agencies for the murder cases are now in the hands of the Harapan government," his posting read.
"Therefore, I want all the murder accusations against me to be investigated to decide who has truly sinned.
"But after more than four months, the Harapan government has not reopened any of these murder cases."
'Slander worse than murder'
As such, Najib expressed his hope that Malaysians would no longer link him to said murders, which he described as slander.
"If Harapan dares to slander someone like a serial killer, then what else would they not dare to claim?" he said, adding that the act of slander is worse than murder.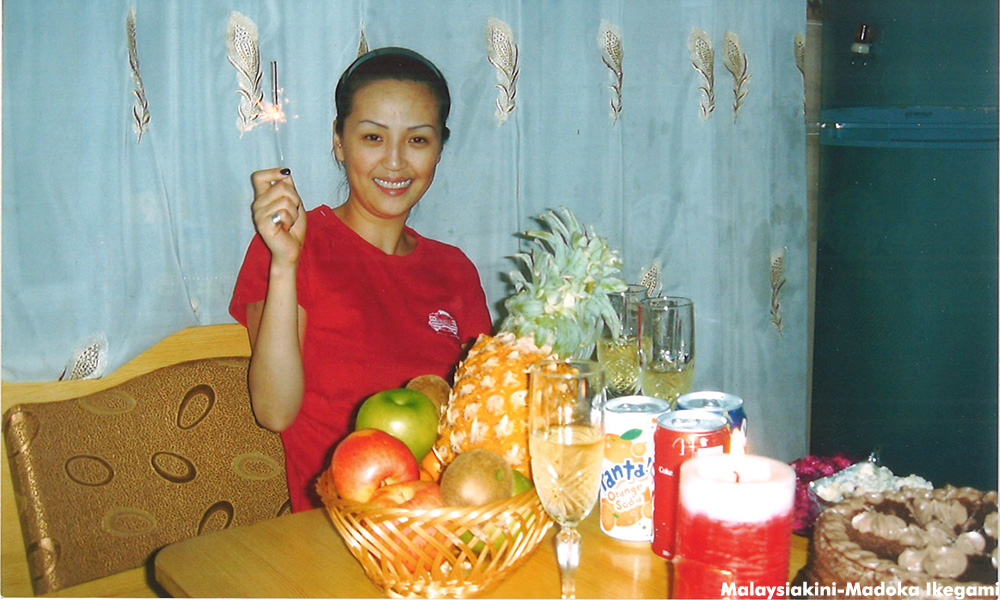 Altantuya was shot and blown up with military-grade explosives in 2006 by Najib's bodyguards Sirul Azhar Umar and Azilah Hadri, who were attached to the police's Special Action Unit.
Both officers were sentenced to death, but Sirul had since fled to Australia and is currently under detention in the country.
Kevin Morais was a deputy public prosecutor attached with the MACC, with his 2015 murder coming amid a crackdown on investigators probing the 1MDB and SRC International scandals.
Morais' brother Charles claimed he had drafted the charge sheet against Najib prior to his murder, but the MACC said the prosecutor was not involved in its 1MDB investigation.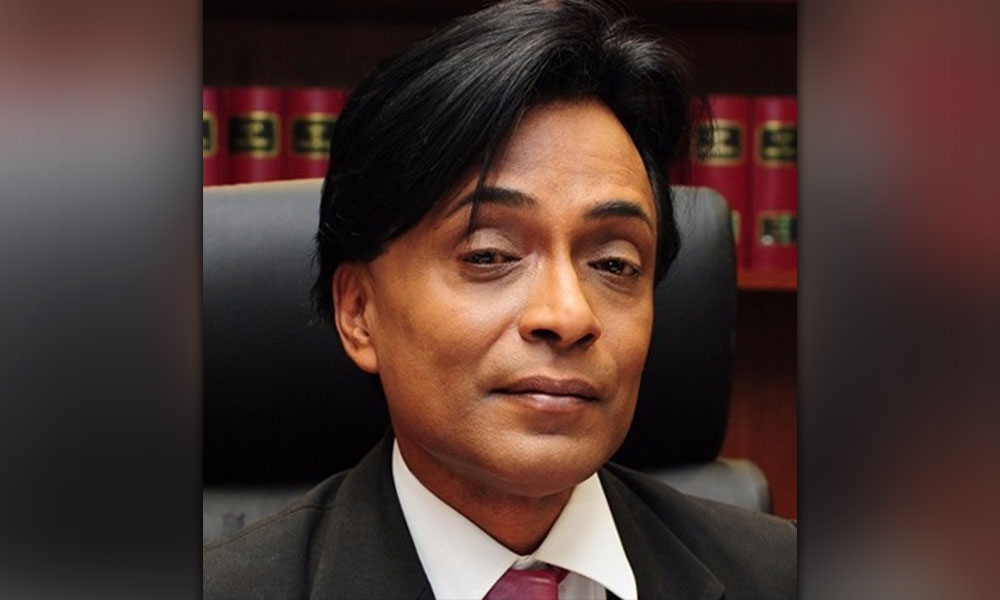 His body was found in a concrete-filled drum in Subang Jaya.
Hussain Najadi, meanwhile, was the founder of Arab Malaysia Development Banking Group, later known as Ambank. He was shot to death in July 2013.
Hussain's son Pascal Najadi claimed his father was murdered for reporting "corruption." 
Najib's accounts, in which he allegedly received billions in misappropriated funds, were with Ambank. However, police investigations into the Hussain's murder have not established any links to the former premier.
Teoh Beng Hock and Ahmad Sarbaini were found dead at the MACC headquarters after interrogation in 2009 and 2011 respectively.
Najib has denied having a role in any of the deaths.