Damansara MP Tony Pua said that Malaysia does not need to borrow from foreign lenders but doing so meant reaching out to potential investors.
"Borrowing overseas gives us the added advantage of being able to expose Malaysia to foreign investors.
"The recent trip I made together with the finance minister to Japan, for example, was to meet bondholding investors.
"We managed to meet many investors and we managed to pitch Malaysia's story to many of them," he told the BFM radio station this morning.
Putrajaya is expected to borrow 200 billion yen (RM7.3 billion) next month in low-interest 10-year "samurai bonds". China, too, has offered renminbi-denominated "Panda bonds".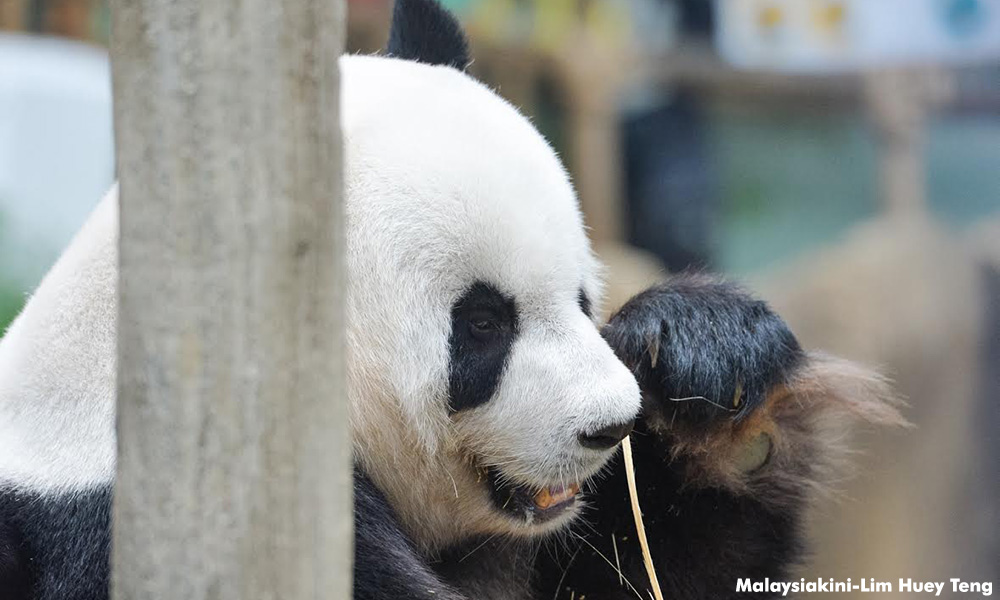 To a question, Pua, who is the special officer to the Finance Minister, acknowledged that there will always be foreign exchange risks involved in borrowing abroad but pointed out that the proportion of foreign borrowings by Putrajaya was small.
"That's why, if we were to take foreign currency bonds, we should take basket of currencies to mitigate the risks.
"Foreign currency borrowings remain a minute portion of total government borrowings. It will stay that way.
"Even within that minute portion of borrowings that we have, it should be diversified between currencies," he said.
Pua said Putrajaya's policy was to secure foreign financing in "minute and digestable portions" that would not pose any fiscal risks.