The government's proposal to replace toll charges at four major highways with a congestion charge will save taxpayers billions of ringgit, says Lim Guan Eng, compared to freezing toll rates under the current system.
The finance minister said that if Putrajaya were to maintain the existing toll system and freeze charges until the end of each concession period, taxpayers would have to cough up a whopping RM5.3 billion.
"The acquisition of these highways at a fair and reasonable price for the government will also save taxpayers from having to pay compensation of approximately RM5.3 billion to the toll concessionaires, in order to freeze toll rate hikes until the end of the respective periods.
"Initial projections estimate that commuters will save as much as RM180 million per annum immediately with the switch from toll charges to congestion charges.
"These savings go straight into the disposable income of Malaysian households," he said in a statement today.
Last Saturday, the Prime Minister's Office announced that the government had entered talks to acquire four highways from Gamuda Bhd.
The highways are the Damansara-Puchong Expressway (LDP), the Western KL Traffic Dispersal System (Sprint Expressway), the Shah Alam Expressway (Kesas) and the Smart Tunnel.
The PMO said upon successful acquisition, the government planned to abolish tolls and impose a congestion charge that will vary in price according to the time of day.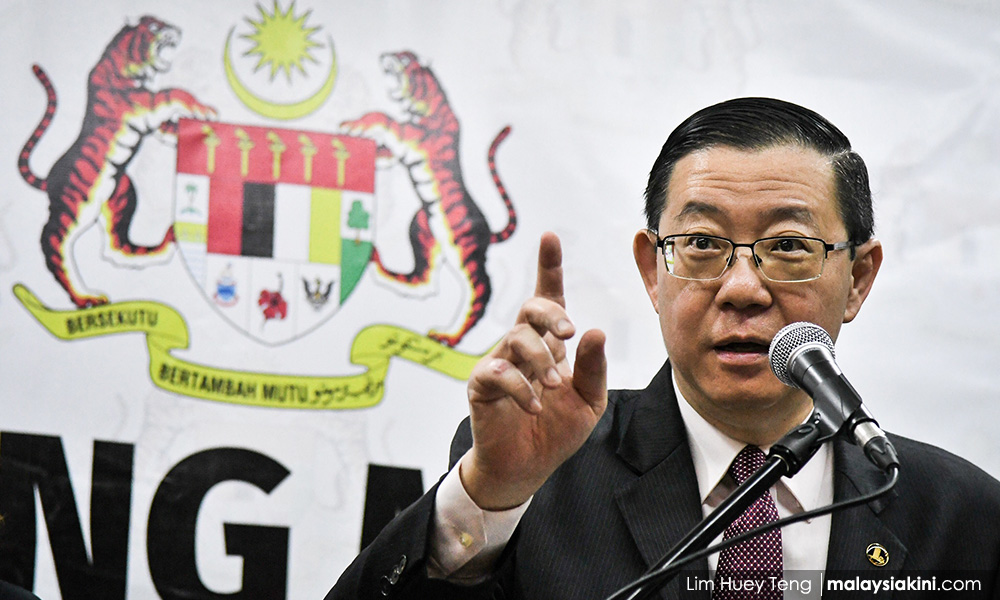 It added that there would be no charges during off-peak hours between 11pm and 5am.
In his statement, Lim said the model would ease traffic congestion by encouraging road users to plan their commute for less congested hours.
"In doing so, even those travelling at the peak hours will enjoy reduced traffic congestion compared to that faced today," he said.
The minister also explained the government had chosen the four highways because together they made up 48 percent of all toll revenue collected, excluding those owned by the Plus Group.
"This represents a significant share of intra-city highways and indicates the government's seriousness and commitment to first steps in fulfilling our election manifesto."
Lim said the government expects the acquisition exercise of the four highways to take up to six months to fulfil legal, regulatory and financial requirements.