As many as 2,222 dengue cases have been recorded in the state from January to March 2 this year, with Johor Bahru recording the highest number.
Johor Health, Environment and Agriculture Committee chairman Dr Sahruddin Jamal said the period also saw six deaths due to dengue fever compared to three deaths for the same period last year.
"The number of dengue cases has increased by 99.6 per cent, while the percentage of deaths has increased by 100 per cent," he told reporters after officiating the Mega Gotong Royong 1.0 to Fight Aedes at Taman Kota Masai, Pasir Gudang, here today.
Dr Sahruddin said the main factor for the increase in dengue cases was due to lack of hygiene.
In this regard, he said the community should be sensitive and caring about cleanliness and not just rely solely on government agencies and local authorities.
"To combat dengue is actually easy, destroy the Aedes mosquitoes by keeping clean," he said.
Meanwhile, in Terengganu, the State Health Department has recorded 204 dengue fever cases from January to March 2 this year, a 628.6 percent rise compared to just 28 cases during the same period last year.
State Health director Dr Mohd Jusoh said Kuala Terengganu district led with 114 cases, the highest among districts in the state, followed by Kuala Nerus (27), Dungun (21), Marang (19), Besut (12), Kemaman (five) and three cases each in Hulu Terengganu and Setiu.
"Up to March 2, there were seven outbreaks in Terengganu, three in Kuala Terengganu, two in Kuala Nerus and Marang while other districts are still free of dengue. All outbreaks have ended and the situation is under control.
"Sixty-three gotong-royong sessions were carried throughout the state in the effort to prevent dengue fever and today we have a major gotong-royong in Dungun," he said in a statement today.
A total of 32,582 premises were inspected and out of the number, 514 premises were found positive for Aedes mosquito breeding while 240 premises were compounded under the Destruction of Disease-Bearing Insects Act 1975.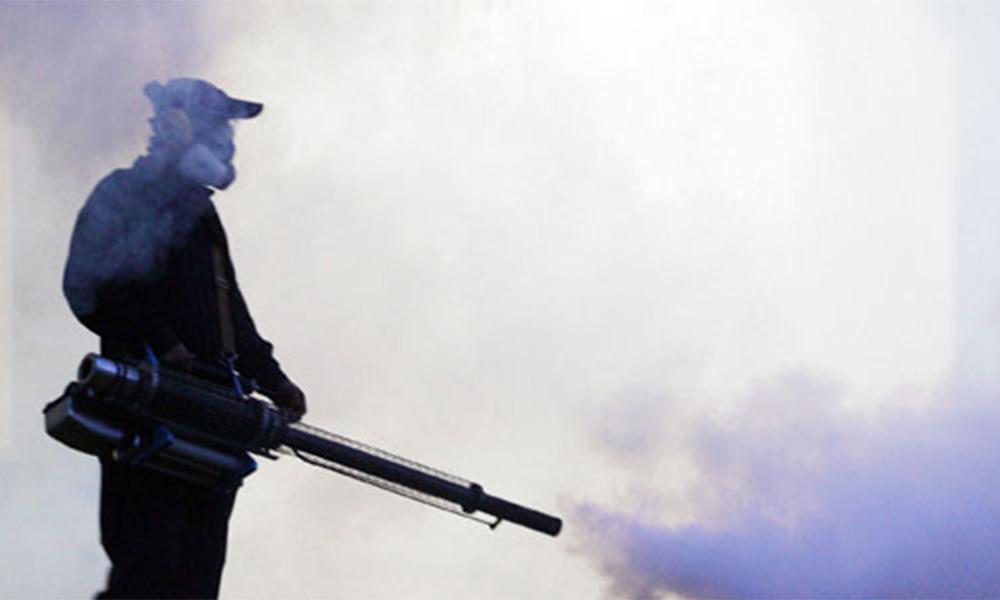 In Pahang, the state's Health Department has recorded 248 dengue cases, a 52 percent rise from January to March 2 in the state this year.
Its deputy director, Dr Mohamed Sapian Mohamed said there was one dengue death compared to nil during the same period last year.
He said to ensure the community gave serious attention to cleanliness, the department was now focusing on enforcement as an effective preventive measure.
"So far, we have inspected 82,982 premises such as houses, shops and factories with 221 premises getting a total of RM11,500 in compound while nine cases would be brought to court.
"The cooperation of the community in looking after cleanliness is very important to control the spread of dengue in the state," he said at an Anti-Dengue Campaign and a Communication-for-Behavioural-Impact (COMBI) Day with Volunteers at Taman Peramu Jaya 1 in Pekan today.
More than 500 residents comprising personnel from various government agencies, private sector, students joined the cleanliness programme in the housing estate.
- Bernama