Closing down ailing national carrier Malaysia Airlines Bhd (MAS) would not be a wise decision, according to AirAsia Bhd's co-founder and group CEO Tony Fernandes.
However, he is not interested in taking over the controls.
"There are fantastic people in Malaysia Airlines, it is a good brand... I think it could be turned around.
"I think it is not a wise idea to close it down. There should be good efforts to revive it," he told Channel News Asia in Singapore.
Fernandes was also quizzed on speculation that Putrajaya would revisit the proposal on share swap between the controlling shareholders of AirAsia and MAS.
He said AirAsia's current focus is to expand into digital business.
"I already have a lot on my plate… my plate is full now... we want to expand our digital business," he added.
Fernandes pointed out that digital business would propel AirAsia's future growth.
Previously, DAP lawmaker RSN Nayer proposed that Fernandes be allowed to revive MAS in view of his track record.
"This is not nuclear science. You compare AirAsia with MAS.
"AirAsia is still new compared to MAS, but the budget airline has managed to turn a profit. So let Fernandes manage MAS," he had said.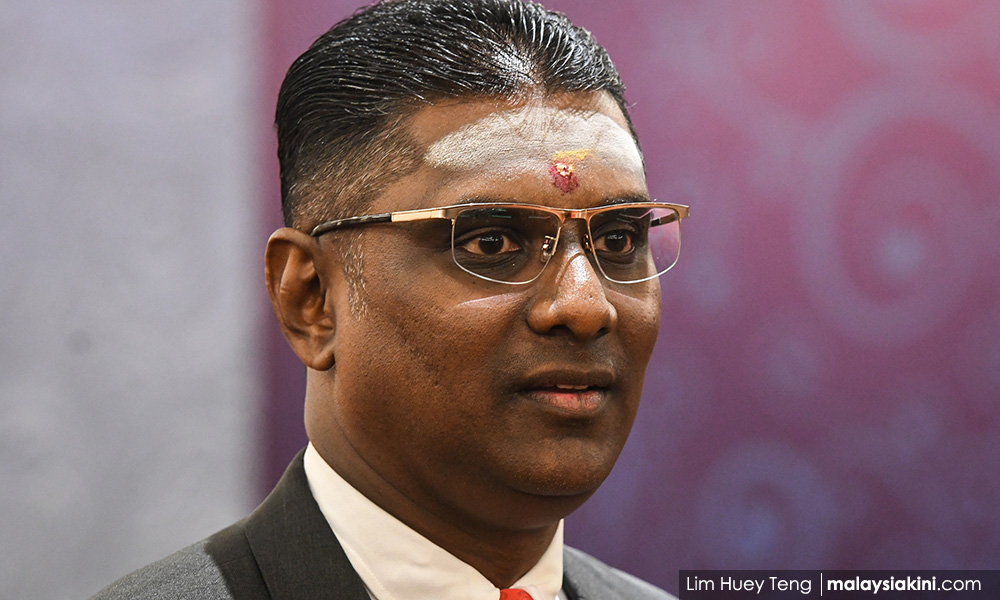 In 2014, MAS, which had been struggling was hit with a twin blow, when two of its aeroplanes crashed.
Flight MH370 is still missing, whereas Flight MH17 was shot down over Ukraine where Russian-backed rebels were engaged in fighting with the Ukraine government.
MAS was subsequently delisted and taken over by state sovereign fund Khazanah Nasional Bhd as part of a rescue plan.
Khazanah injected some RM6 billion into MAS, half of which had to be written

The write-off, which made up around half of Khazanah's losses in 2018, dragged the sovereign wealth fund into the red.