Johor Crown Prince Tunku Ismail Sultan Ibrahim appeared to welcome the news of Malaysia's withdrawal from the Rome Statute of the International Criminal Court (ICC).
Without referring to Prime Minister Dr Mahathir Mohamad's announcement this afternoon, he tweeted: "Long Live the King. Demi Agama, Bangsa dan Negara (For religion, race and country). Daulat Tuanku."
Tunku Ismail and his father, Johor ruler Sultan Ibrahim Sultan Iskandar, had been vocal in their opposition towards Malaysia ratifying the Rome Statute.
After it was reported on March 4 that Foreign Minister Saifuddin Abdullah signed the Instrument of Accession, the crown prince said the Conference of Rulers was not consulted beforehand.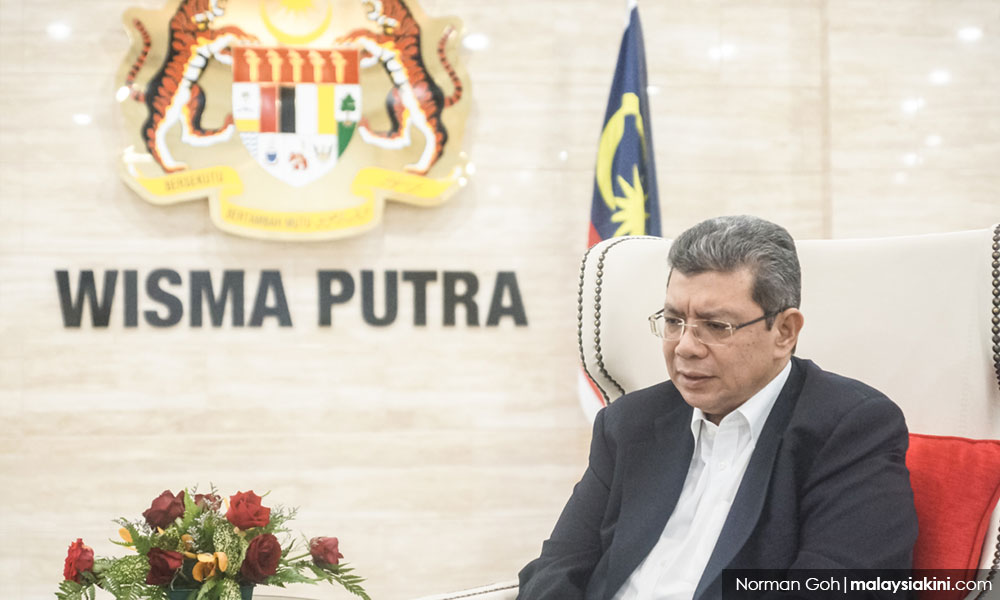 Wisma Putra claimed that Saifuddin had informed the Yang di-Pertuan Agong Sultan Abdullah Sultan Ahmad Shah on Feb 15 of Putrajaya's intention to accede to the treaty.
Sultan Ibrahim, on the other hand, warned that ratifying the treaty would violate the Federal Constitution as it would affect the monarch, Malay rights and the sanctity of Islam in Malaysia.
The ICC tries four core international crimes - genocide, crimes against humanity, war crimes and crime of aggression.
Tunku Ismail had also cautioned that certain quarters who wanted to dismantle the royal institution might orchestrate war crimes.
Meanwhile, former law minister Zaid Ibrahim said the government cannot blame the rulers or political opponents for its withdrawal with regard to the (International Convention on the Elimination of All Forms of Racial) Discrimination (Icerd), and now the Rome Statute.
"You do not have the confidence to explain and make people understand simple concepts about the world. What kind of leaders are you?" he tweeted.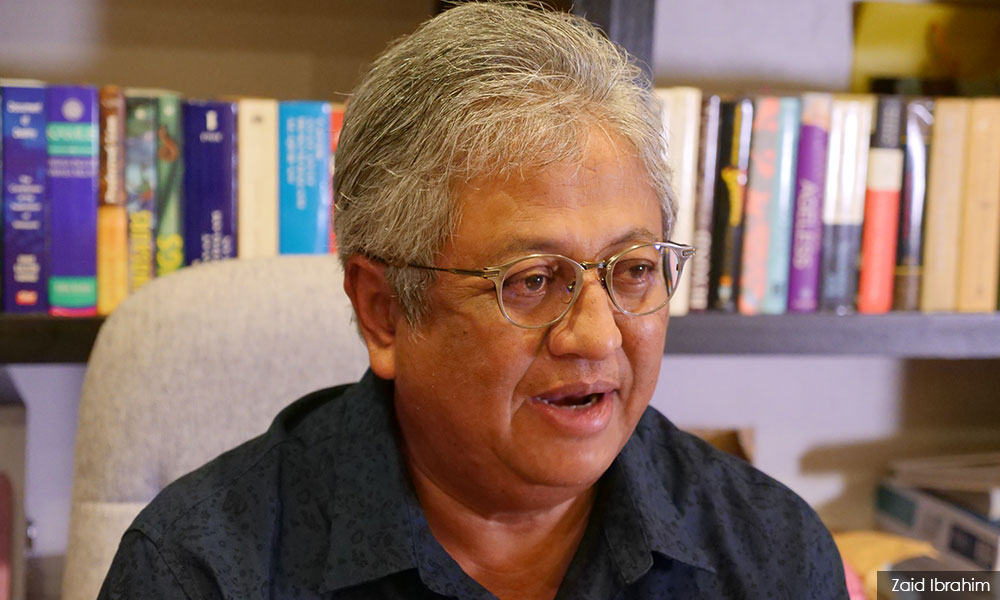 Former minister Abdul Rahman Dahlan, however, lauded the latest development.
"This is a much welcome U-Turn. Clearly, the Foreign Ministry did not do proper engagement of the relevant stakeholders and ill-advised the PM on such an important issue," he posted on Twitter.
During a press conference in Putrajaya earlier, Mahathir said an unidentified party attempted to pit the royalty against the government over the ratification of the treaty.
"The whole idea is to get royalty in Malaysia to go against the government. That is the motive. Because of that conclusion, we have made a decision not to recognise (the Rome Statute). We have ratified it, but still, have time to withdraw.
"It is not because it is harmful to us, but because of the political confusion raised," he added.
RELATED REPORTS
DAP MP says ICC U-turn shows Mahathir, cabinet's weakness
Ambiga questions ministers' absence during PM's Rome Statute announcement
'Cabinet made collective decision to withdraw from Rome Statute'
Legal expert: M'sia can only withdraw from Rome Statute after a year
Selangor Umno to send sultan protest memo on Rome Statute